Mark is one lucky man...
Mark Wright has been living over 5000 miles away from wife Michelle Keegan, after securing a presenting job in the US on entertainment show, Extra, in August.
But there's no chance of him forgetting his wife – who he'll celebrate his three-year anniversary with in April- thanks to this hilarious discovery he made about her on his personal digital assistant, Amazon Alexa.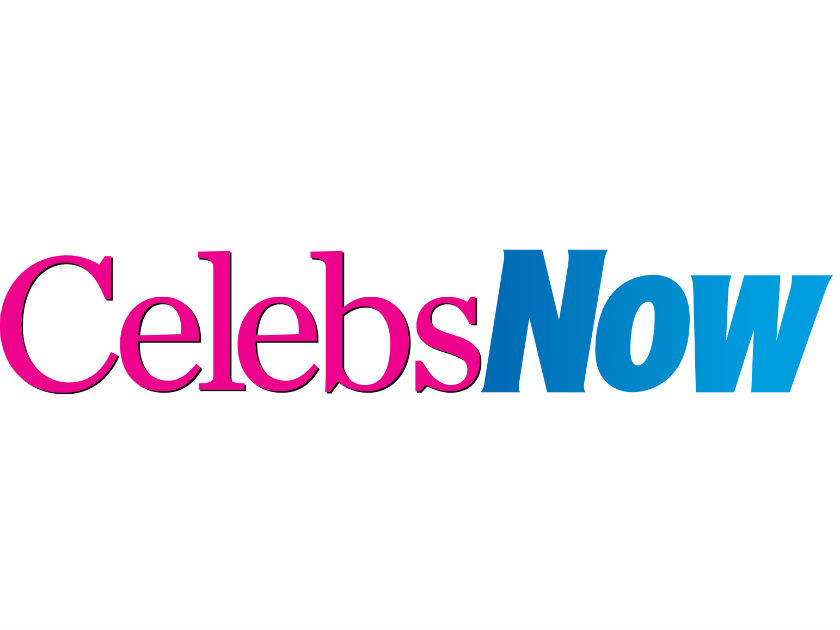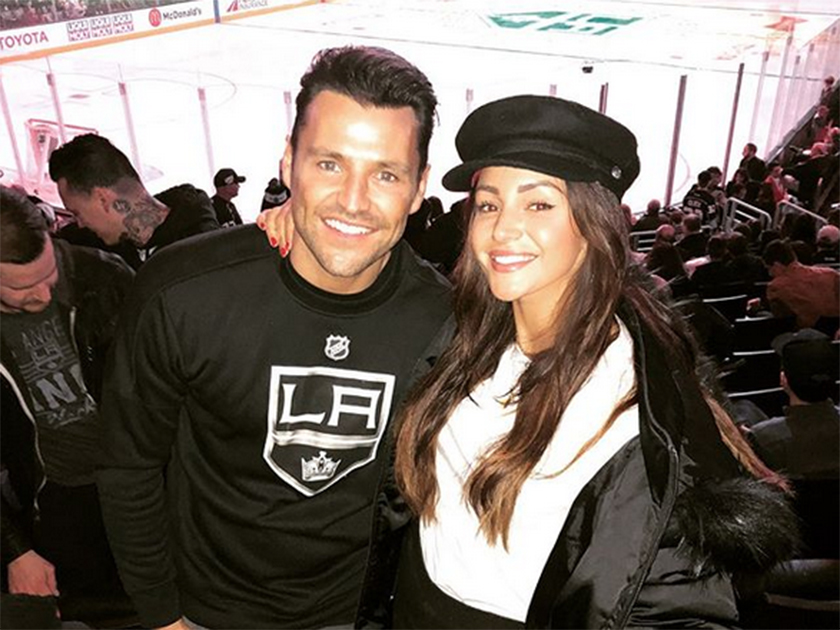 While relaxing in his LA home, the former TOWIE star decided to quiz the device – which is programmed with skills to answer questions, ranging from the weather to recipes, as well as operate smart homes, similar to apple's Siri voice application.
But Mark didn't expect this response…
Playing around, the 31-year-old quipped: 'Alexa, who is your favourite celebrity?'  at which point, the device lit up and robotically said: 'I like Michelle Keegan!'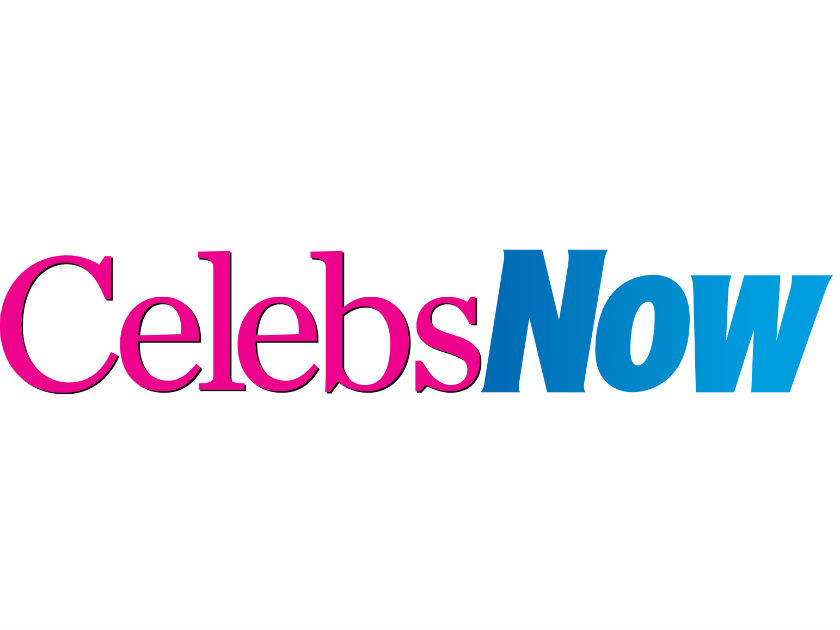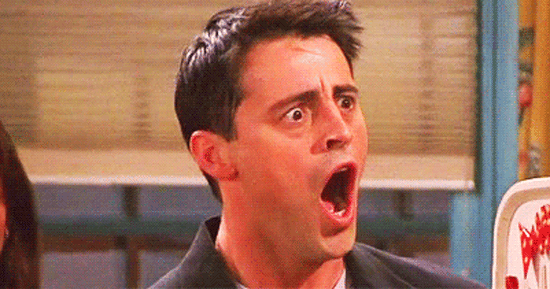 Clearly shocked, Mark shared the clip with his 1.4 million followers, as he suggested that Our Girl actress Michelle may have paid off the company who make the product.
He wrote: 'Whattttttt !!!! Noooo way !!!! When you're just having fun with Alexa, thinking I wonder who she says and then you hear the wife's name. Try this on yours, does it say the same ? @michkeegan you must have paid her off !!
READ MORE: OMG! Mark Wright and Michelle Keegan plan LA baby
While extra skills must be added to the device by the user, it does store past recordings. This meansg Mark may well have been gushing about his wife to Alexa in his downtime. How cute is that?
But it turns out he wasn't the only one who was getting 'Michelle Keegan' response.
Elated fans rushed to his comments, sharing that their device also gave the same answer when asking Mark's question.
'@wrighty_ oh yeah my Alexa's favourite celebrity is @michkeegan and I couldn't agree with her more.. 😍,' one wrote.
'I couldn't resist and try it yep mine says @michkeegan ❤️' another added.
'I just asked mine and Alexa said: "There's nothing better than Michelle Keegan" 😂👍🏻 a third follower said.
How bizarre!