Oh, Wrighty...
'Tis the season of goblins, ghouls and everything else spooky… And Mark Wright is certainly feeling the effects of black magic – having fallen victim to his own jinx!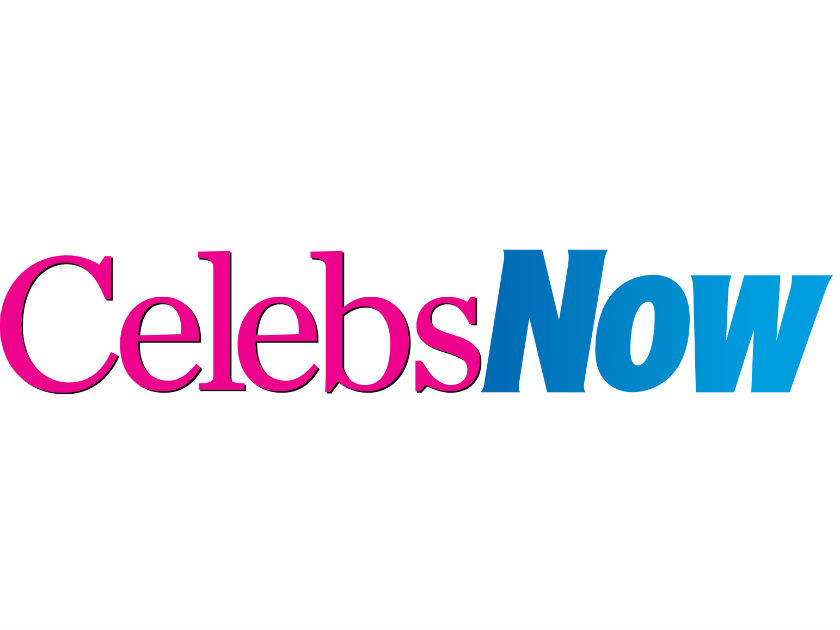 Currently residing in South Africa for work, the former TOWIE 'fella made the most of the October sun – taking a visit to a local harbour.
More: Michelle Keegan admits she won't ever move to LA permanently with hubby Mark Wright: 'I'm a home person'
After spotting some seals, 31-year-old Mark began recording the wildlife…. before noticing he'd made a very risky move.
Spotting a flock of seagulls overhead, a concerned Mark said: 'Don't like this though, all the birds over the top… this is how you get sh*t on!'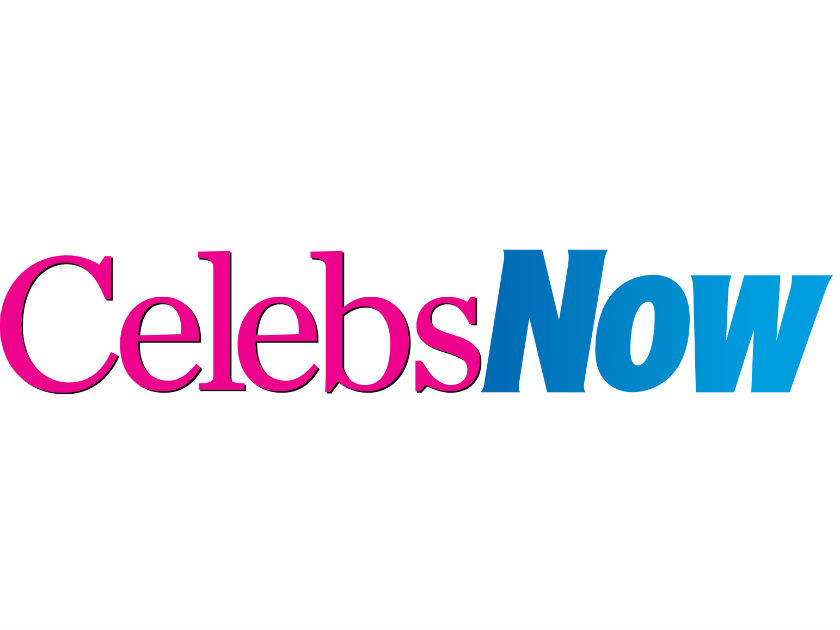 Sadly, it would appear Mr Wright had sealed his own fate.
In the following snap, Mark unveiled a very misfortune stain on his shirt – after being successfully targeted by the pesky gulls.
Whipping out a much needed Kleenex, the 'livid' Essex star said: 'They say its lucky, I say fuming. One them little sh*ts, wherever they've gone, just sh*t on me. Absolutely livid.'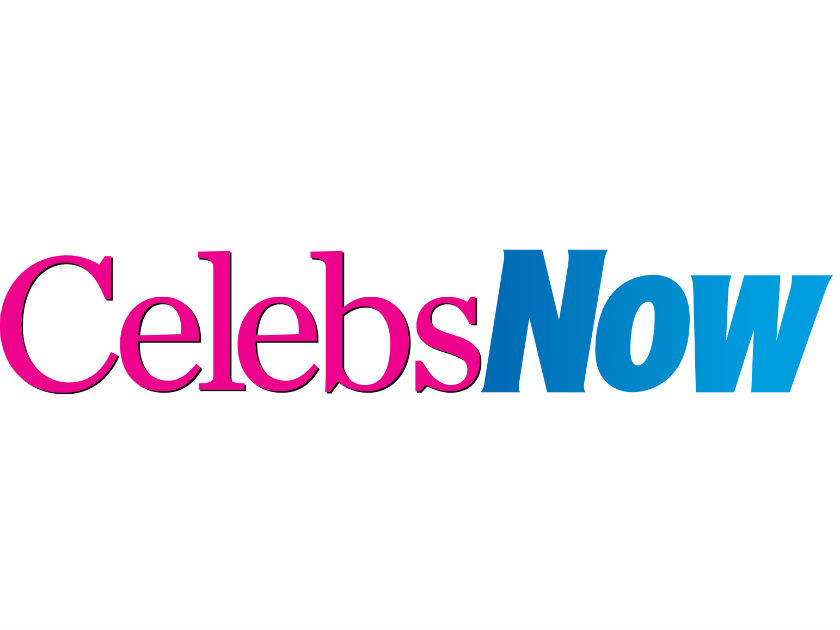 Continuing his rant, Mark added:  'That is what you call jinxing a situation, I called it 30 seconds later and bang! Oh I'm so annoyed!'
Blame Mother Nature, Wrighty!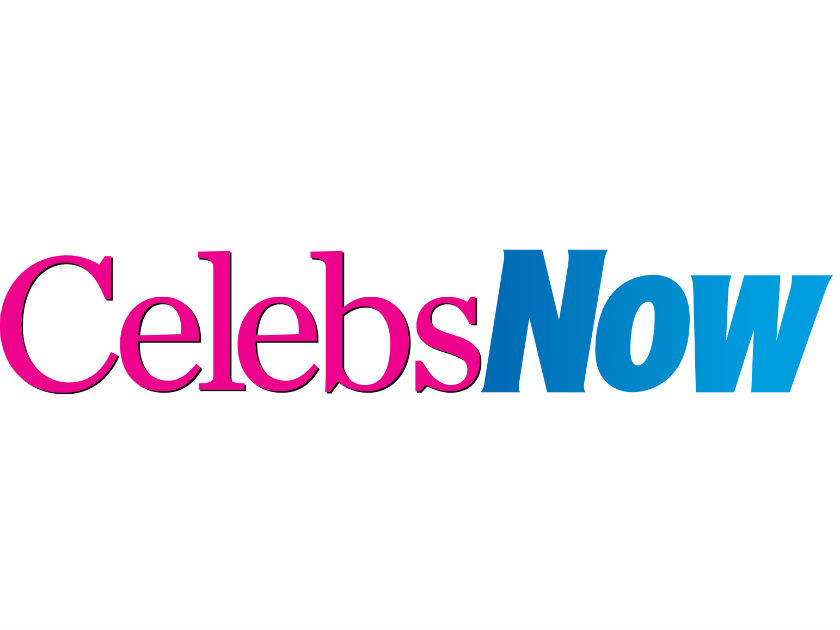 Mark brought his hunger for the wilderness along with him to South Africa – recently hiking up the Lion's Head mountain of Cape Town.
Reaching dizzying heights, Mark shared: 'I think I feel more nervous looking at this picture now than when I was actually standing there looking down.
'Yesterday was insane though, I wanna do it all again.'
FYI: Look away now if heights are not your thing
Whilst Mark has been throwing himself into a range of impressive physical activities, fans are frequently concerned that he may be distant from wife Michelle Keegan.
Having tied the knot three years ago, Mark and Michelle's hectic work schedules mean the pair are currently long-distance.
However, the couple were photographed enjoying a rare night out back in Mark's hometown of Essex earlier this month – suggesting they're right as rain!