The Keeping Up With the Kardashians star got a lesson in Mark's lingo during interview...
Mark Wright persuaded Khloe Kardashian to take on his Essex accent and the results are too funny.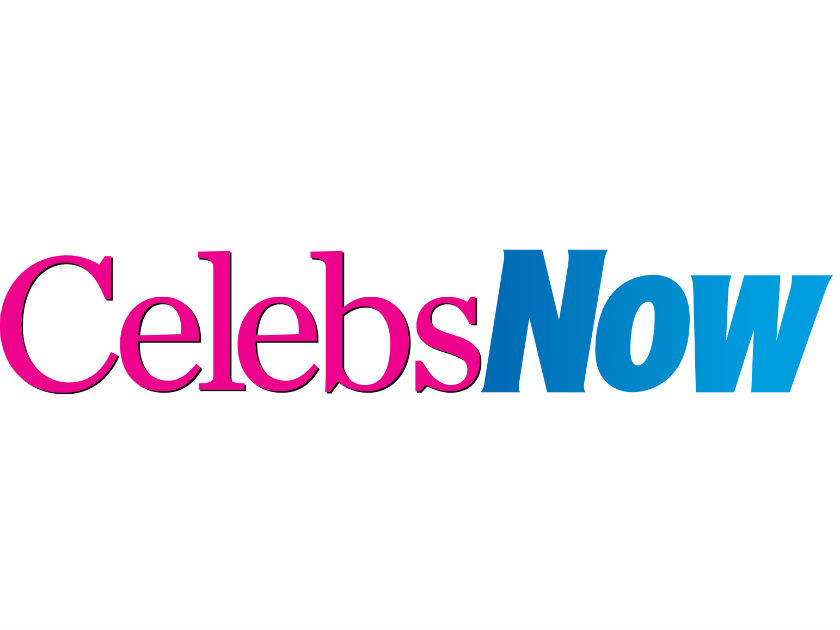 The 31-year-old EXTRA TV presenter met up with the reality TV star to talk about her Good American clothing brand alongside the firm's CEO Emma Grede – who is also from Essex.
During the chat, Mark mentioned the fact Emma lives five minutes away from him, which prompted the icon and businesswoman, who is mum to baby True, to quip: 'I feel very left out right now!'
MORE: For all the latest celebrity news
Mark responded by praising Emma then challenging her to go back to her roots.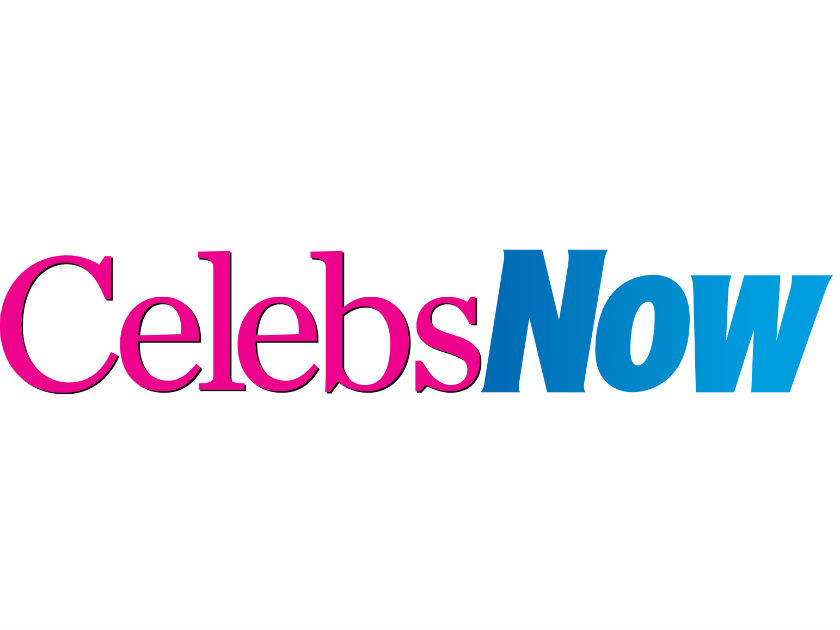 He said: 'Emma has a lovely accent. It's a stereotype Essex girl accent. Can you pull it off? Can you speak like us?'
Emma challenged her colleague to say: 'Good American is b****y amazing," but Khloe couldn't cope with the pressure to do it on the spot. She replied: 'Oh my God the pressure. Oh my God that's a hard sentence.'
It wasn't long before Mark tried to simplify a phrase, telling Khloe to say, 'we're here to talk about our new line on Extra', but with her laughter getting in the way, Khloe struggled to get the sentence out, leaving Mark and Emma in hysterics.
Not one to be defeated, Khloe, 34, tried third time lucky to speak in the Essex accent when she said: 'I love football' – although it was English it wasn't quite Essex.
Mark shared the clip on his Instagram with the caption: 'When I got @khloekardashian to take off @emmagrede and my essex accent. Not too bad at all !! (sic)'
Mark has made no secret of the fact he had elocution lessons when he first went out to work in Los Angeles so viewers would be able to understand him.
He explained: 'I speak quite regional, so if I was going to invite you to the pub this is how I would usually do it to my friends. I'd say 'What's happenin' bruv? You wanna go down the pub for a pint and a bit of grub?'
If Khloe masters it, maybe she'll have a cameo on TOWIE next…