Woah!
Mark Wright might have a jam-packed presenting schedule over in LA right now, but it looks like the former TOWIE star still has time to hit the gym hard.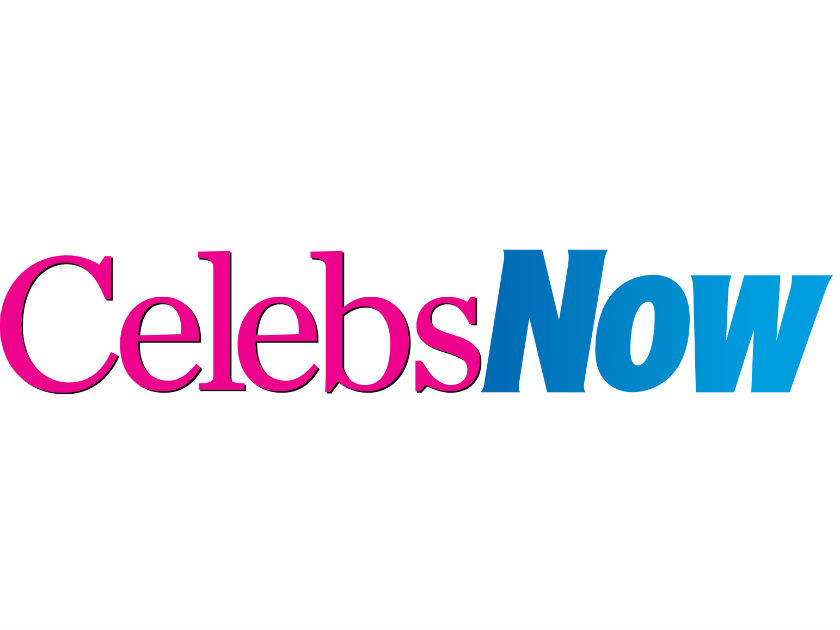 Yup, the Essex lad has clearly been working hard on his healthy lifestyle across the pond as he shared a series of VERY steamy snaps yesterday unveiling his incredible body.
Taking to Instagram, 31-year-old Mark can be seen posing up an absolute storm in the mirror with after a tough work out.
Dripping in sweat, the topless TV star left little to the imagination as he crouched down to show off his rippling abs and bulging biceps.
'It's a bootcamp ting 💪', Mark simply wrote next to the post – which managed to rack up more than 24k likes in a few hours.
More: Mark Wright reveals how LA has changed him – and it just might surprise you!
'oh my! Someone is looking good 😏', commented one follower, while another said: 'Well I'm definitely awake now!☝🤣🤣😍'
A third called the star 'an absolute 10', while a fourth joked: 'Tut tut…letting yourself go a bit! 🙈'.
While Mark continues to enjoy the LA sunshine, his wife Michelle is currently filming Sky One comedy drama Brassic with co-star Damien Maloney.
The pair – who married in May 2015 – have spent most of this year apart due to Mark living over in America and Our Girl star Michelle having a busy filming schedule back here in the UK.
But that didn't stopped family man Mark gushing over the prospect of having children with his other half  when he presented This Morning last month.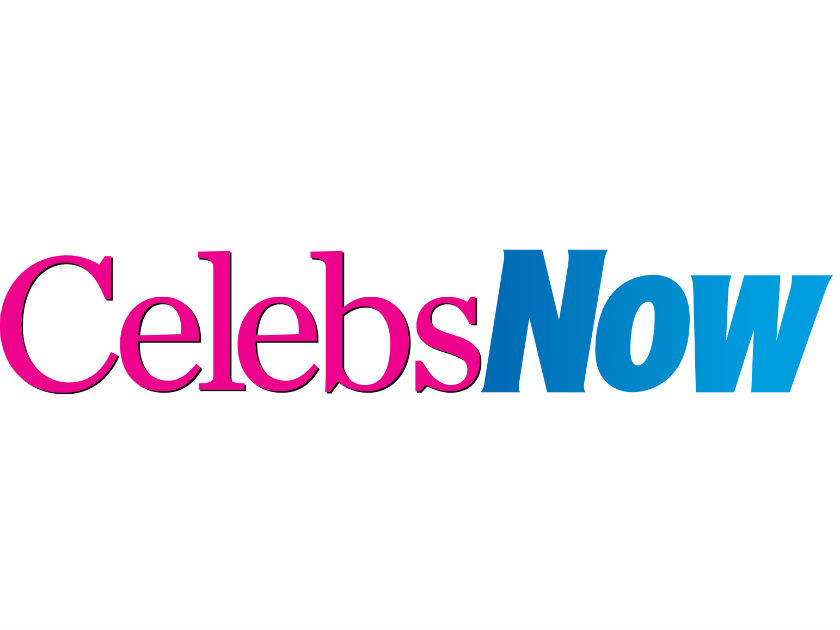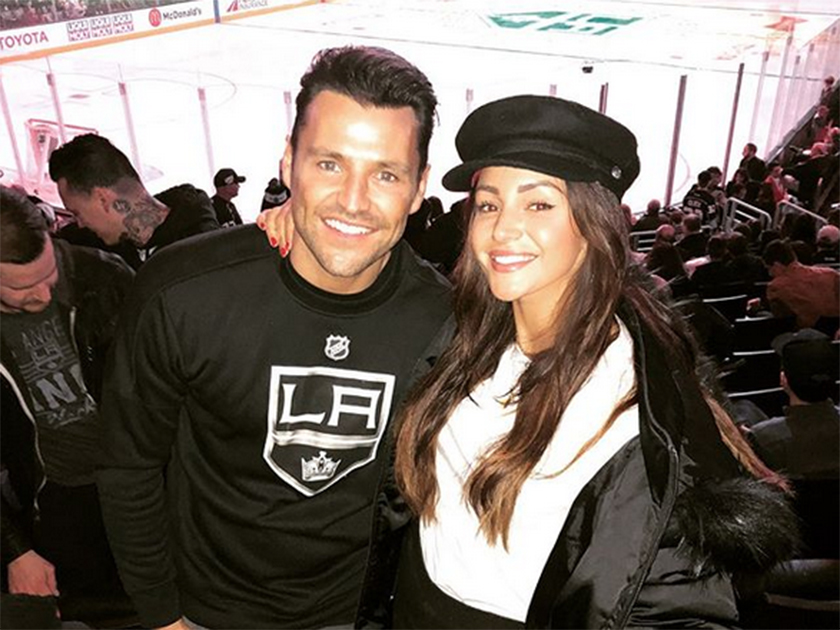 'We are not trying for kids, me and my wife yet, I must say that, but we do talk about kids' names all the time,' he confessed during a debate about renaming children.
The former TOWIE star also brought up the topic of babies again whilst chatting to The One Show host Alex Jones.
'You do sometimes think, "When are you going to have time to have kids, when will that be?"' he said. 'Me and my wife, we both do really want to have kids.'
Watch this space…