Busy Mark is having a 'dream' time
Mark Wright has sent out a defiant message amid worrying fresh reports about his marriage to Michelle Keegan.
The former TOWIE star appeared to be ignoring the rumours yesterday as he enjoyed a night watching the football in style and shared it with Instagram fans.
Is this Mark Wright pic sending a message about Michelle Keegan?
A seemingly cheery Mark, 29, posted a snap of England's Euro 2016 match against Slovakia showing on a big screen in a bar as he chilled out following a long journey.
'For once !! The roads were clear. Cardiff to Manchester, praying I made the football. We did with plenty of time,' the presenter explained.
'Get to the bar that is packed and manage to get the perfect seat. Someone likes me today. #COMEONENGLAND'
Mark soon shared another snap of the evening showing the grub he enjoyed whilst watching the footie and made it clear he was having a great time.
'my idea of a DREAM !!' he enthusiastically captioned the photo.
It comes despite the fact that wife Michelle, 29, has reportedly been left heartbroken by the fact that Mark was seen looking cosy with other women during a lads' trip to Las Vegas earlier this month.
As our report in this week's issue of Now reveals, the Essex boy was spotted deep in conversation with a hostess who worked at Drai's club during a pool party there and was also seen having fun with a group of air hostesses.
After he seemed to be partying every night during the holiday, Michelle – who's been busy filming upcoming BBC drama Our Girl – is apparently pretty irked by it.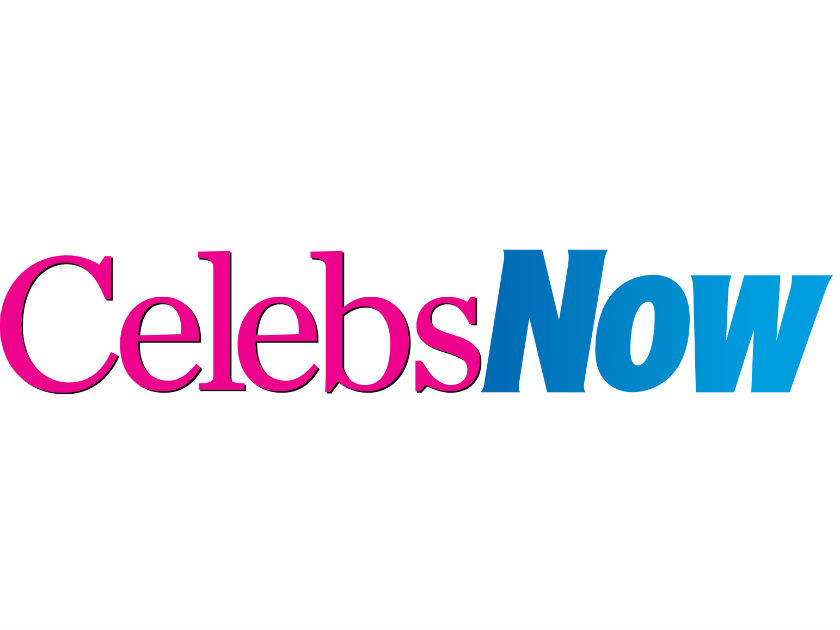 'Michelle feels Mark is a virtual outsider to her now,' an insider says. 'She won't sit at home playing the wife while he's out partying.'
Meanwhile other reports have emerged this week suggesting that there's tension in the marriage because Michelle wants to put off having a baby for five years, something Mark had apparently been keen to do much earlier.
This all comes after weeks of speculation about the couple's relationship, though both Mark and Michelle have insisted that all is well.
Whilst Michelle hit out on Twitter at reports of her not wearing her wedding ring (which she said was due to filming), Mark posted a cryptic message last week suggesting that people 'know nothing' about them…
Anna Francis