Poor Mark!
Mark Wright might be living the dream in Los Angeles but it's not stopped him from picking up a seriously nasty-looking injury.
The presenter revealed a huge red scratch across his cheek as he took a selfie on Monday and explained that bizarrely it had happened whilst he was at the GYM.
Mark, 31, posted a photo of the cut and wrote: 'When you have nobody to spot you on the bench and you lift 1 too many reps!! Ouch!!'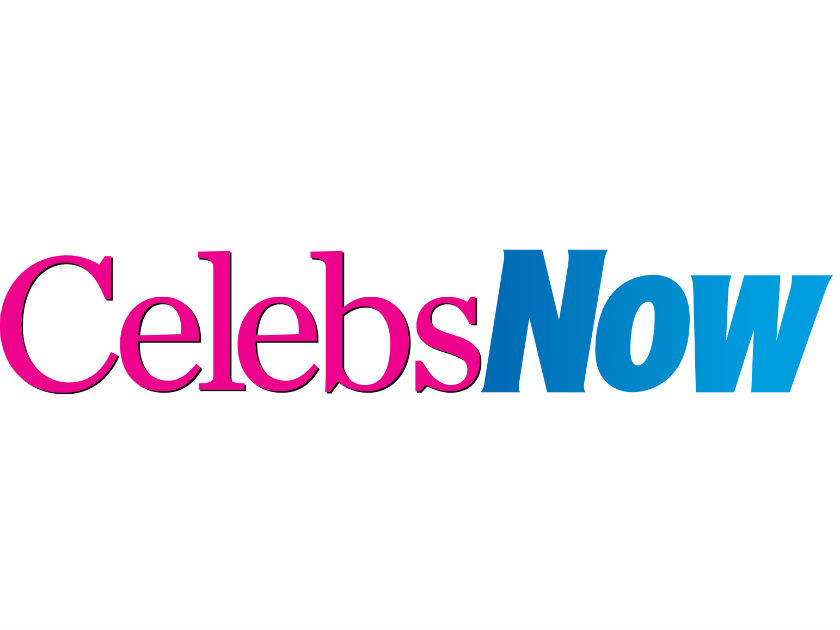 MORE: Mark Wright left stunned as he discovers THIS about wife Michelle Keegan
Ouch indeed – poor Mark! The former TOWIE star didn't let the marking stop him from going out though and was seen with it on display as he visited a restaurant in LA later on.
Mark still managed a smile despite the injury as he left A-list haunt Craig's looking casual in a denim jacket, jeans and boots.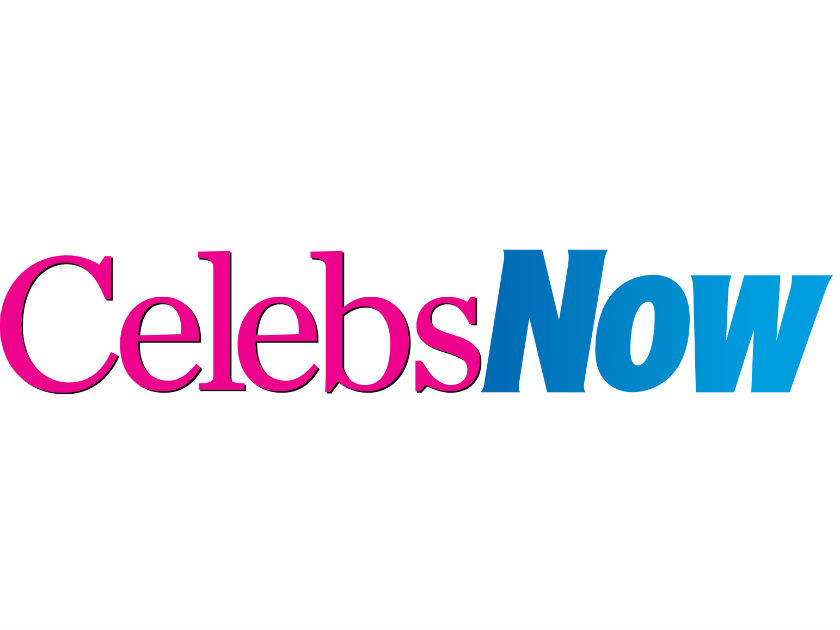 Soon afterwards the TV star revealed that he was trying to get the cut to heal and shared a picture of himself with a honey dressing over the wound.
'Manuka Honey Patch. Suppose to make it heal better says my man @rodneyrinks figures crossed,' Mark captioned the selfie.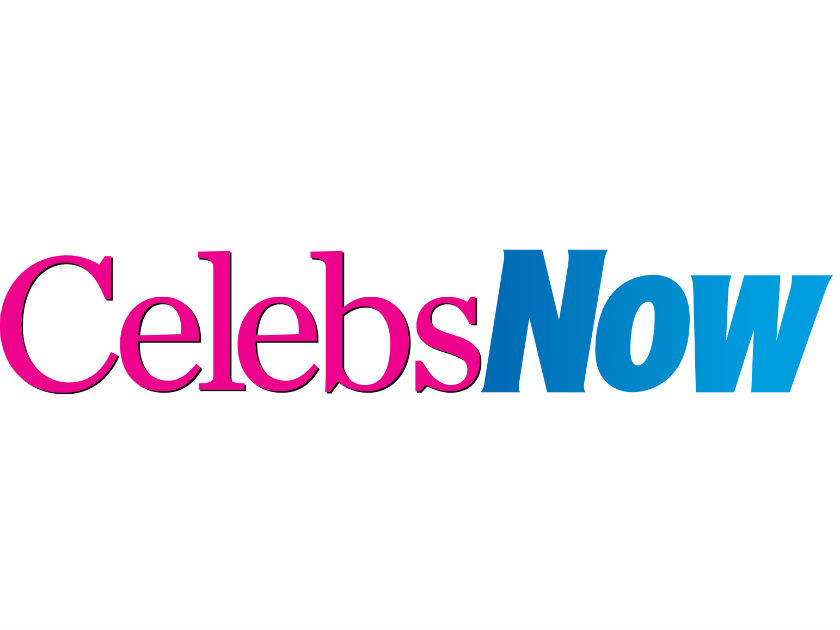 Here's hoping Mark's injury gets better soon!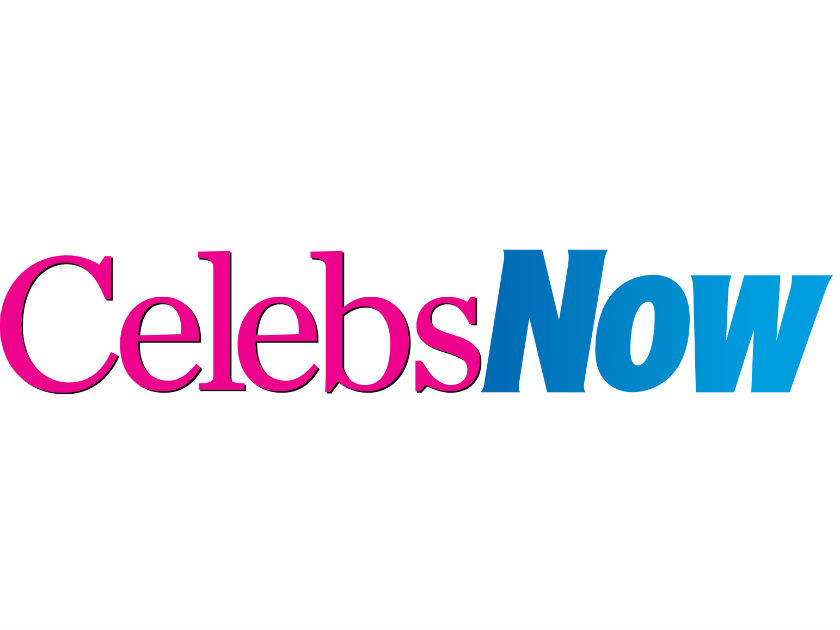 It comes after the TV star recently confessed that he's often found himself missing home following his move to the States for a job on US entertainment show Extra last September.
Earlier this month Mark wrote on Twitter: 'Just woke up over here. What I would give for a nice cuppa tea, fry up, Tracky on to meet the boys for a game of football in the rain and then on to the pub for a pint.
'It might be crappy weather over there, but that's us & sometimes I pine for those moments. #homeishome'
Mark has also been forced to spend quite a bit of time away from wife Michelle Keegan since moving but publicly showed his love for her on Valentine's Day with a sweet message.
'Happy Valentine's Day to my 1. Love you always 💙❤️,' he posted on Instagram with a photo of the couple.
Awww.