Er... did someone say fake tan?
We still can't believe it's been more than seven years since the boys and girls of TOWIE first hit our screens with their bright orange tans and slightly blinding white teeth.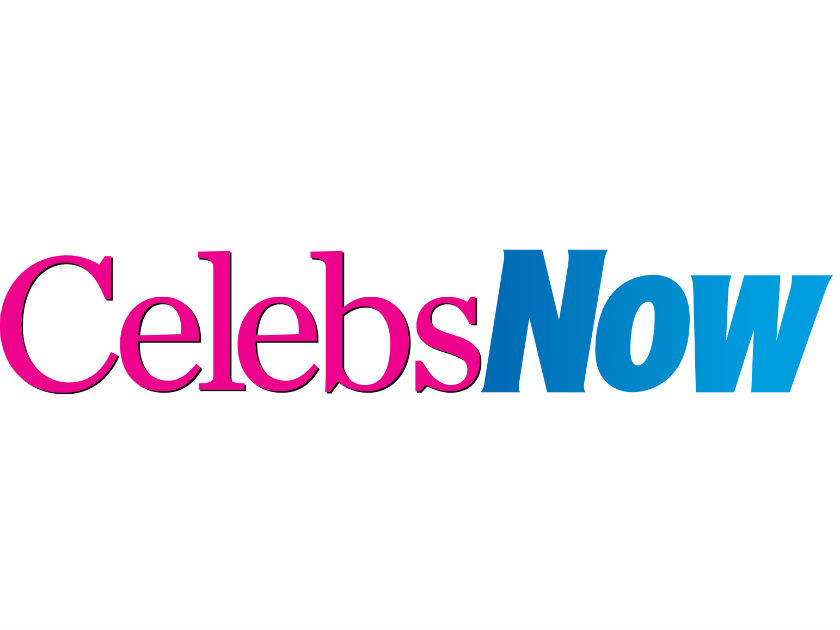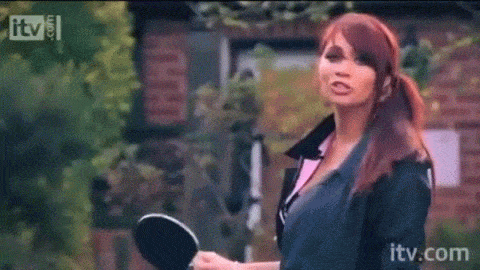 And on Tuesday we were treated to one hell of a throwback from show originals Mark Wright and sister Jess after their cousin Leah posted a hilarious photo online.
In the snap shared on Instagram, it's fair to say the Essex family look a little different from their usual glamorous selves.
While fitness fanatic Jess has brassy blonde hair and a LOAD of bronzer, she also ditched the tight dresses and stilettos in favour of a baggy pink dress with some pretty interesting sleeves.
More: PICS! See inside Mark Wright and Michelle Keegan's Oscars date night
Meanwhile, baby-faced Mark is also sporting a classic TOWIE tan as he smiles at the camera alongside Leah and footballer brother, Josh.
'This just popped up as a memory my baby cousins how we looked so young @jesswright77 @joshwright4444 @wrighty_ #family', Leah captioned the funny snap.
Since his original TOWIE days, it's fair to say Mark has definitely changed his style.
Having cracked Hollywood as a reporter for Extra TV, the telly star has ditched his chinos and smart shirts in favour of skinny jeans and tight tees. Maybe he's taking tips off co-host Mario Lopez?
They're basically the same person nowadays…
And gone are the days of partying with BFF Arg in SugarHut, as the 31-year-old actually found himself at an Oscars Gala with his stunning wife, Michelle Keegan earlier this week.
The celeb pair spent their night partying with the likes of Katy Perry and Jamie Foxx at the exclusive event inside the luxurious Beverly Wilshire Hotel. Not bad, ey?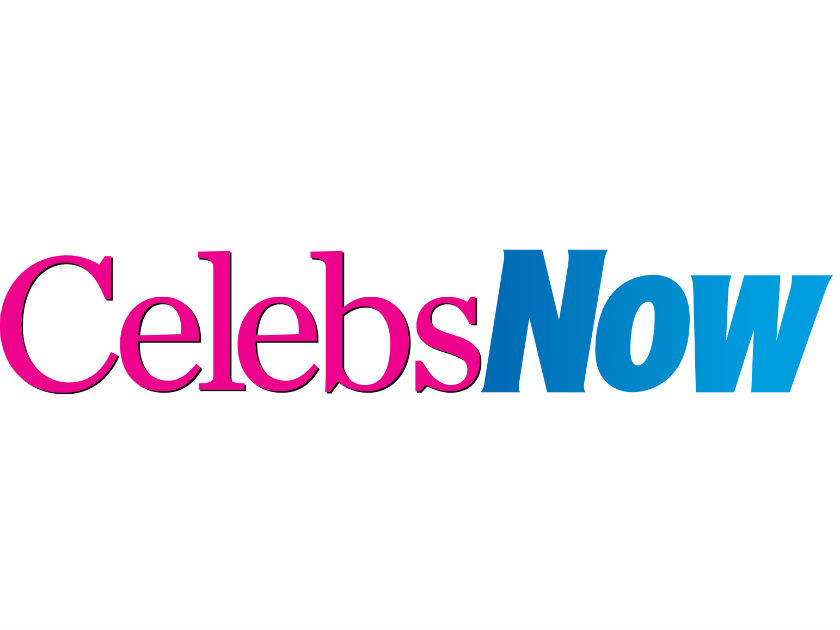 Meanwhile, Jess has also undergone a HUGE transformation lately after overhauling her lifestyle and hitting the gym hard. Just look at that bod.
The Wright's are definitely winning right now…