Mark Wright is a bit nervous about what Keith Lemon will do...
For every day people like us, there's not much to be scared of about good old Keith Lemon. Sure he could make some sort of inappropriate sexual comment or say something mean about your hair, but it's the celebrities he has his eyes set on.
In fact, Leigh Francis (who plays the character Keith Lemon) took the mick out of Craig David so well on Channel 4 show Bo' Selecta that no one has ever forgotten about it. So this might be why Mark Wright is so scared of Keith.
Keith has set his sites on Mark Wright and wife Michelle Keegan in the new series of The Keith Lemon Sketch show,  with a skit called 'the exciting life of Mark Wright and Michelle Keegan.'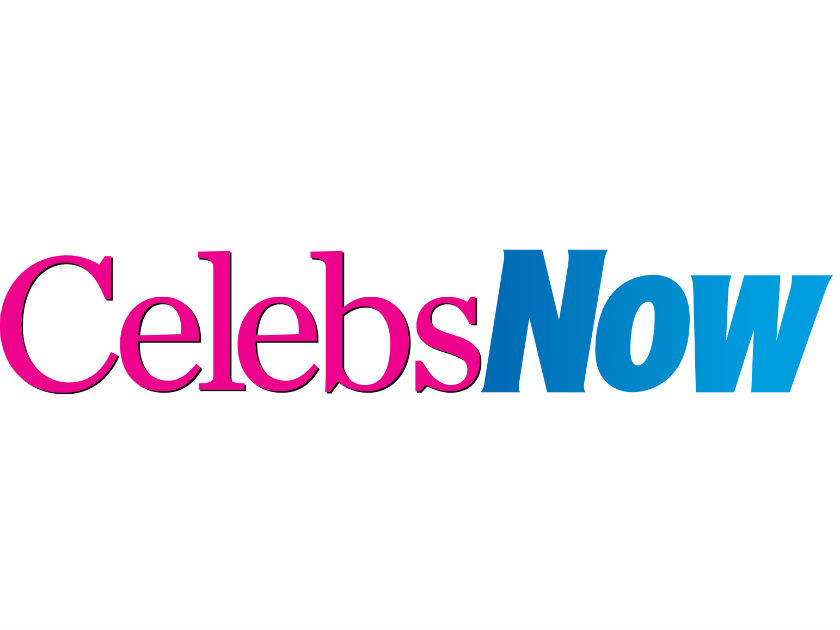 READ THE LATEST CELEBRITY NEWS
Yeah, Keith is dressed as Mark. But what does he have reality's cutest couple do in the first episode? We see them wait for a lift.
Keith Lemon spoke to The Sun: 'Any celebrities I lampoon I send them pictures and say "I was you today, are you okay?"
'I don't want no Craig David s*** happening again.
'I texted Mark a picture of me as him and said "I'm you today" and he said "I don't want what happened to Craig David to happen to me."'
Craig David had a big problem with Leigh Francis for using the singers 'Bo' Selecta' phrase as the title of his 2002 comedy show. He also impersonated Craig David with a giant mask and the singer has spoken out about how it ruined his career. Awks.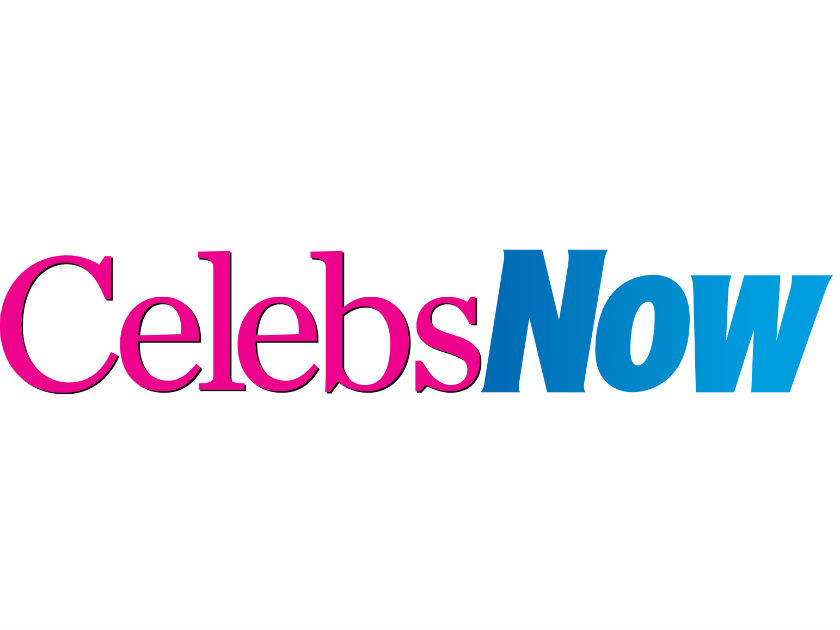 Craig told the Daily Star in 2013: 'Did Bo' Selecta affect my career in a negative way? Of course it did. One minute I was seen as cool and the next I was being mocked everywhere I went.'
They're friends now, though. That's something.
Keith Lemon gave some reassuring words to buddy Mark Wright, though: 'I said "everything that is going to happen to you Mark has happened. You married Michelle Keegan."
'Vernon Kay told me he went golfind with Mark and he said he was a bit concerned about it and Vernon said to him "it is a compliment, that you are that important that someone is lampooning you."'
MORE: Michelle Keegan is having fun in the sun – while Mark Wright's stuck at home!
You're important to us Mark! And as much as we love you, we're super excited for Keith Lemon's show. Sorry.
@TomCapon