The Essex lad has been hailed as a 'soccor star' in this odd clip
TOWIE star Mark Wright recently quit Essex for LA after landing his dream job across the pond hosting entertainment show, Extra.
Amazing, right? But while the 30-year-old prepares to start his new role, fans have been left VERY confused by a new advert created to promote the series.
Read: All the Latest TV news 
In the video montage posted on the official Instagram for Extra TV, the Essex lad is introduced to audiences over in America as an 'international DJ', 'in demand cover model' and even a 'soccer hero'.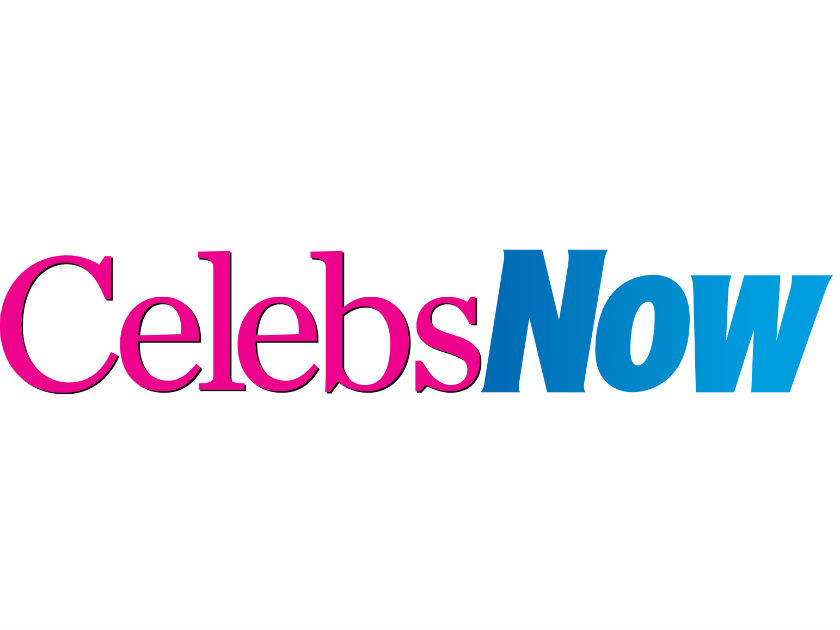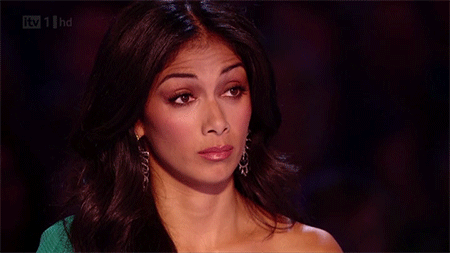 The trailer – which is voiced by former Saved By The Bell actor Mario Lopez FYI – starts by describing Mark as 'a hot British import' as he can be seen interviewing mega star Mariah Carey.
More: Michelle Keegan MISSES Mark Wright's family send off as he moves to LA – and fans are concerned
'When he isn't globe trotting as an international DJ he gets hearts racing as an in demand cover model,' continues Mario.
Michelle Keegan's hubby is also branded 'one of the biggest stars in the U.K,' before the video moves on to his successful stint on Strictly Come Dancing.
But weirdly there's absolutely no nod to his reality roots at all – TOWIE doesn't even get a mention! Take a look for yourselves:
But it looks like not even a topless clip of Mark selling yoghurts is impressing viewers in the UK as one fan commented on the pic: 'Listen up America. He's not big over hear at all, he was on one realty show and that was it'. Ouch!
More: Love Island's Kem Cetinay: 'I want Mark Wright to be my mentor'
Despite the criticism, Mark took to the red carpet this week with his new co-stars on set at Universal Studios in LA.
And wife of two years, Michelle was quick to congratulate her other half, saying she was 'so proud' of her man, before adding: '1st day at his new job! Good luck @wrighty'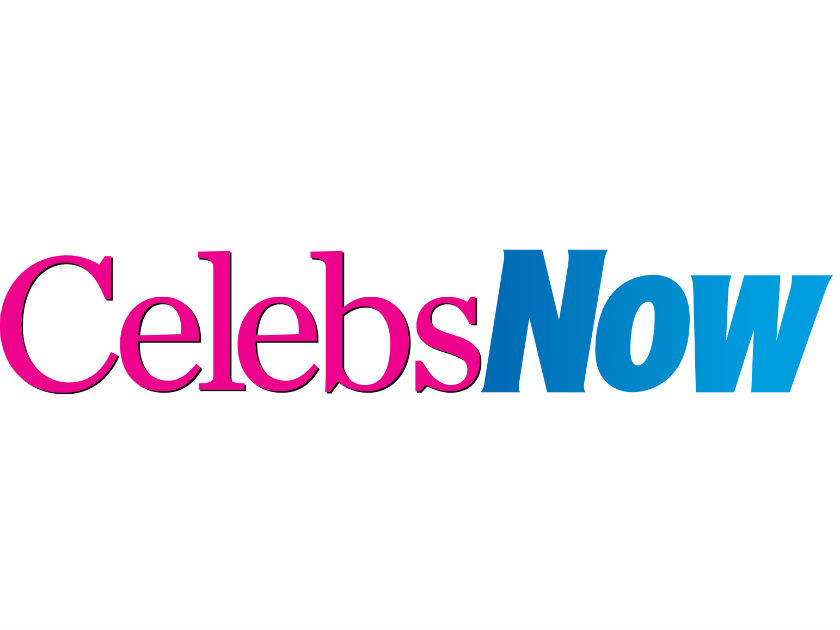 Aww. Good luck, Mark!