The couple are often plagued by marriage woes rumours...
Mark Wright has opened up about his long-distance relationship with wife Michelle Keegan in a candid interview.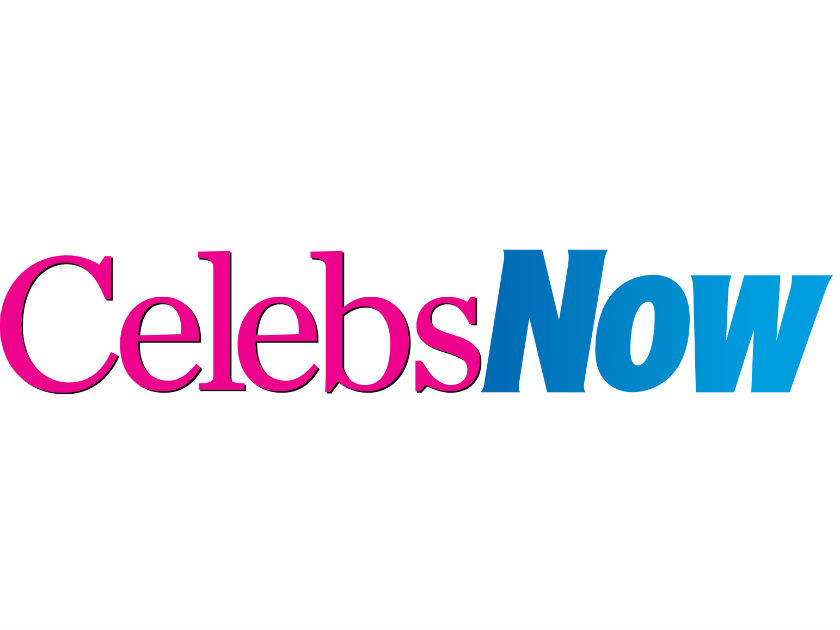 The couple, who have spent most of the year living apart in different countries, have long faced speculation that their marriage is on the rocks due to Mark living in LA for his TV work and Michelle filming BBC One drama, Our Girl, in South Africa.
But following a loved-up display at the ITV summer party in Shoreditch, East London, on Thursday night, Mark has admitted that while it's 'not the easiest' to live apart from his spouse, the long distance actually makes their marriage more 'fun'.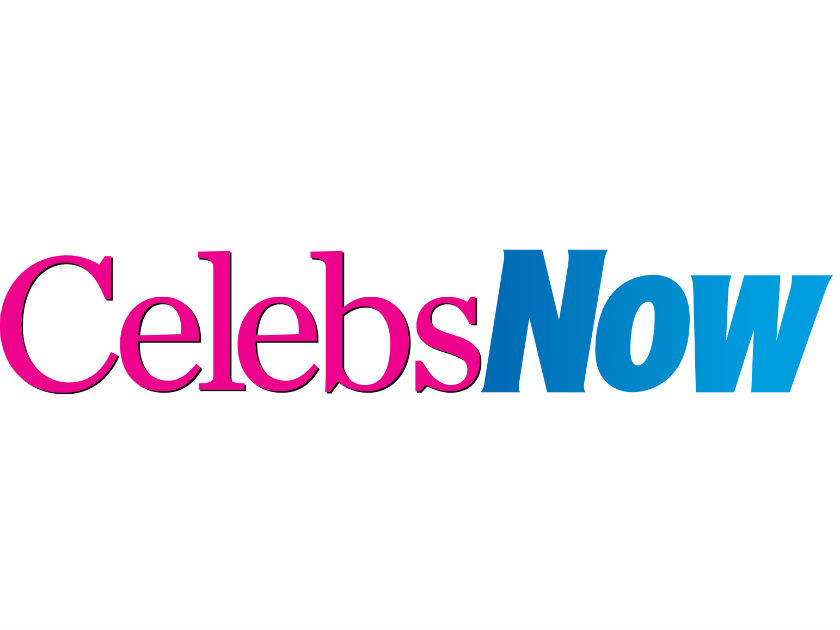 READ MORE: Michelle Keegan shows off her AMAZING bikini body in very cheeky throwback snap
'My wife's not in town the whole time, she's back and forward and I'm back and forward, so that's not the easiest,' he told DailyMail.com. 'But we make it work and it's quite fun in certain ways because it keeps it fun that we're constantly in different places.
'She comes out and spends time in LA which she loves, so we just make it work.'
He continued: 'We're young, we haven't got kids yet, so it's kind of easier. Obviously you'd rather be in the same place the whole time but you can't have it all.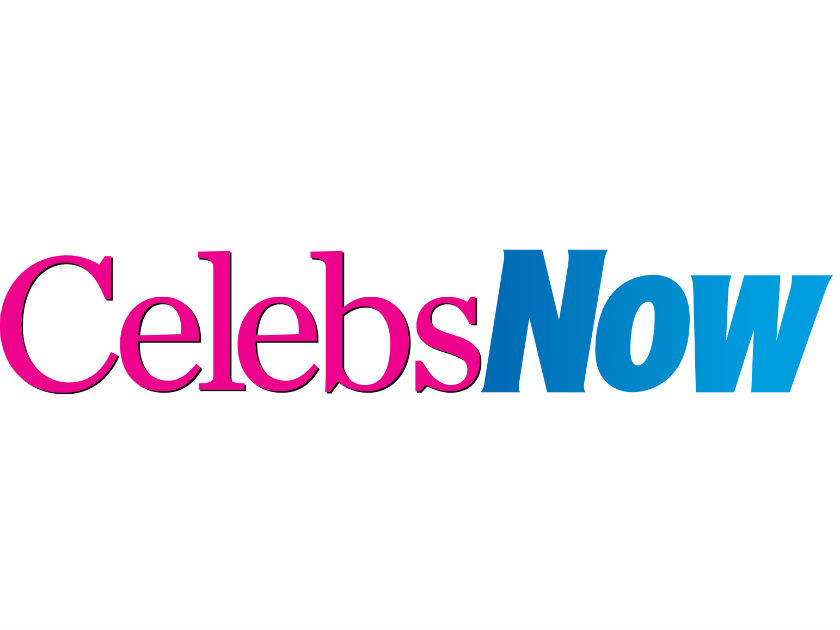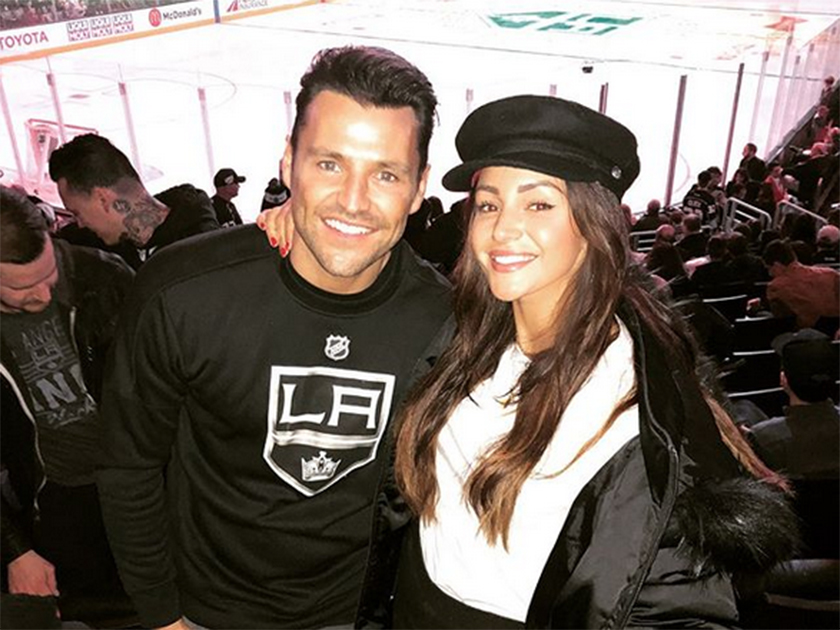 'We have fantastic lives. I get to live in Los Angeles and she gets to travel out to South Africa to film shows so you look at the pros.
'We just take every day as it comes to be honest. We're married so wherever life takes us we'll settle down.'
Their glamorous outing on Thursday comes after Michelle hit back at claims that they spend too much time apart.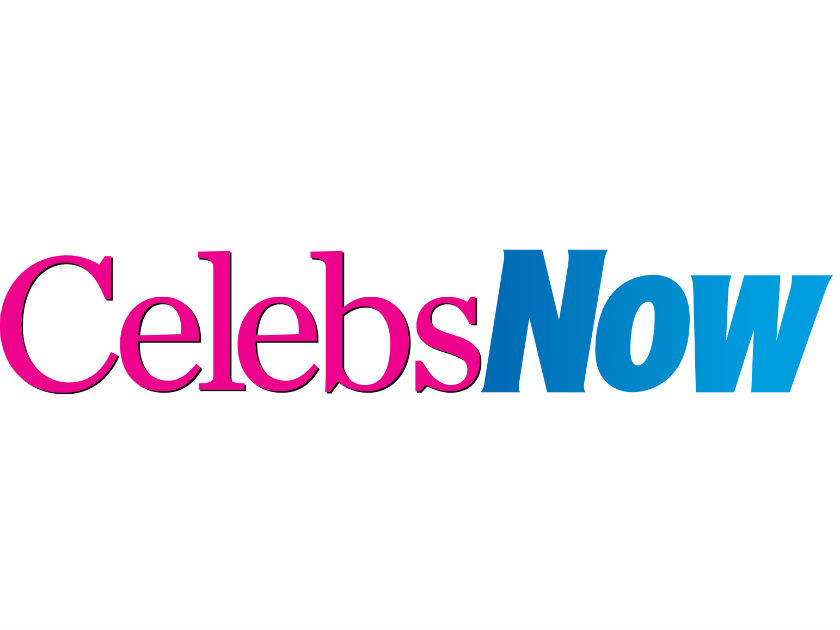 'There's so much negativity behind the fact that if I work away and Mark's away, it has to be a disaster', she previously told The Sun.
'That's the only negative I get from working away. I'm quite a positive person anyway so I don't read all the negativity.'