Michelle was celebrating the last day of Our Girl filming
Absence really does make the heart grow fonder, especially for Mark Wright who penned a heartfelt message to wife, Michelle Keegan as she wrapped filming on Our Girl.
The besotted hubby heaped praise on his 'little trooper' in a sweet Instagram message on Saturday, congratulating her on eight months of filming but also expressing his excitement as he prepares to be reunited with his love.
Sharing a picture of Michelle in costume as her character Georgie Lane, Mark said: 'Done. 8 months away from home, away from loved ones. @michkeegan you amaze me more & more every day.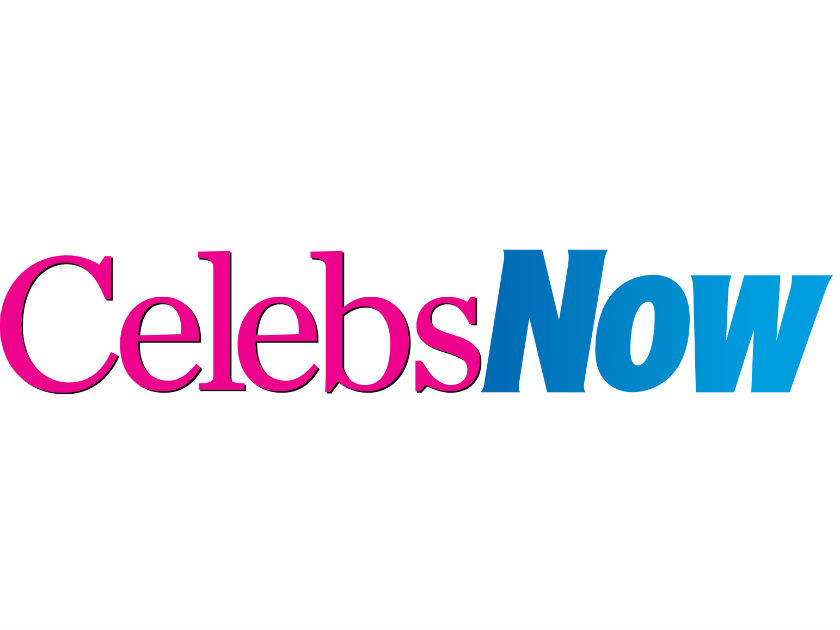 MORE: 'Look at that BUM!' Michelle Keegan sends fans wild as she shares sizzling new pics
'I'm so proud of you, words can't even explain. It's going to be the best Christmas ever !! I love you so much my little trooper x.'
Fans were overtaken by Mark's message, with one writing: 'How beautiful love you guys together @wrighty_@michkeegan have the best Christmas.'
While another said: 'Made for each other – can't wait to see your Christmas pics.' And another added: 'What lovely words. Xx you really are a fab couple xx'.
Meanwhile, Michelle celebrated filming her final scenes with her co-stars, who appeared as equally excited  as the former Coronation Street star to be heading home to their loved ones.
Sharing a video on her Instagram stories, Michelle is walking through the set in Malaysia, with several of her co-stars, who appear to have taken their tops off to keep cool in the heat, singing Spice Girls Wannabe behind her.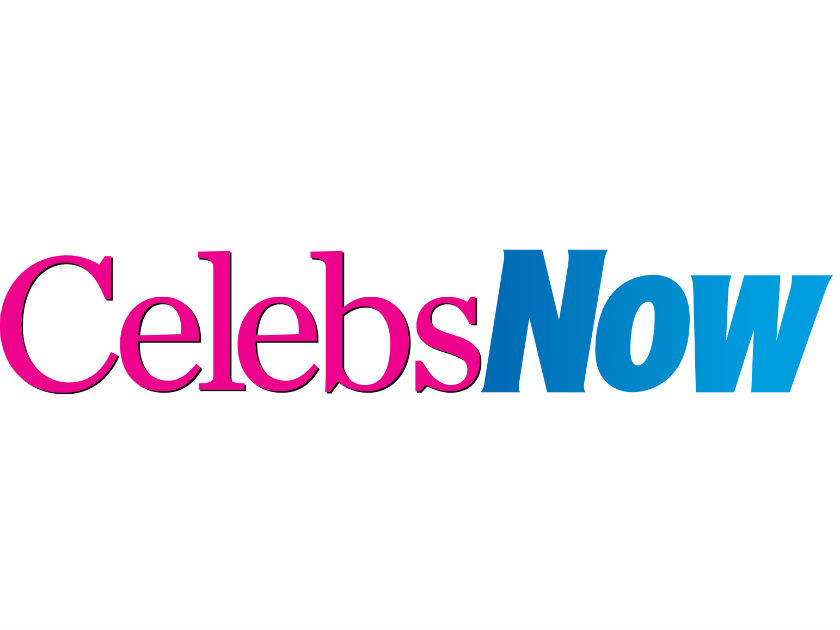 Michelle also posted a video of the cast singing in unison on a bus heading to the set, clearly thrilled at returning home after a long filming schedule.
And it seems Michelle and Mark will be celebrating their reunion with Christmas in Los Angeles, as Michelle recently told The Sun: 'As soon as I wrap up filming here, I'm going to see him in the States and I'll spend a month there which will be very nice for me, to have some time off.
'Everyone says absence makes the heart grow fonder, and it's nice to miss someone.'