Has Wrighty made a huge sacrifice for his wife and their future family?
He's succeeded where many UK reality stars have failed by achieving some level of international success, which is why it's even more surprising that Mark Wright 
has turned his back on the American dream.
Last week Mark, 32, said it felt like the 'right time' for a return to Essex to be with wife Michelle Keegan and his family, after spending two years as a host on US entertainment show Extra.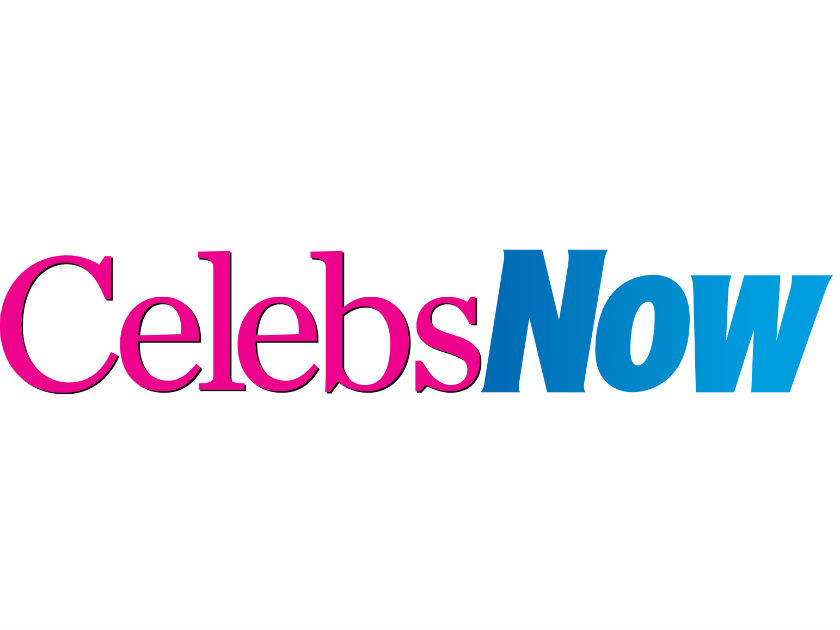 And we're told that Mark – who shot to fame on The Only Way Is Essex in 2010 – is hoping that he and Michelle, 31, will finally get around to agreeing 
to start a family.
'Mark will never admit it but his success in America was starting to cause 
a little bit of healthy competition between him 
and Michelle,' 
a well-placed source tells Now.
MORE: Mark Wright cheekily mocks Michelle Keegan in Instagram post
'She 
was once the most famous one in their relationship, so when the dynamics changed, Michelle struggled.
'He is bending over backwards for a woman for the first time in his life. Mark's career used to be the only thing that mattered but he wants Michelle to be happy and, now he'll be around a lot more, for them to seriously think about having a baby.'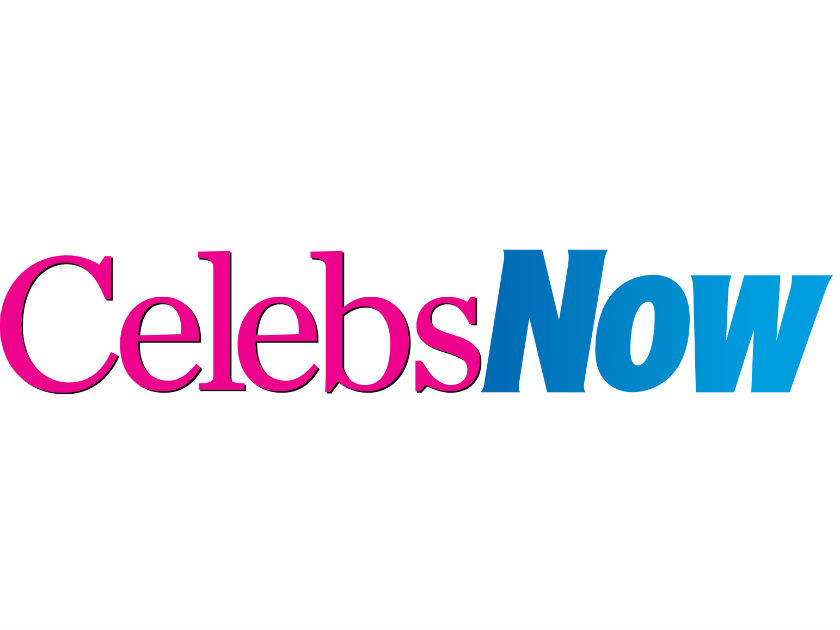 Mark has never been shy about his desire 
to start a family, and he previously admitted he was hoping to start trying in January this year. Could that be the 
reason for his hasty exit from Extra last month?
'We say we're going to try every year but something 
comes up with work,' said Mark. 'So it'll be Michelle filming in South Africa and then I got the job in Los Angeles.'
Michelle has also spoken 
out in the past about family plans, admitting, 'I love kids, 
and I want four, so hopefully 
in the near future.'
MORE: Mark Wright and Michelle Keegan reunited for fun-filled skiing holiday
Mark's move back home is 
a confusing one, especially as working at Extra allowed him to interview Hollywood superstars including Mariah Carey and Kim Kardashian.
He was also given the seal 
of approval by presenter Ryan Seacrest who, in an Instagram video in October last year, joked that Mark would soon take 
his job. Mark responded, 'Well, that's the plan!'
Our insider reveals Mark 
is adamant this is only a break from his US career in order 
to make Michelle his priority for a while. They add, 'Mark doesn't want Michelle feeling like she's being left behind 
so, for now at least, she's coming first.'
But Michelle recently confirmed she will return 
as Georgie Lane in the BBC1 military drama Our Girl, which saw her spend much of 2017 filming in locations including South Africa, Thailand and Nepal.
Which means it might not 
be long before Michelle is off again and Mark is left in Essex, twiddling his thumbs and dreaming of the Los Angeles sunshine.
Let's hope that if baby-making is on the cards, they get a move on!