Mark's determined to take the next step with Michelle and build on their brand – to be just like the Beckhams
They've been married for more than two years and while Michelle Keegan is making a name for herself as a serious actress, Mark Wright is desperate to put having a baby over everything else.
Something Now understands is causing friction for the pair.
A source tells Now, 'Mark has been telling his mates that he really wants to get Michelle pregnant. His friends are all having babies and he's starting to feel left out, to put it frankly. Every time he hangs out with the boys and their little ones he becomes even broodier.
MORE: 'One week!' Mark Wright and Michelle Keegan share excitement over Christmas reunion
READ: All the latest celebrity news and gossip
'Mark doesn't 
like being told no. However, Michelle has categorically said that she is not ready to start a family yet as they both need to focus on their careers.'
The couple married in May 2015 at St Mary's church in Bury St Edmunds in front of a host of celeb pals and family.
And while having a baby is a natural progression for most couples, Michelle, 30, has made no secret of the fact that her job is the most important thing to her at the moment.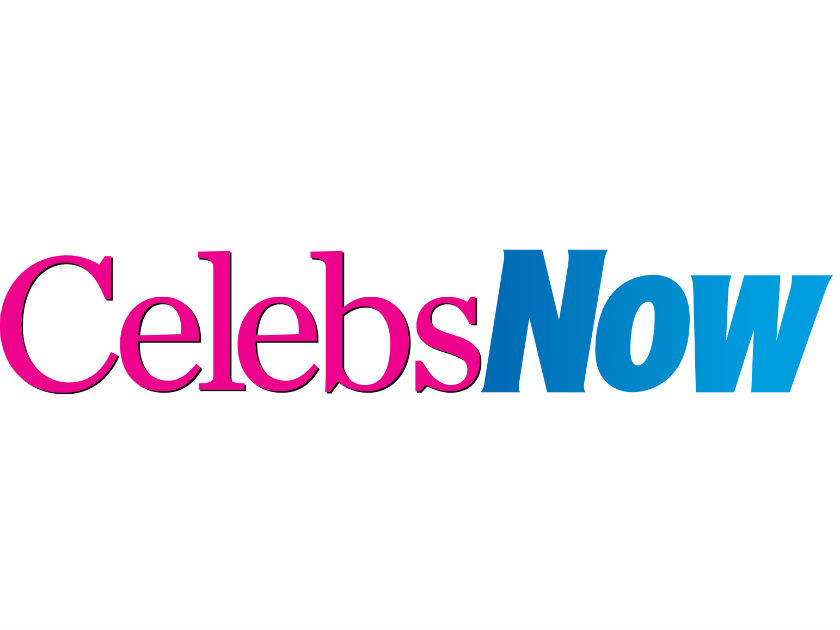 In a recent interview she said, 'We've not planned anything and realistically nothing can happen right now because I'm too busy. But I've always been broody. I love kids and I want four, so hopefully in the near future…'
They've been spending a lot of time apart lately, since Mark, 30, landed a presenting role on entertainment channel Extra in LA. And this means he's now rubbing shoulders with a few American household names, including presenter Mario Lopez and reality star Kim Kardashian. Perhaps this may explain why he desires both a baby and to expand their brand.
MORE: 'I love you so much' Mark Wright pens emotional tribute to wife Michelle Keegan
We're told that, although a baby 
would add untold responsibilities to their marriage, Mark wants it all right now: the gorgeous wife, a glittering career in LA and some adorable babies. He looks to people like David and Victoria Beckham as inspiration and often questions, if they can have it all, why can't he and Michelle?
A source adds, 'Michelle has said that Mark needs to realise having a baby is not like getting a puppy, that it
will mean one of them has to be at home all the time. She says she doesn't want to leave her children with nannies, that's not the kind of mum she wants to be.
'Basically, Mark has to think about timings. Michelle doesn't want to spend Christmas taking folic acid 
and weeing on 
an ovulation kit. 
She wants to be drinking champagne and having fun with her husband.
'Mark is gutted as he dreams of becoming a father and, as all of his friends are increasingly starting families of their own, his want for a family is growing.'