Jealous? Us too...
Mark Wright and Michelle Keegan seem to be living the dream. Hollywood good looks… check. Amazing careers… check. Incredible family home… err, triple check!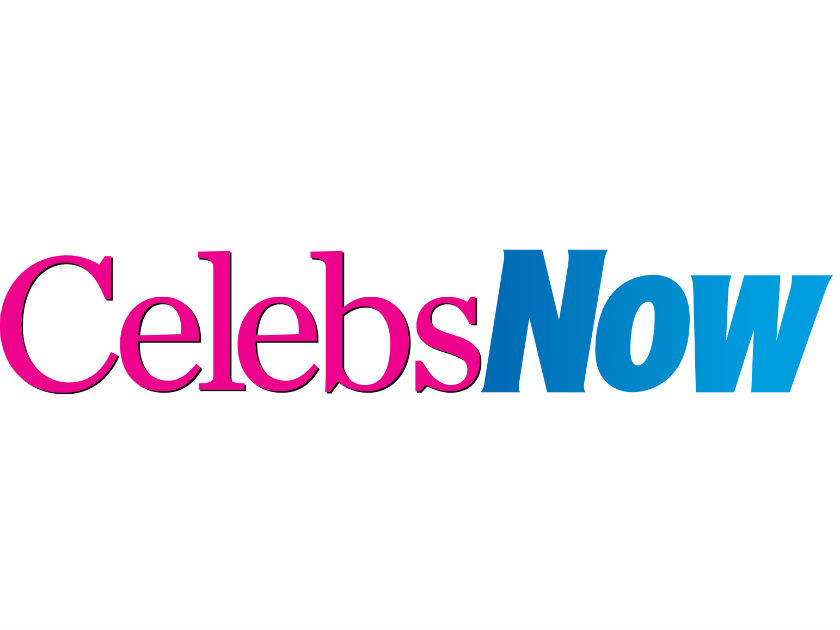 The famous couple moved into their huge Essex pad back in 2013 and have stayed put ever since.
With TOWIE star Mark living in LA most of the time – working as a TV presenter on Extra – and Michelle jetting around the world due to her busy acting schedule, these two don't spend much time in the country.
More: Lucky Michelle Keegan! Mark Wright strips off for smokin' hot sweaty gym selfie
But that hasn't stopped them turning their luxury Chigwell dwelling into the ultimate dream home reportedly boasting six bedrooms, three bathrooms and even a gym. So let's take a look around…
Starting off at the front door, Mark and Michelle have gone for a neutral theme with a wooden door and pale tiled flooring.
There are also a pair of matching candles either side of the door creating a relaxing atmosphere.
The low-key decoration also continues through the hallway as can be seen in this snap of 30-year-old Mich at Christmas.
With high ceilings and a bright white staircase, there's plenty of space for the couple's adorable dogs to run around.
Heading up stairs, Essex lad Mark – who married his wife in 2015 – also revealed a sneaky glimpse of one of their plush spare rooms just a year after they'd moved in.
Featuring mirrored bedside tables and a HUGE velvet bed, we'd like to be guests in this house – although we're not sure we'd fit alongside all those cushions.
Onto the master bedroom, and it's everything we imagined and more. Luxurious curtains, a huge flatscreen TV, pristine cream carpets – these two definitely know style.
And it looks like the pair didn't have to work too hard to achieve their dream home, as Manchester-born Michelle said when they moved in: 'The house we've seen has already got [everything] done, thank God. It's already decorated how we like, all we need is furniture.'
We also got a glimpse inside the bathroom when Michelle took a quick mirror selfie last year which showcased a giant white sink, tiled walls and a shiny chrome radiator.
Although we were pretty distracted by the telly star's incred body…
So, there we have it! A cheeky glimpse inside the A-List couple's amazing home.
We'd be more than happy to house-sit when you're next out of the country, guys…