Sad news for Mark and Michelle
Mark Wright has finally touched down in the UK after months away from his wife, Michelle Keegan.
But while the former TOWIE star is delighted to be reunited with his other half just in time for Christmas, he's arrived home to the sad news that his beloved family dog Scunny has passed away.
Taking to Instagram to share the heartbreaking news about the pup – who belonged to his younger brother, Joshua – 30-year-old Mark posted a picture with Scunny.
'RIP angel Scunny! Gone but never forgotten', he wrote next to the sweet snap along with a broken heart emoji.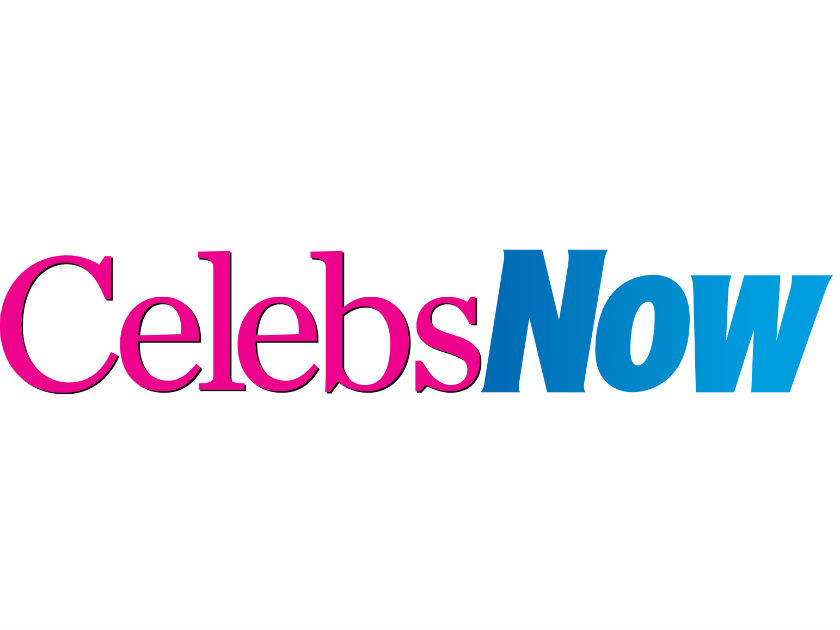 How sad is that?
Pooch-lover Mark has previously opened up on how much his family pets mean to him, as he told Star magazine: 'My dogs are like my kids.
MORE: Mark Wright tells Michelle Keegan: 'I want a baby – now!'
'We have lots of family dogs who all live together. My chihuahua is called Wrighty and the two miniature dachshunds are called Scunny and Milly. Michelle's dog Phoebe, does amazing tricks, like rolling over and high fives.'
He added: 'My dogs make me feel so happy. Every time I see them the baby voice comes out. As soon as I pull up on the drive, I can't wait to get through the door to see them'.
Aww. Mark's sad revelation comes as he flew home from LA this week after spending the last few months working on Extra TV.
Sharing the news with his Instagram followers, reality star Mark posted a photo of snowy England from his plane, along with the caption: 'Safe to say I have deffo arrived home at Christmas time!!'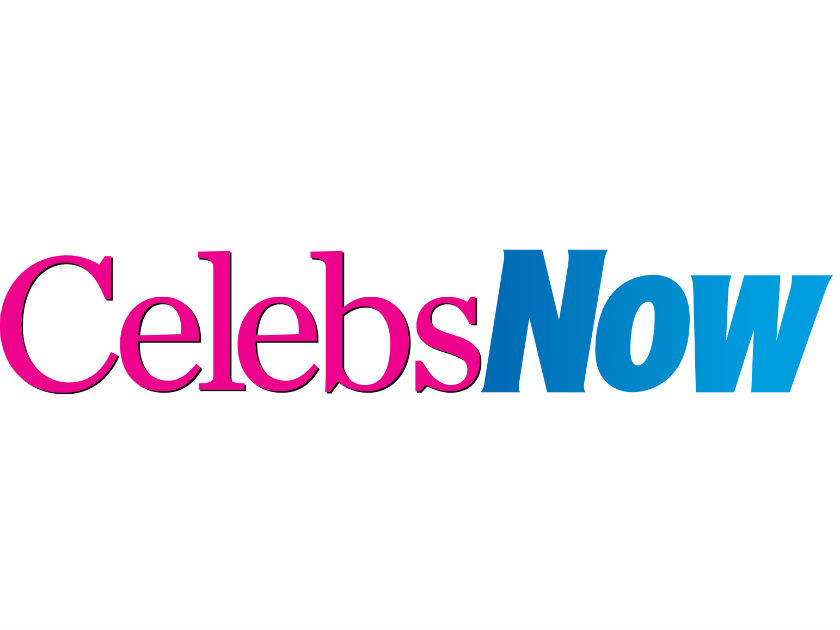 And with Michelle, 30, having also wrapped up Our Girl filming to head home last week, it looks like these two are set for a sweet family Christmas.
And we can't WAIT for a festive selfie from the pair.