Mark is South Africa bound!
Mark Wright and Michelle Keegan have already spent much of their three-year marriage apart due to their busy work schedules – but now it appears they're preparing for even more separation as Mark has landed himself a huge new TV deal.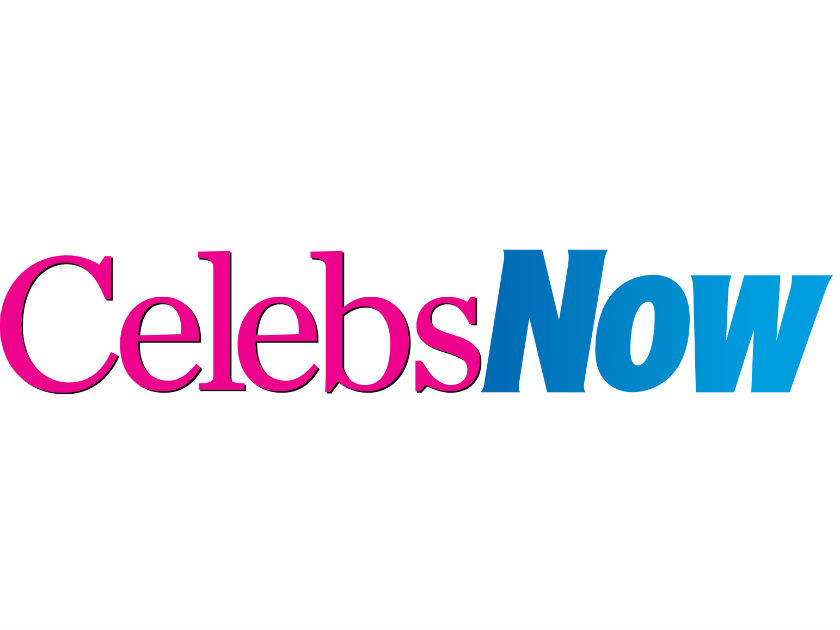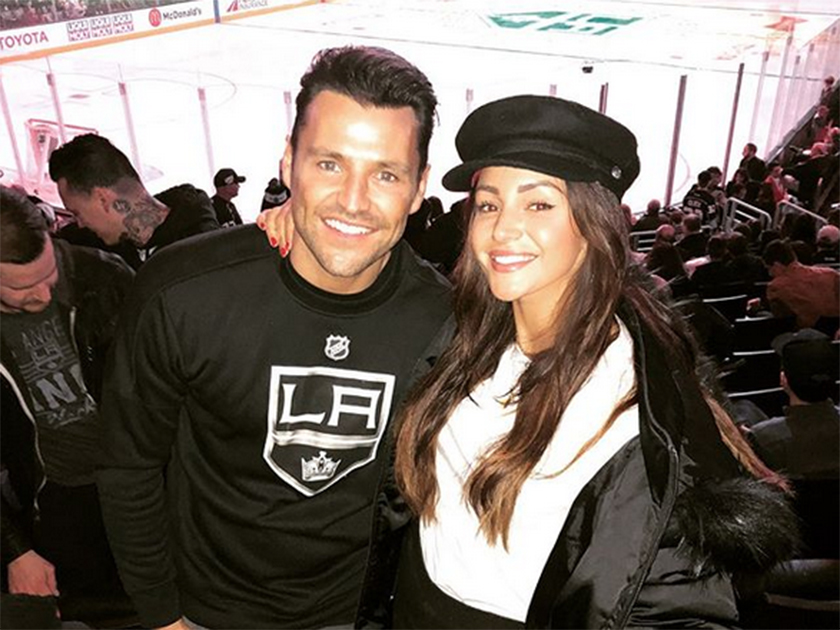 The former TOWIE star is preparing to jet off to South Africa after scoring the job of host on Channel 5's revival of The Bachelor, meaning he'll be spending weeks away from his stunning wife.
A TV source told The Sun : 'Mark has already had an incredibly busy year presenting on Extra.
'Now he's getting ready to jet off again to front another show which is an amazing opportunity – but it means more time out of the country and being apart from Michelle.
'He's really excited to get stuck in with the show though and looking forward to lending his professional dating expertise.'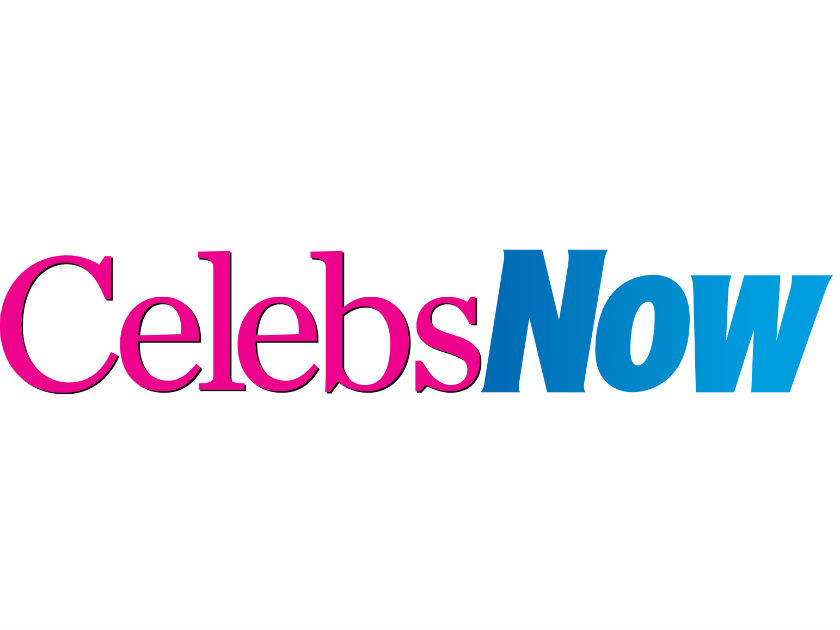 After tying the knot in 2015, Michelle spent most of the following year and 2017 filming BBC One hit, Our Girl, in various locations around the globe.
Mark on the other hand was based at their home in Essex due to filming commitments on Strictly Come Dancing and hosting Take Me Out spin-off The Gossip.
He then moved to Los Angeles in August 2017 after landing the role of entertainment correspondent for US gossip show Extra.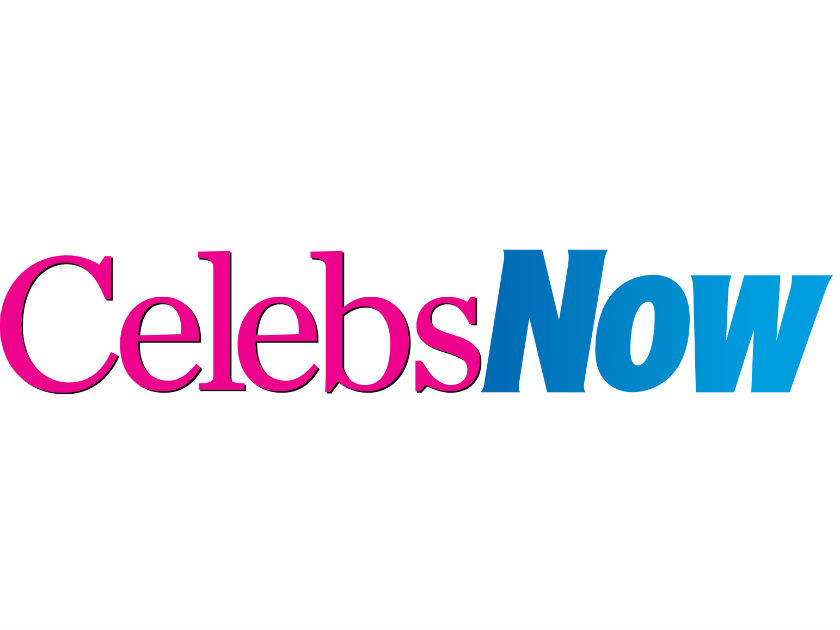 More: Michelle Keegan STUNS in skin-tight jumpsuit at TV Choice Awards – as Mark Wright gushes over his wife
Recently, Mark revealed how he always keeps Michelle close to his heart during their long periods away from each other.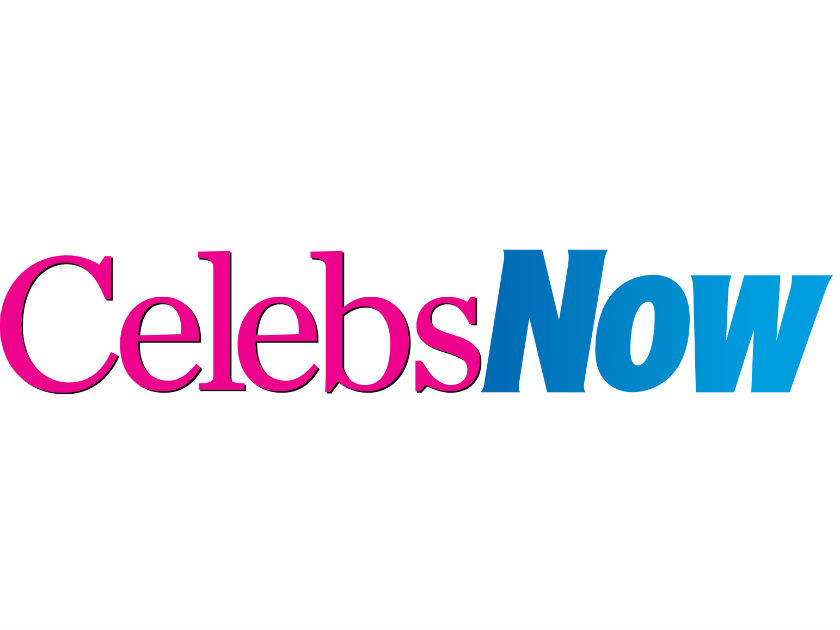 Taking to Instagram with a short clip, Mark revealed he keeps a picture of himself and Michelle in his black Tom Ford wallet as he waited in an airport in Texas.
In the tiny photograph, the pair can be seen cuddling up at home as former Coronation Street star Michelle wraps her hands around her hubby. He captioned the sweet clip: 'Never too far'. How cute is that?