We NEED an invite to next year's Oscars party
Along with Hollywood's rich and famous, our very own Mark Wright and Michelle Keegan spent a glitzy night at the Oscars on Sunday.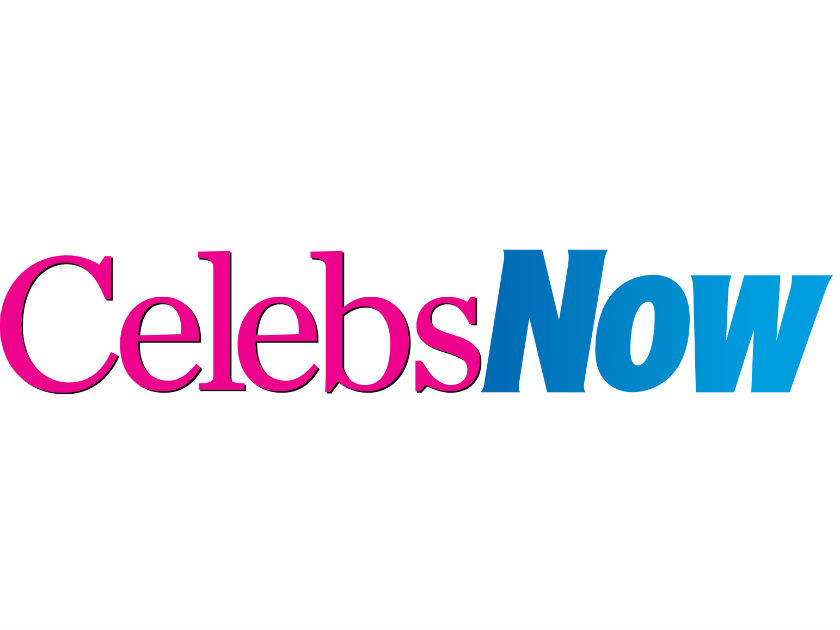 And although we're seriously jealous we didn't get to mingle with the likes of Jennifer Lawrence and Katy Perry, luckily for us TOWIE lad Mark shared a load of snaps of his evening.
So we can basically pretend we went too, right?
Taking to his Instagram Stories, telly presenter Mark first shared a photo of himself hard at work interviewing Oscar winner Allison Janney for Extra TV.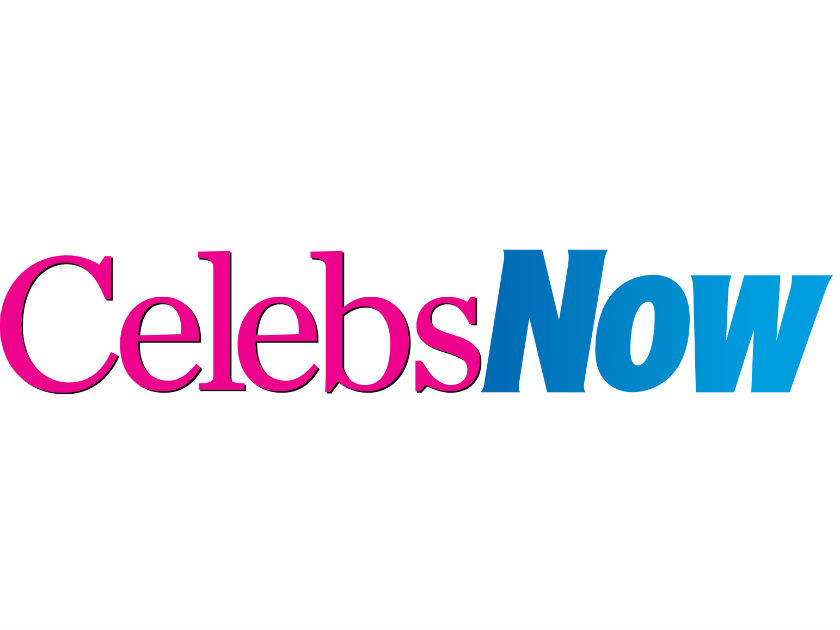 But it wasn't long before the Essex star let his hair down and joined his wife Michelle for a star-studded Oscar Gala at the luxurious Beverly Wilshire Hotel.
More: Michelle Keegan hints she's happier than ever despite reports of 'trouble' with Mark Wright
Posting a clip of himself dancing along to performer Jamie Foxx (yup, still jealous), Mark looked to be having the night of his life as he circled the camera around the glamorous room heaving with celebs.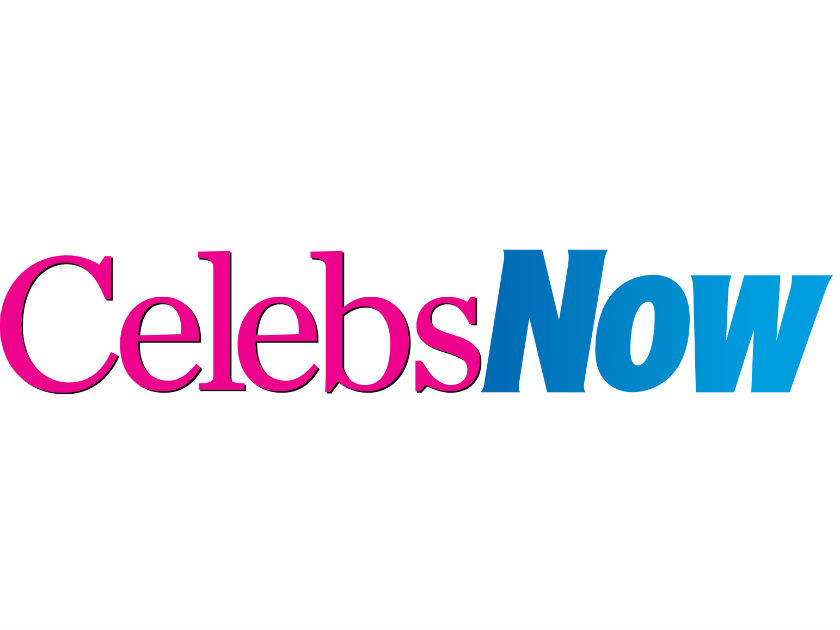 And Mark, 31, wasn't the only one who was having a wild night, as Coronation Street star Michelle and her dad Micky were also snapped enjoying the evening's entertainment.
Looking as glamorous as ever, Mich can be seen snuggling together with her family for a sweet selfie taken by her other half.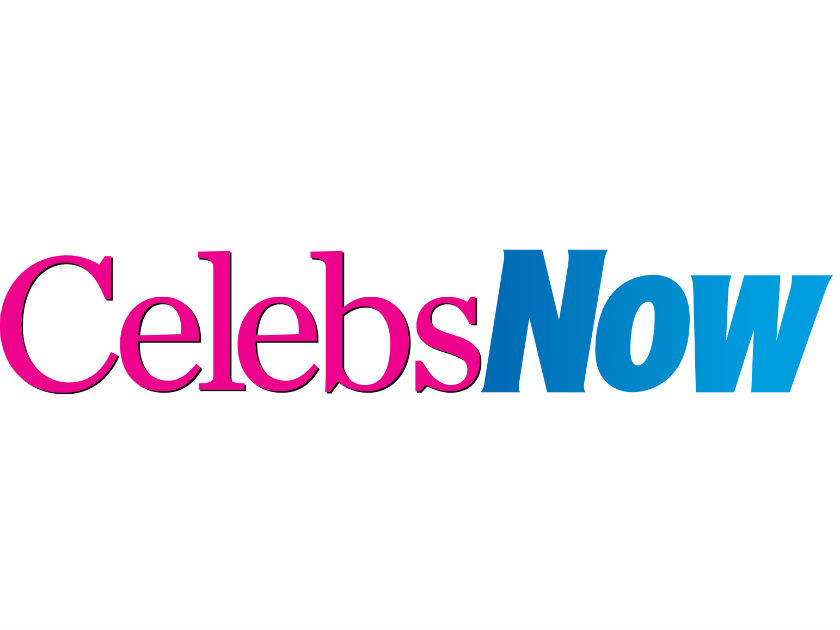 Meanwhile, another video sees Manchester-born Micky tearing up the dance floor with his son in law, which Mark captioned: 'Gor on then Micky Keegan'.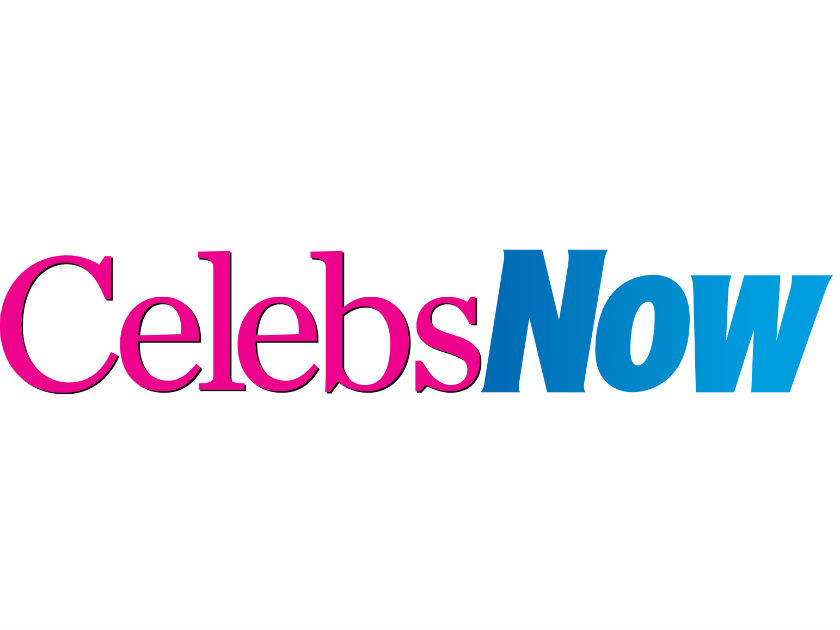 But it wasn't just a sneak-peak of the entertainment that Mark and Michelle treated their fans to, as the celeb couple also shared a glimpse of the night's culinary offerings.
Taking to her own Instagram Stories, 30-year-old Michelle shared a photo of her glitzy place setting, which included a gold menu and a pretty flower.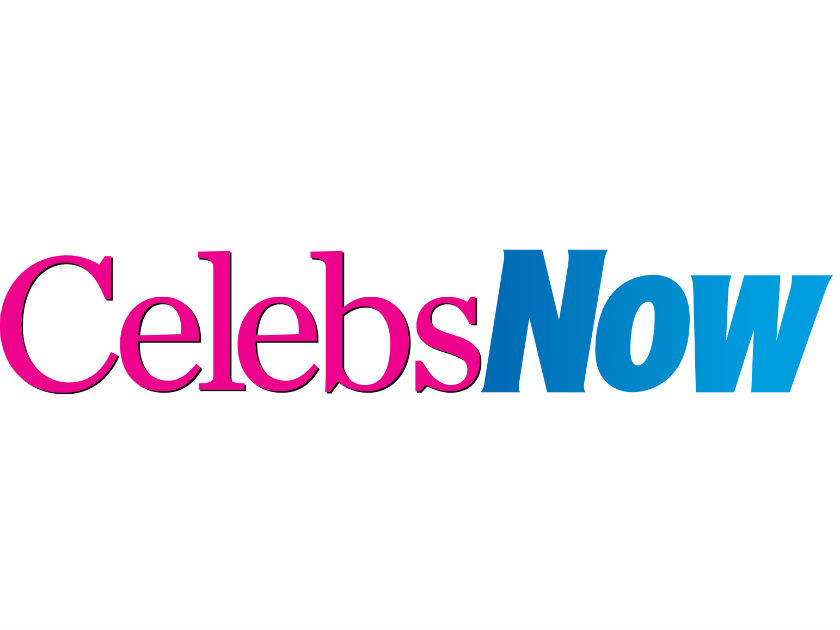 While her hubby Mark made our mouths water when he posted a short clip of his delicious-looking dessert surrounded by summer berries. Mmmm…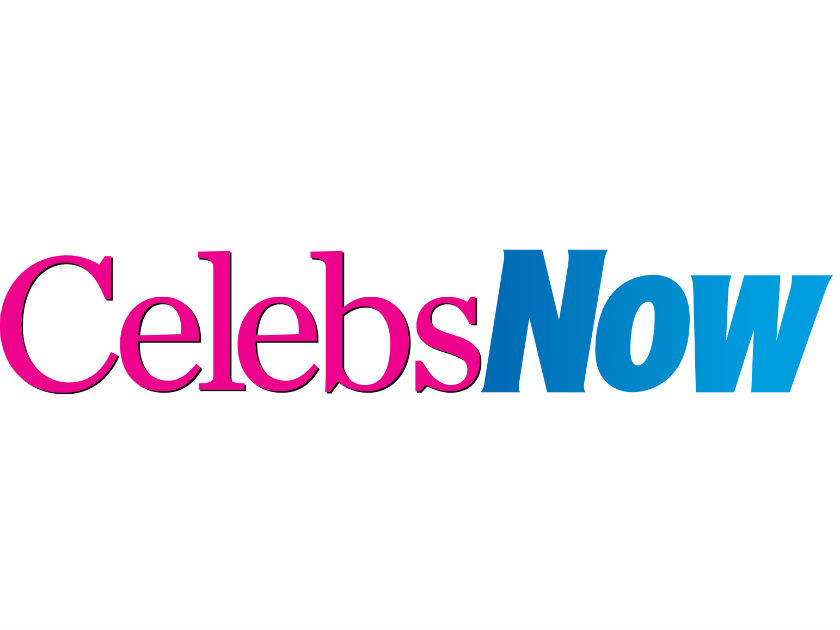 Ah well, our Sunday spent with a roast dinner and can of Diet Coke was pretty decent too…