With plans of a permanent move to the States and talk of babies on the cards, Mark and Michelle seem happier than ever…
After spending eight months apart due to work commitments, Mark Wright and wife Michelle Keegan were hit with rumours their marriage was suffering.
But it looks as though they've proved that absence really does make the heart grow fonder.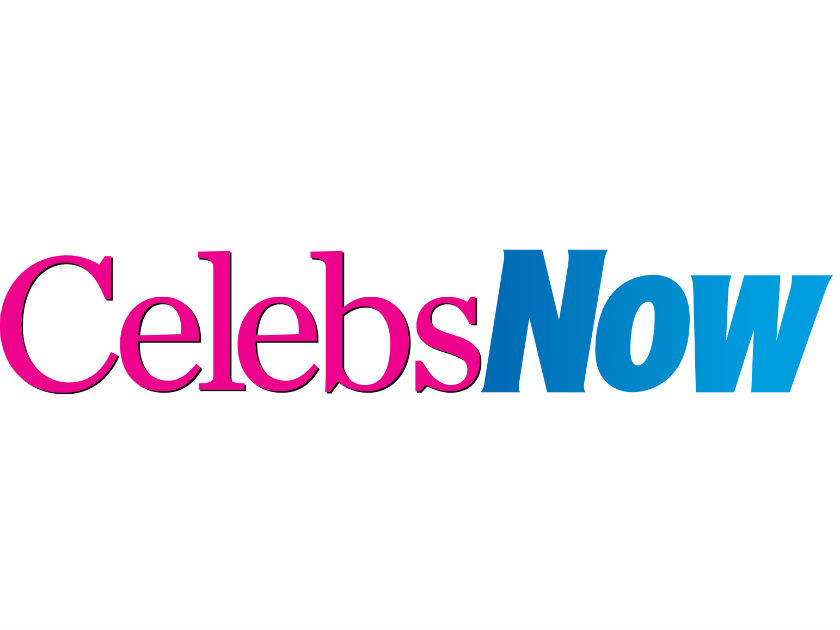 READ: 'I'm shook!' Cheryl and Nicola Roberts excite fans as they hint at DUET for Cheryl's new album
And, Now can exclusively reveal that the couple are not only keen to leave Essex for life in LA, but are keen to start a family of their own over there.
'Michelle has started looking for houses in LA with at least four to five bedrooms,' a friend close to the actress admits.
'Ideally, so that both of their families can come and stay with them, but also to allow room for a baby and a nanny.'
The 30-year-old actress previously spoke about her desire to start a family with hubby Mark, who she married in 2015, admitting, 'I've always been broody. I love kids and I want four, so hopefully in the near future…'
And, it seems now is as good 
a time as any for Mark, 31, and Michelle, as Now understands that the couple are keen to have children sooner rather than later.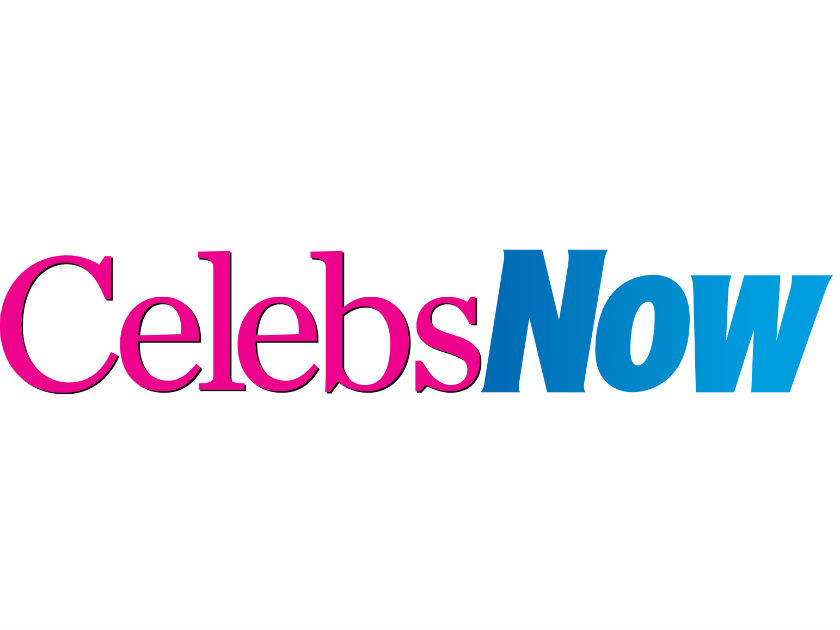 'They both love kids and want to 
be parents, so 
they're buzzing about the idea of starting a family,' our insider says.
Mark's career is currently soaring as a presenter on US entertainment show Extra, and with Michelle admitting she's got a string of meetings lined up in LA, it seems as though life Stateside couldn't be any better for the couple.
'Mark has been really successful and Michelle's making a real effort to be in LA with him, meeting all his colleagues, and going to events with him so 
he isn't the single man. They're much more romantic and loved-up with each other than before,' our source adds.
Especially since we're told that, after being reunited, the couple have been indulging in somewhat 
of a second honeymoon.
Our insider continues, 'Michelle's never felt this excited and romantic before. Maybe it's because she's been 
in work mode for such a long time, but its like a second honeymoon for them at the moment.'
And, it seems as though LA is even a factor when it comes to their PDA sessions.
'With its sun and outdoor spaces, it seems to be making them really physical and touchy-feely with each other again,' a close friend of the couple explains.
With house-hunting under way, and love well and truly in the air, it looks as though Mark and Michelle could be hearing the pitter-patter of tiny feet in no time 
at this rate!