After spending most of this year apart, it's no wonder they can't wait to be reunited!
After spending most of this year apart due to conflicting work schedules, it's no wonder Mark Wright and Michelle Keegan are itching to be reunited.
With Christmas fast approaching Mark and Michelle, both 30, are getting some well-earned time off, and they've taken to social media to share their excitement at finally being in the same place again.
Mark, who's been living in Los Angeles since August after landing a job presenting on Extra TV, posted a solemn car selfie with the caption: 'Friday night, 90 minute drive to work on my Jack Jones. 1 week !!'
MORE: TOWIE stars pay emotional tributes to legend Nanny Pat
READ: All the latest celebrity news
But of course he couldn't resist showing off his ripped body with a post-workout video. Not that we're complaining…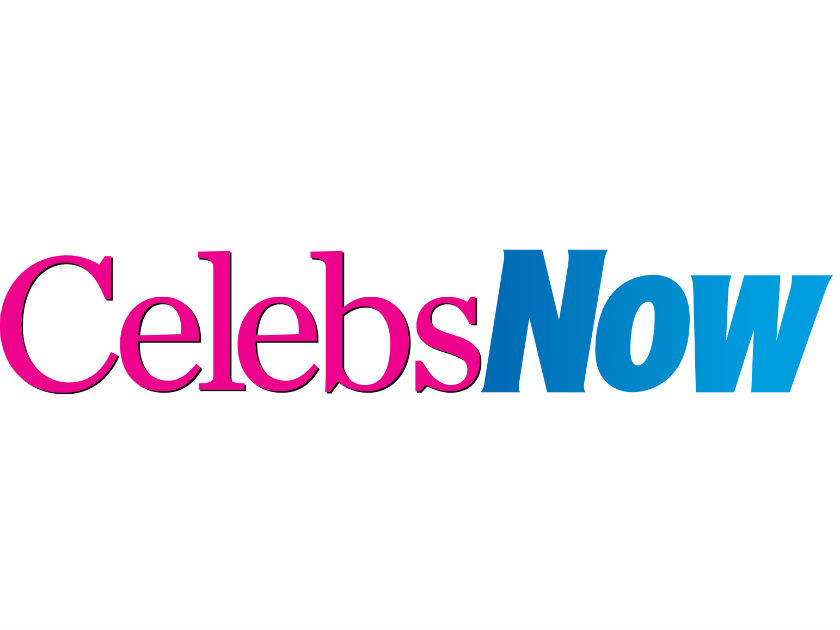 Meanwhile, Mark's wife of two-years Michelle Keegan has spent a large part of this year filming for BBC One drama Our Girl. Locations including South Africa and Kuala Lumpur mean she hasn't had much time to pop back to their home in Essex.
But Michelle has confirmed filming for the second part of Our Girl's third series has finally wrapped and, unsurprisingly, everyone involved is looking forward to some time off.
In one clip shared on Instagram, former Coronation Street star Michelle showed off her cast mates excitedly singing and dancing as they were driven somewhere.
She captioned it: 'I think we're all a little bit bussing today!!'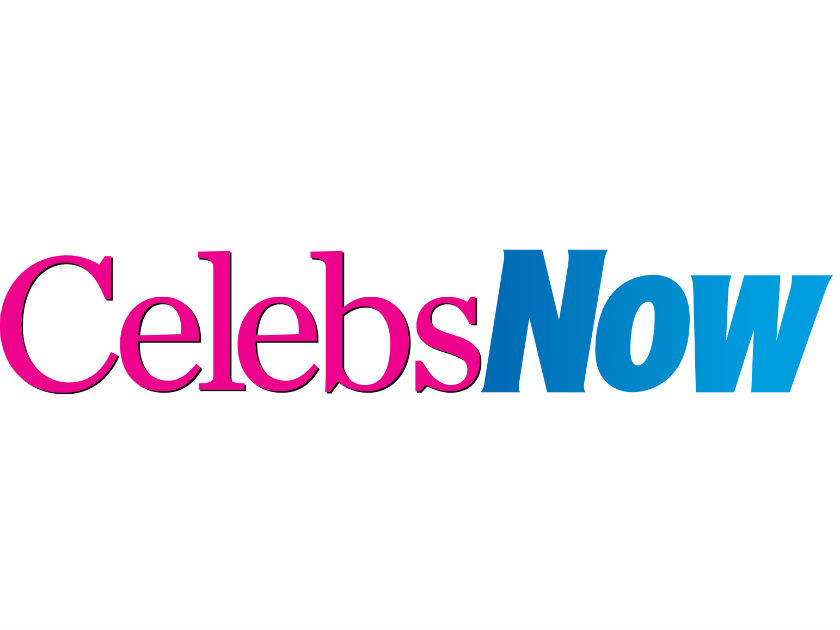 Another video sees Sean Ward, who plays Private Fingers, confirming it's the 'final scenes of Our Girl' before Michelle is seen high-fiving the crew. She added: 'Last scene after 8 MONTHS!'
MORE: Michelle Keegan shows support for Mark Wright after fans criticise him for THIS Kim Kardashian comment
And it seems Michelle and Mark will be celebrating Christmas in Los Angeles, as Michelle recently told The Sun: 'As soon as I wrap up filming here, I'm going to see him in the States and I'll spend a month there which will be very nice for me, to have some time off.
'Everyone says absence makes the heart grow fonder, and it's nice to miss someone.'