This is adorable!
After landing a new presenting role in LA, Mark Wright's career has gone from strength to strength.
But while the former TOWIE star has been mingling with America's biggest celebs across the pond, Mark has found himself separated from his actress wife, Michelle Keegan. 
Not only are the pair living in different countries, but former Coronation Street star Michelle has also been busy filming for BBC's Our Girl in Malaysia, South Africa and Nepal.
Which has left us ALL wondering, how on earth do they spend any time as a couple? Especially considering the last time the celebs posted a photo together was all the way back in August!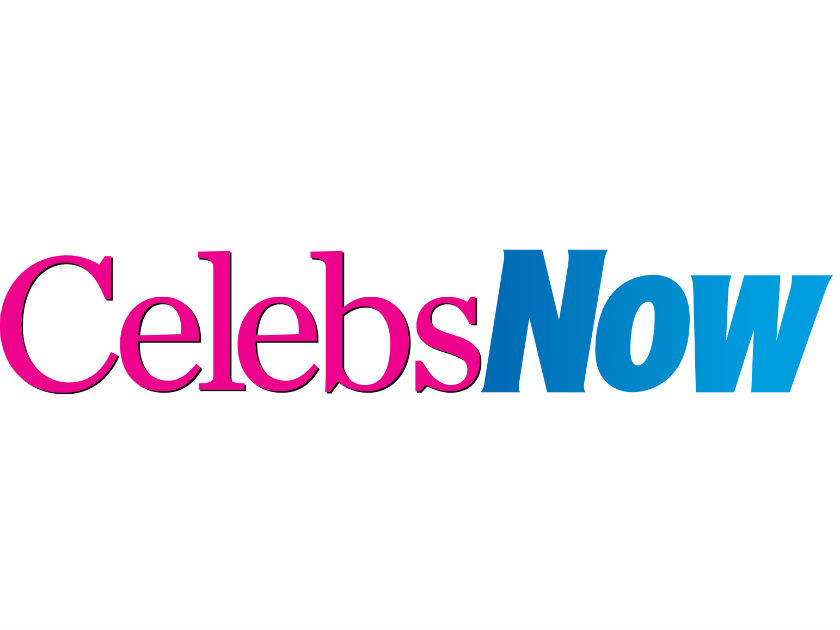 But despite the pair being separated, it looks like 30-year-old Mark is still thinking about his other half, as he took to Instagram to (finally) share a cute selfie with Michelle after months of social media silence.
And it's pretty adorable…
MORE: TOWIE's Elliott Wright reveals why Mark Wright PULLED OUT of his wedding at last minute
Congratulating his wife before the third series of Our Girl kicks off on Tuesday, Essex star Mark can be seen smiling up at the camera as brunette beauty, Michelle poses in her army gear.
'Finally it's here!!' the star wrote next to the shot.
'Tomo night on @bbc 9pm it's the launch of OUR GIRL !! Cannot wait !! This little ones hard work will all seem worth while. So proud of you @michkeegan'. N'awww.
Naturally, it didn't take Mark's 1.4million followers long to gush over the sweet photo, with one excited fan writing: 'You guys are amazing love the support and passion for careers it's perfect.'

Another said: 'Such a beautiful couple. Working hard and making a life for there future.'
And a third agreed: 'What a lovely couple can't wait for Our Girl tomorrow,' while a fourth simply added: 'You two look so cute together'.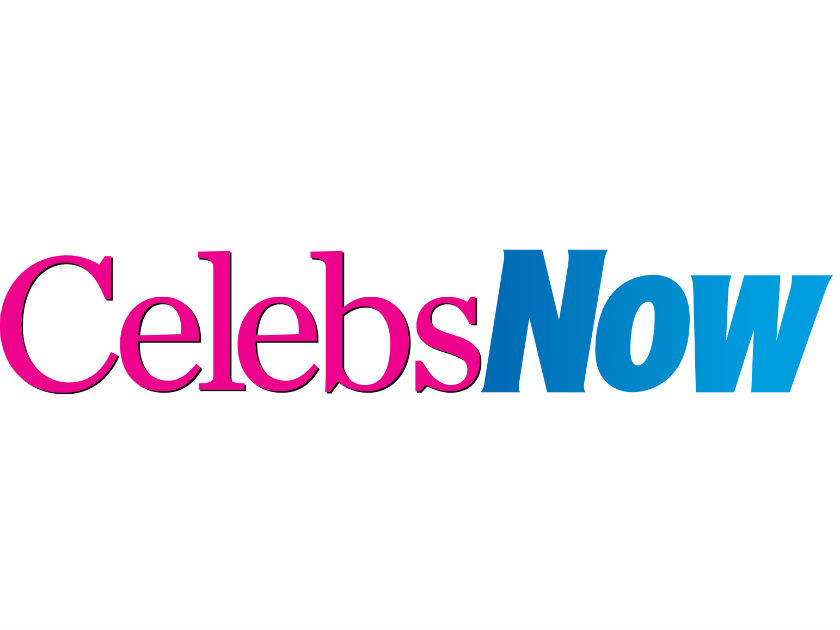 Although Michelle, 30, still hasn't posted a pic with her beau since May, the actress recently revealed they couldn't wait to reunite in December when she gets a break from filming.
While Mark also admitted to feeling 'lonely' while away in the US, telling The Sun: 'We can't get to each other right now because she's working solidly every day like I am, too.
'I'm without my friends, without my family, without my wife – it's always going to be a bit lonely but I'm not complaining just yet.'
At least Mark will be able to see his wife when Our Girl returns TONIGHT!