Michelle's busy filming the next series of Our Girl
When you're young, hot and highly in-demand, it must be difficult to keep a hold on maintaining of all of your personal relationships – let alone when you're famous and married!
However, Mark Wright and Michelle Keegan have shown the public how it's done, by going from strength to strength with their careers, while making time for one another as much as possible.
And now, despite the fact that Michelle is hard at work halfway across the world, Mark has flown out to spend their second wedding anniversary together – and his post about it is SO sweet!
More: What's in Mark Wright's pants? Fans question the appearance of 'bulge' 
Read: All the Latest Celebrity News 
Michelle, 29, is currently in South Africa, filming for the third series of critically-acclaimed BBC drama Our Girl. And although it takes her far away from home, Mark's been similarly busy with work in Tenerife for Take Me Out: The Gossip, as well as commitments in the USA.
However, he's made sure to take time out to join his wife, ahead of their second wedding anniversary on 24th May. Taking to Instagram to share news of their reunion with fans, Mark posted a picture of them together on the beach, looking out at the sun setting beyond the sea – and it's pretty darn romantic…
'Perfect setting with the perfect person @michkeegan Can't beat a SA sunset!!', he wrote as a caption to the snap.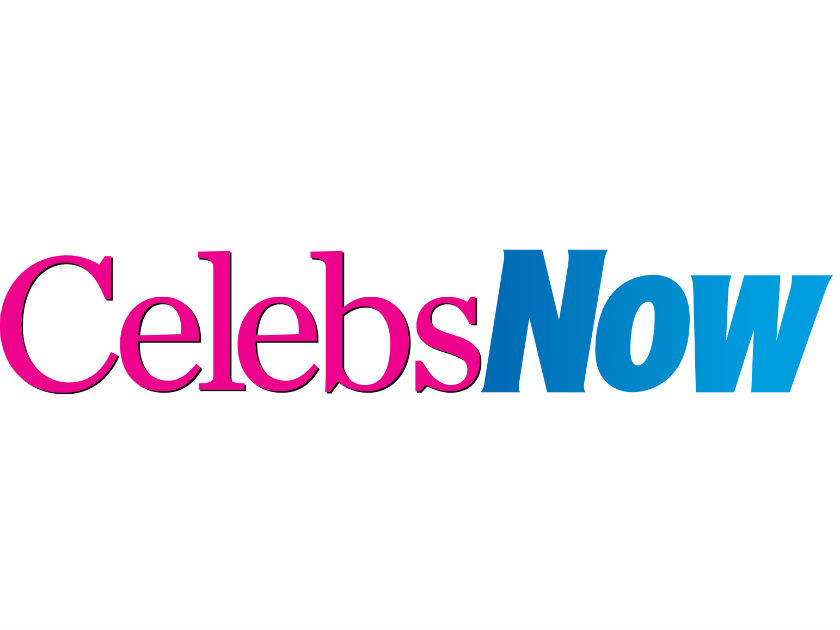 Over 40,000 fans have 'liked' the picture, with plenty commenting on how lovely the moment is. One write: 'Awww thats a beautiful picture. Such a beautiful couple.'
(It's certainly a more positive response than another recent post, which saw him walking in tight white pants and nothing else – and had accusations made about, erm, *enhancements* inside his underwear…)
More: Mark Wright lands huge presenting gig in LA – and partied with Niall Horan 
Speaking to Christine Bleakley on Lorraine in April, Mark was confident that although it'd be a challenge, he and Mich could make their long-distance relationship work:
'It is difficult, and obviously the drama that she does, it takes ages to shoot an episode, compared to what we do in entertainment telly, it's so much more long-winded. But we can make it work.'
Glad to see they've reunited so happily!