The TOWIE star made it to the final of Strictly back in 2014
With Strictly Come Dancing right around the corner, now Mark Wright has been forced to speak out on whether his wife Michelle Keegan is about to throw on a glittery leotard.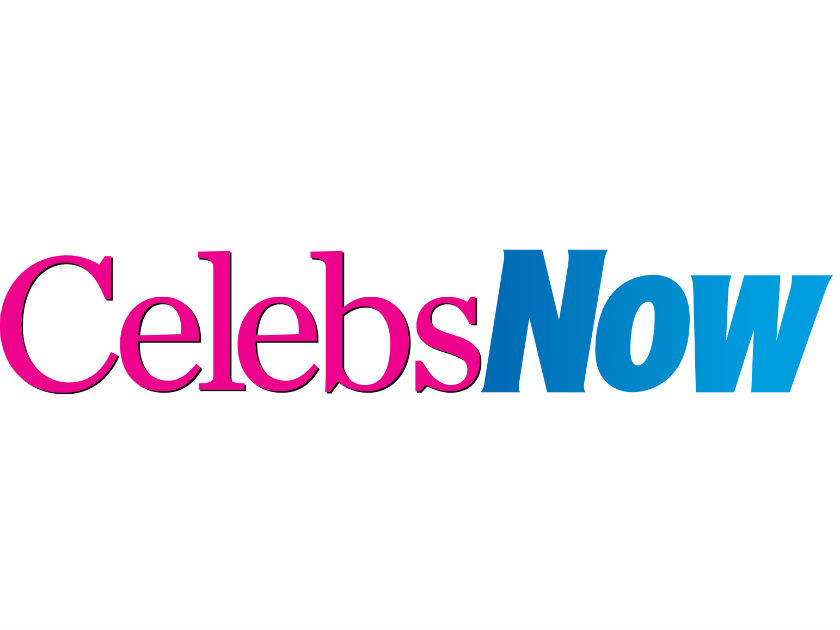 The ex-TOWIE star appeared on Good Morning Britain today all the way from sunny LA to chat about the Oscars, but host Ben Shephard was quick to drop the Strictly bomb.
'In the paper, they're getting excited about the new Strictly line up and Mrs Wright is on the list', Ben said, before adding: 'She's 2/1 to be going in, is she?'
But Mark – who was a Strictly finalist himself back in 2014 – laughed off the reports, saying that if his wife was joining, she hadn't spoken to him about it.
More: Mario Lopez jokes Michelle Keegan DOES exist after Mark Wright posts loved up pic – as mum Carol gushes they 'will last forever'
'Not that I know of,' he said. 'If she's going to be in some of them grubs in the jungle or dancing on Strictly she's doing it without telling me.'
He then added: 'I don't think so, she's busy, she's got a new show coming up at the end of this year that I'm sure is going to be announced very soon.'
Co-host Ranvir Singh then cheekily asked: 'Would you mind her getting so up close and personal with a lovely dancer?'
But reality star Mark quipped: 'Oh stop it! Don't ask silly questions. As long as she's dancing with me when she gets home that's all that matters.'
Ben, 43, added: 'He's gorgeous, she's gorgeous they have nothing to worry about!'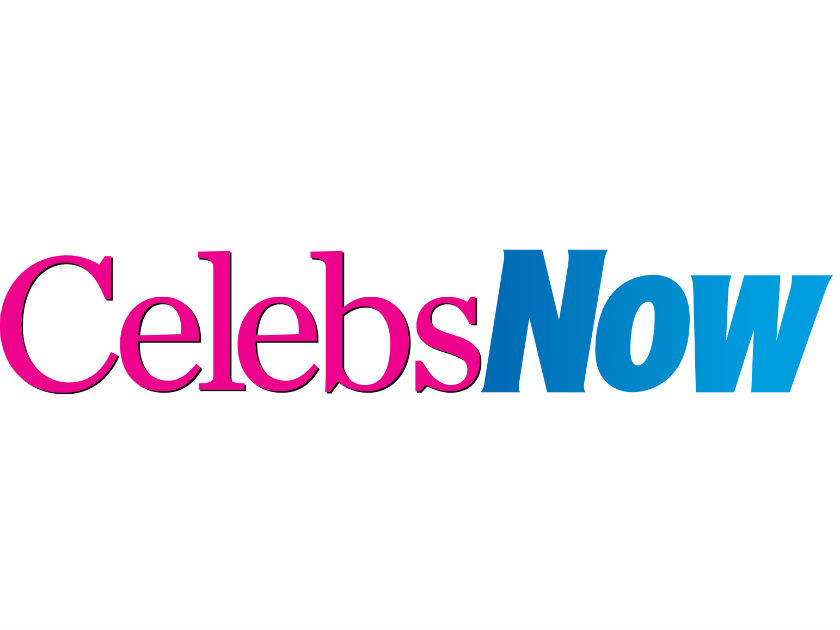 This comes after a source told us at Now magazine, Essex lad Mark is 'desperate' for his wife not to sign up to the BBC show.
'We've all seen the Strictly curse play out,' the insider said.
'The last thing Mark wants is Michelle getting close to another man. It's worse for him because he's been in that position and has first-hand experience of just how close you have to get to your partner'.