This is the CUTEST

Mark Wright and Michelle Keegan have spent most of their year apart due to their jam-packed schedules.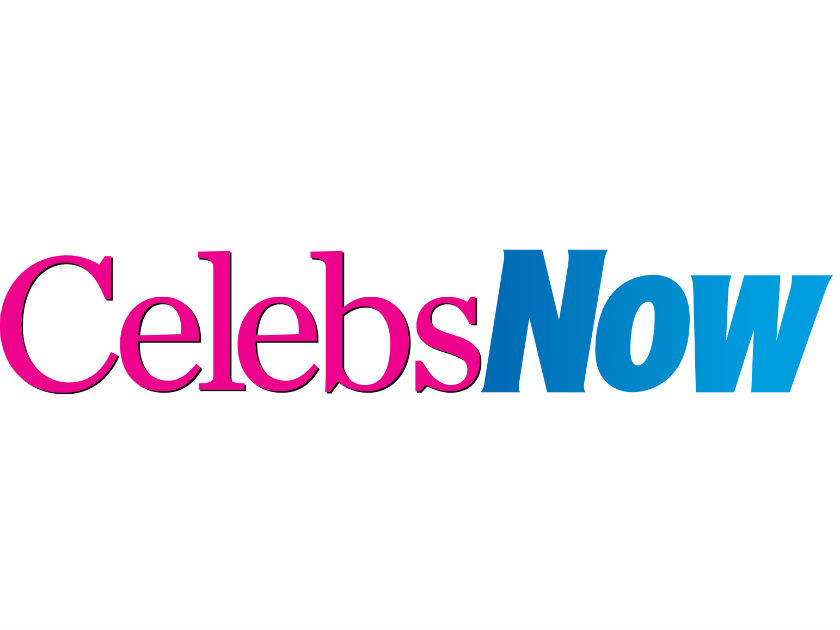 While 31-year-old Mark now lives across the pond where he hosts US entertainment show Extra, his wife has been off filming all over the globe thanks to her demanding acting career.
But despite being thousands of miles away from his other half, now the TOWIE star has revealed how he likes to keep her close to his heart.
Taking to Instagram with a short clip, Mark revealed he keeps a picture of himself and Michelle in his black Tom Ford wallet as he waited in an airport in Texas.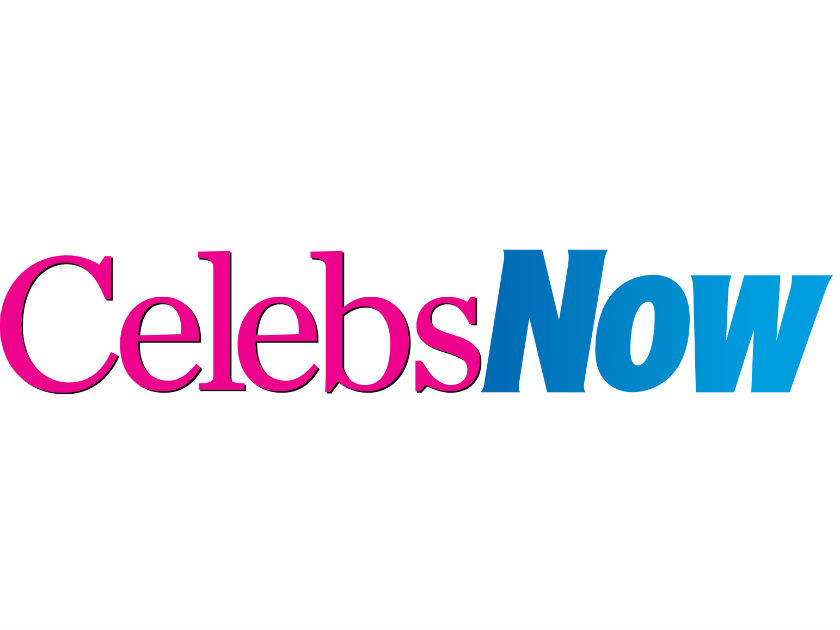 In the tiny photograph, the pair can be seen cuddling up at home as Coronation Street star Michelle wraps her hands around her hubby. He captioned the sweet clip: 'Never too far'. How cute is that?
More: Michelle Keegan STUNS in skin-tight jumpsuit at TV Choice Awards – as Mark Wright gushes over his wife
Mark shared the video as he made his way from Texas to Las Vegas for another job, and he kept fans updated with his journey as he posted a load more snaps from the party capital of America.
But it turns out the reality star hasn't exactly been making the most of 'Sin City' as he revealed he spent most of his first day chilling out in bed and watching Friends. Sounds like a pretty great morning to us!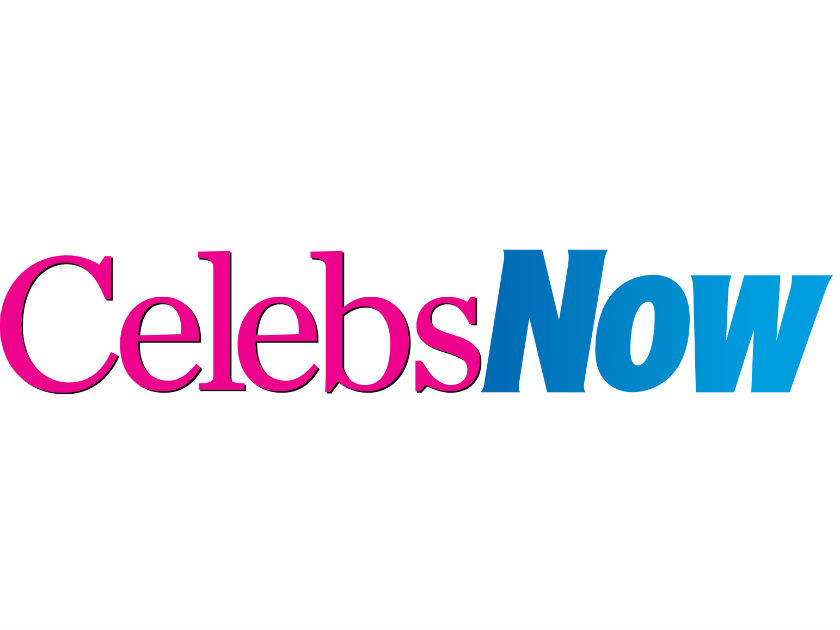 Meanwhile, Our Girl star Michelle, 31, also revealed how her weekend is going as she took to Instagram with a smokin' hot selfie yesterday.
Seen posing in a crop top and jeans, the telly star looked AMAZING as she gave fans a glimpse of her toned abs in this short clip.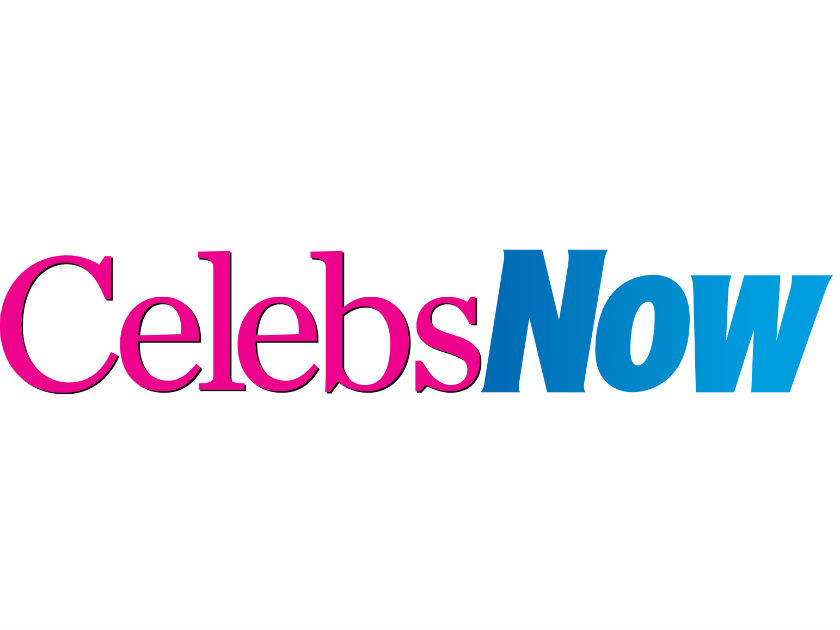 Michelle – who's currently filming Sky One's new gritty northern comedy, Brassic – also revealed she'd bagged her first day off in ages.
'Finally wrapped. My weekend starts now!!! My first proper day off in 3weeks yay!', she wrote next to a photo of herself looking sleepy in a taxi.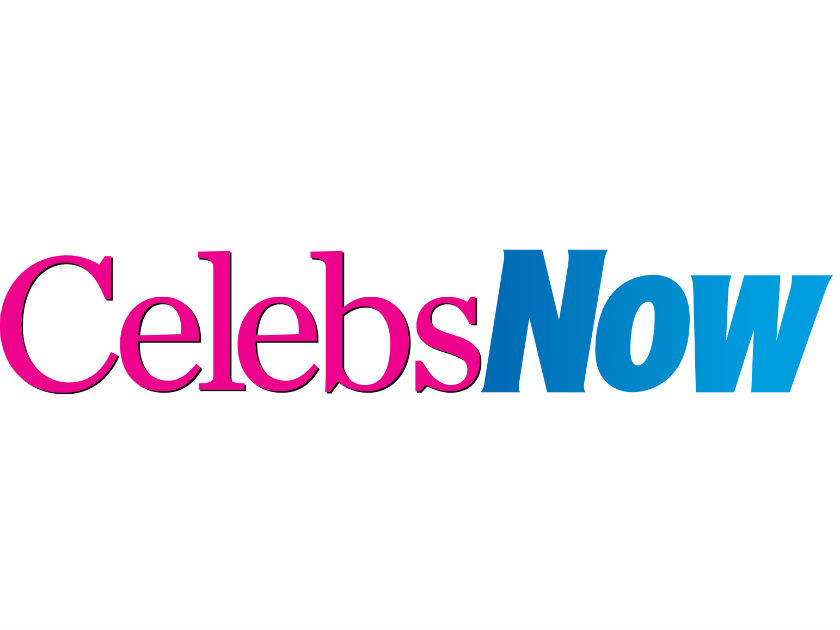 After weeks apart, let's hope she gets time to squeeze in a quick phone call with husband Mark during her relaxing weekend!