The Extra TV star will make MORE trips to wife Michelle's hometown
Family means everything 
to Mark Wright, from supporting wife Michelle Keegan in filming BBC1 drama Our Girl overseas to following his younger brother Josh's football career.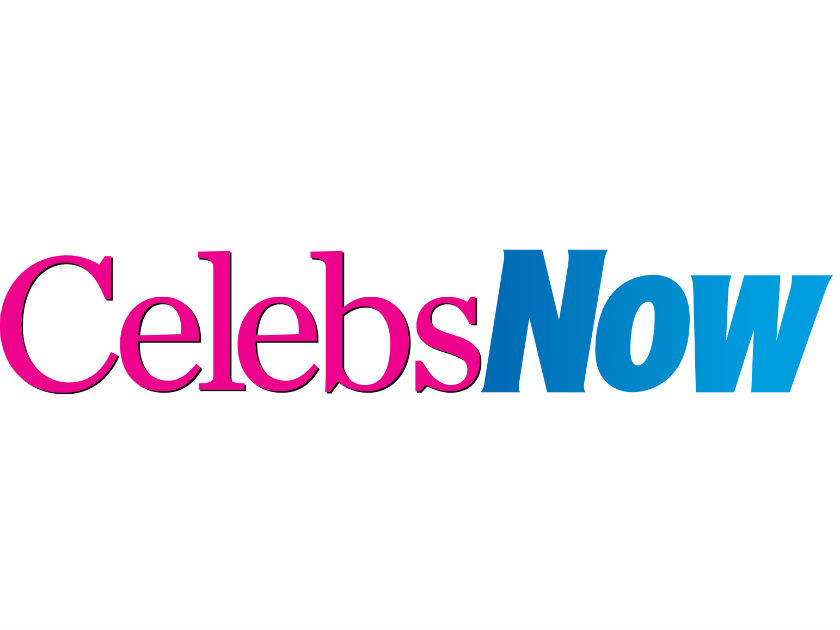 And last week, Mark, who's spent the past nine months based in Los Angeles as co-host of US TV show Extra, dropped the biggest hint yet he is set to spend more time back in Blighty, staying in his wife's hometown of Manchester.
READ: CUTE! Ferne McCann and daughter Sunday take twinning to a new level – see all their matching outfits
And it's not only 
so he can see more of Michelle. Mark, 31, tweeted, 'The bro moving to Manchester, means il be making many trips to see him play at Bradford. @VelvetMCR looks like il be seeing you a lot. The family loved the hotel last week. Thank you again [sic].'
Mark's announcement comes as it's reported Josh, 28, is set to 
sign a two-year deal to play midfield for Bradford City.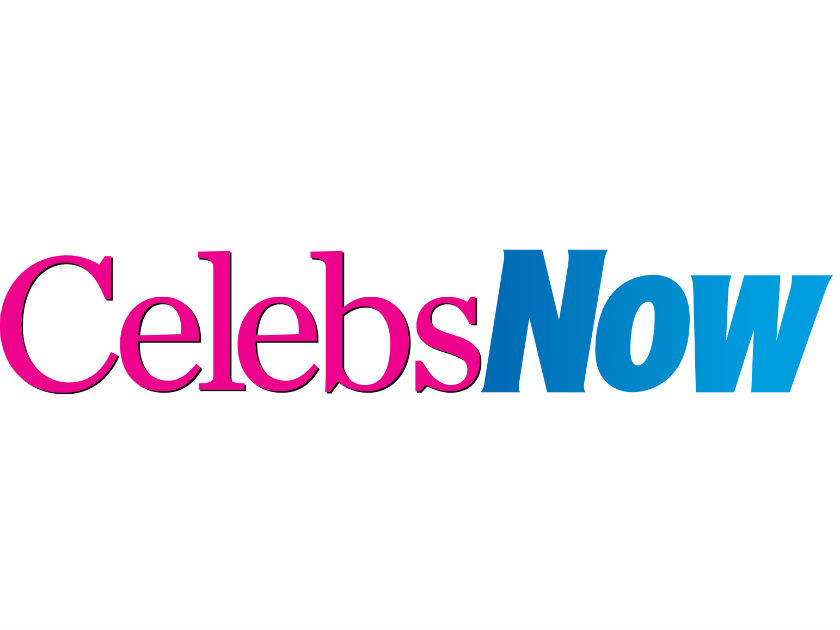 Meanwhile, Mark and Michelle's work schedules have meant they've spent most of their married life – since they tied the knot in 2015 – in different countries.
Despite speculation over whether the actress would leave their Essex home to join Mark in the US, Michelle has made no secret of her love for Manchester.
Last week she said, 'Manchester – I love it. If I haven't been there for a few weeks, I start to feel homesick. I love the vibe of the city. You can't beat home.'
And the chances 
of her seeking a film role in Hollywood seem slight. When asked if she had to choose between starring in only TV shows or big Hollywood movies for the rest of her career, she replied, 'I'm going to say TV because I don't want to be greedy and I haven't experienced movies. And TV's massive now.'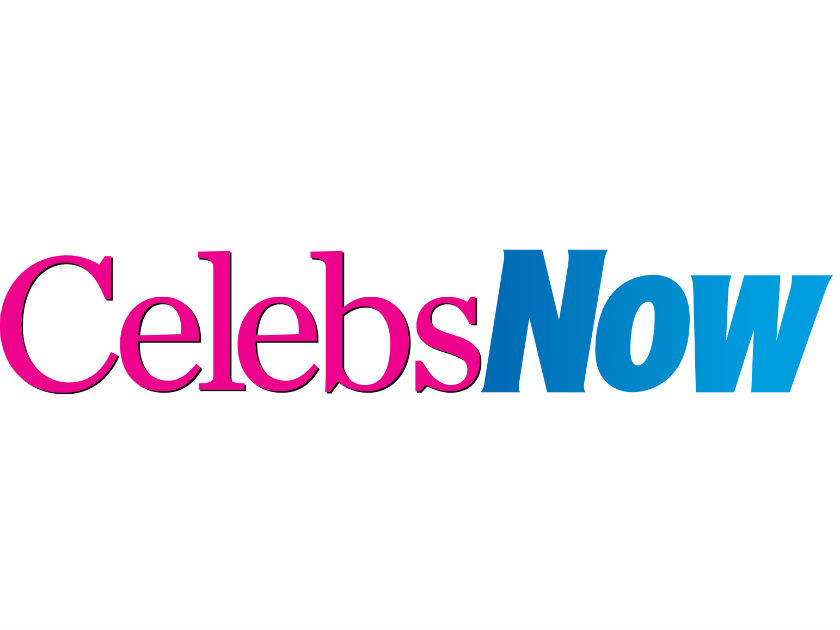 Mark's promise to spend more time in Manchester means she'll have her favourite things – husband, family and friends – in one place.
If she can prise him away from the boys… Mark, who made another impressive appearance playing for Soccer Aid's England team earlier this month, 'always dreamt of becoming a professional footballer', but gave up the sport at the semi-professional level and went on to join reality TV show TOWIE.
So it comes as no surprise he's keen to watch his sibling follow his own football career. It would also give Mark more time to hang out with his fellow football-playing pal Olly Murs on home turf.
It seems even fans are excited about Mark and Michelle being back together. One fan wrote, 'Don't forget to bring your missus!' Another said, 'Please bring your wife to some games – my hubby been trying to get me to more Bradford matches 
– with the chance to see you 
and Michelle I might do,' and a third added, 'Get Mark signed on to play as well!'
Mark is reportedly yet to 
renew his contract at Extra this September.
And with him making the most of recent celebrations in Majorca for Josh's wedding, where he looked broody bonding with nephew Bernie, 
will he and Michelle finally unite in one place and start a family?