She's out on the town in Manchester without a wedding ring and he's in his back garden in Essex. Just how distant can Mark Wright and Michelle Keegan be?
For Michelle Keegan it was just another typical day: 10 hours on set,  then out into Manchester town to eat, drink and be merry with her mates. Meanwhile, her hubby Mark Wright was living it up in his  own way. Which means being  the best part of 200 miles away, working on his tan in his Essex back yard.
Of course, they're  still happily married and are  just having to deal with being away from one another.
Two people – soul mates – living worlds apart.
Just last week Michelle was spotted leaving San Carlo restaurant with a group of friends, casually playing  with her hair with a left  hand that clearly lacked her wedding ring – causing yet more speculation about her marriage. Her rep responded: 'Michelle is continuing to film the ITV series Tina
And Bobby. As she's been unable to wear her ring at work she'll leave it at home on days which she has been filming.'
It's barely a year since they married but even Mark – he  of the permanent grin and incurably sunny outlook  – can't deny that they 've  been travelling in different directions ever since.
LEARNING CURVE
For Mark, marriage has meant settling down in his beloved Essex. What a pity that his Mancunian wife has spent so little time there that she probably needs a SatNav to find it. But not so long ago his ambitions knew no bounds. He wanted to crack Hollywood, be the next James Bond and  the new Gary Lineker  of broadcasting.
READ MORE CELEBRITY NEWS AND GOSSIP
Today he's happy with the occasional CBBC presenting gig and making a more than decent living as a DJ – on Heart FM as well as the provincial club circuit – while staying close to his family. If only that was what Michelle wanted too.
'They're pulling in different directions right now and no matter how much they try to  fight it, this isn't a recipe for success,' a well-placed insider  tells Now. 'What makes it sad  is that the better Michelle  does in her career, the harder  it is for her marriage.
'If she'd left Corrie and struggled to get roles, then  there would have been nothing  to stop her settling down and having babies. Mark earns more than enough to support her.  But Michelle's not a passenger. She's an extraordinary woman and she's finally waking up  to her potential.'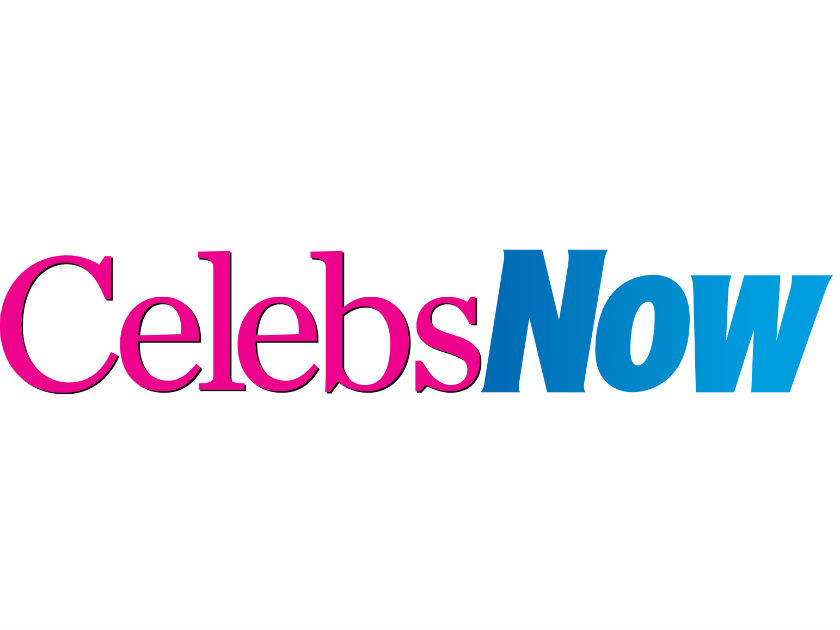 MAKING HER MARK
Michelle's stellar performance  in the military drama Our Girl  has caught the eye of some serious players in the movie business. Much of her success  has hinged on her work overseas – in South Africa especially.  Cape Town was a revelation for her and she did some serious networking there.
'Michelle was hugely influenced by her time in Cape Town. She quickly became more cosmopolitan and sophisticated,' adds a second source. 'Places  like Dubai, Las Vegas and Marbella suddenly seem very small-town to her. In Cape Town you bump into the likes of Sean Penn,  Idris Elba, Charlize Theron and Matthew McConaughey, who've been filming there lately. There are a whole bunch of producers and directors out there on the lookout for new talent – and Michelle made a big impression.'
With a mother who hails from Gibraltar, Michelle has always seen herself as a citizen  of the world and friends say she's experienced  an 'awakening'  working abroad.
WORKING IT OUT
Even their shared passions may now keep them apart. Mark prides himself on maintaining a high level of fitness and in the early stages of their relationship would advise Michelle on her workouts.
Now, however, she's on  a different level. She's  spoken about the gruelling boot camp-style workouts  she did for Our Girl and how they transformed her. Her focus is now on strength and endurance, rather than the 'looks-obsessed approach' favoured by Mark (who's inordinately proud of his chiselled – not to mention lovingly waxed and moisturised – chest and abs).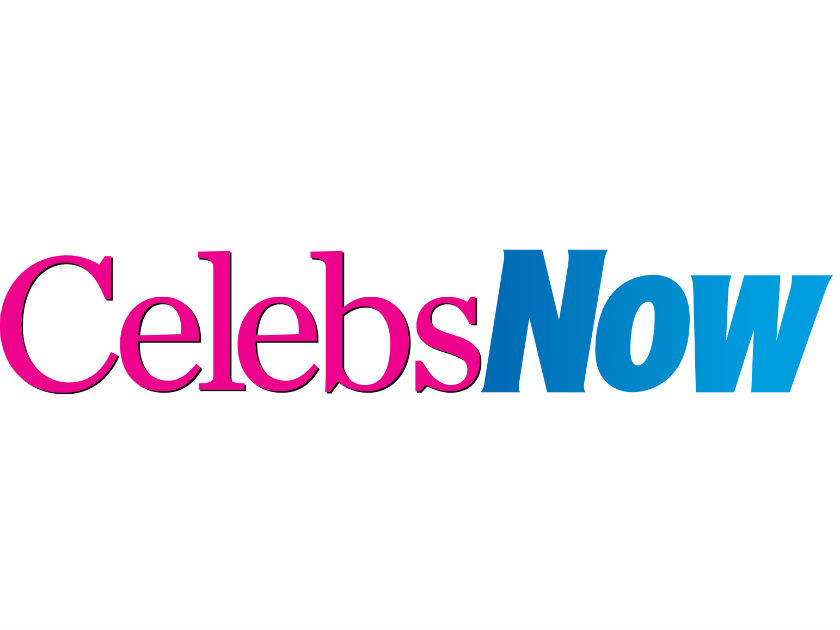 'Michelle has impressed her trainers immensely with her work ethic and that's led to her being marked out as a candidate for serious action roles,' adds our source.
'Jennifer Lawrence is a role model of hers and she's been told she's on the right track for a Hunger Games  or Lara Croft type of role. That would be a dream come true for her and it's something she's prepared to work very hard to achieve.'
TAKING IT TO THE LIMIT
And working hard is precisely what she's doing. Currently filming Tina And Bobby in Manchester – the role she dyed her hair blonde for – Michelle's pushing herself to the point of near exhaustion.
Last week she tweeted: 'Just been sat here with headphones in my ears listening to NOTHING for the past 45mins and didn't realise… Tired overload!!'
Such are the levels of concentration she demands,  Now understands that Mark  is discouraged from phoning .  'It's not quite method acting,  but it's not far off,' says a pal.  'She's learning to inhabit a character, so breaking to chat about the weather in Chigwell every 30 minutes isn't ideal.'
Meanwhile Mark's family   continue to drop hints about babies. But Michelle, it seems, is headed for Hollywood and showbiz immortality. She's thinking of the bigger picture, which means Beverly Hills, not Billericay.