The cheeky TOWIE star risked wife Michelle Keegan's anger…
Why go out for a burger when you've got steak at home? It seems Mark Wright needs to ask himself this after a look at his social media revealed he's following an account made up of semi-naked American college students – who in some instances are only wearing thongs.
We're not for a second comparing his stunning wife Michelle Keegan to a piece of meat, but it begs the question why Mark, 30, felt the need to ogle the Instagram account 'Kelly's College'.
The account describes itself as the '#1 Hottest College Girls Page. DM [direct message] photo submissions. 18+' and, with the account being set to private, Mark would've needed to request access.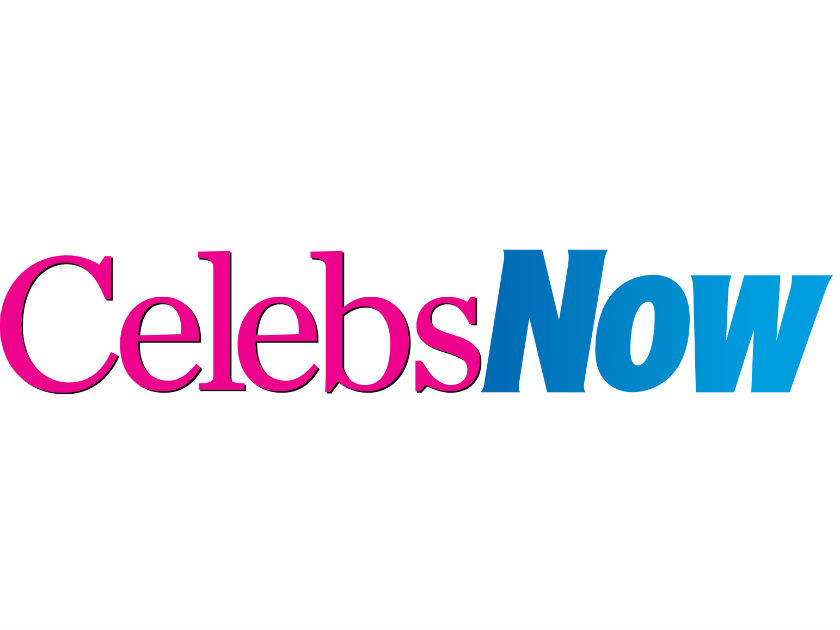 MORE: Awkward! See the time Michelle Keegan SLAMMED Mark Wright for cheating on ex Lauren Goodger
MORE: 'It was the best days of my life' Lauren Goodger responds to Michelle Keegan's damning comments about Mark Wright
But days after successfully getting into Kelly's College, Mark mysteriously unfollowed the page – suggesting he'd been rumbled.
You might say it's normal for men to look at other women on social media, even when they're married, but it's an odd move on Mark's behalf, especially as he and 29-year-old Michelle spent much of last year dodging false split rumours.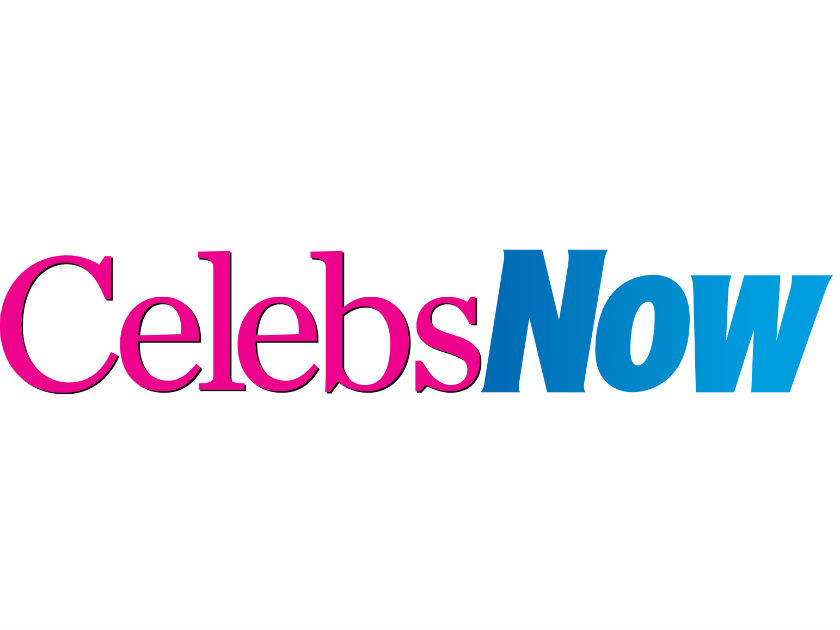 In December, after being spotted without her wedding ring, Michelle hit back: 'All the marriage reports are ridiculous. Our marriage is going really well. We're happy. I don't want to constantly say: "We're happy, we're fine," because why validate it? If we're happy, we're happy.'
Let's not forget Michelle is lusted after by men and women all over the world, and was even named the Sexiest Woman In The World in 2015.
READ: All of the latest celebrity news
Shortly after she won the title, lucky Mark tweeted: 'To all the fellas in the world I just wanted to say… I'm sorry!!! That beautiful creature is about to be my wife!'
It's not the first time Mark's been spotted following hot women who aren't his wife on social media. It was recently reported that he'd linked up to another model, but days later unfollowed her, too.
However, last week Our Girl star Michelle proved she's more than a match for these Instagram girls by uploading a steamy gym selfie. Make-up- free and in the middle of what looked like a hard workout, she still looked flawless.
Maybe Mark should simply look to his wife's account when he's after a little pick-me-up…