While Josh Wright played football for his team, Millwall decided to take team banter too far...
Mark Wright has slammed the football fans chanting 'disgusting stuff' about his grandmother, Nanny Pat, at the weekend.
Millwall fans sang sick chants about their late grandmother, who passed away on Wednesday, while his brother Josh played against them for his team, Gillingham FC.
Classy, guys. Classy.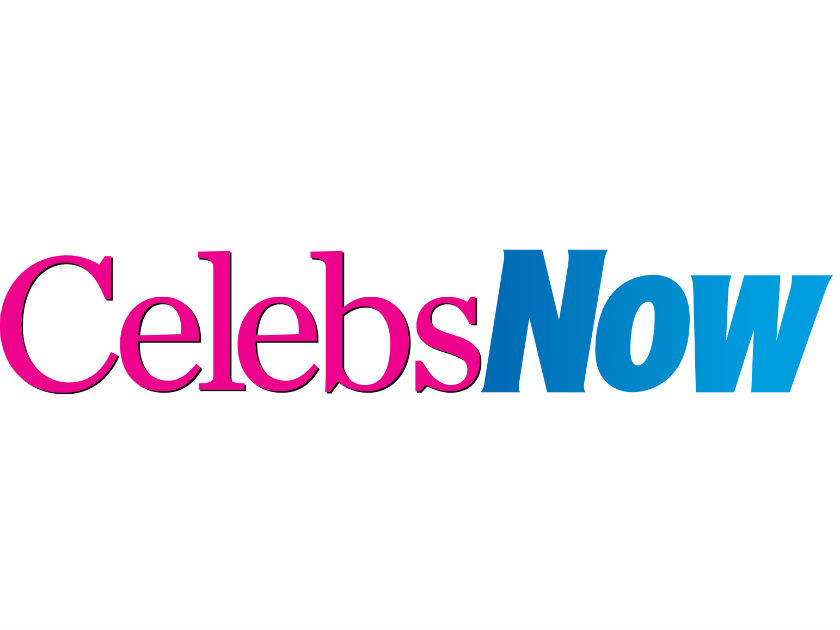 The former TOWIE star took to Twitter in response, 'Football is football and hating on the opposing players is all part of it. The few fans chanting disgusting stuff RE our Nan is so low But..'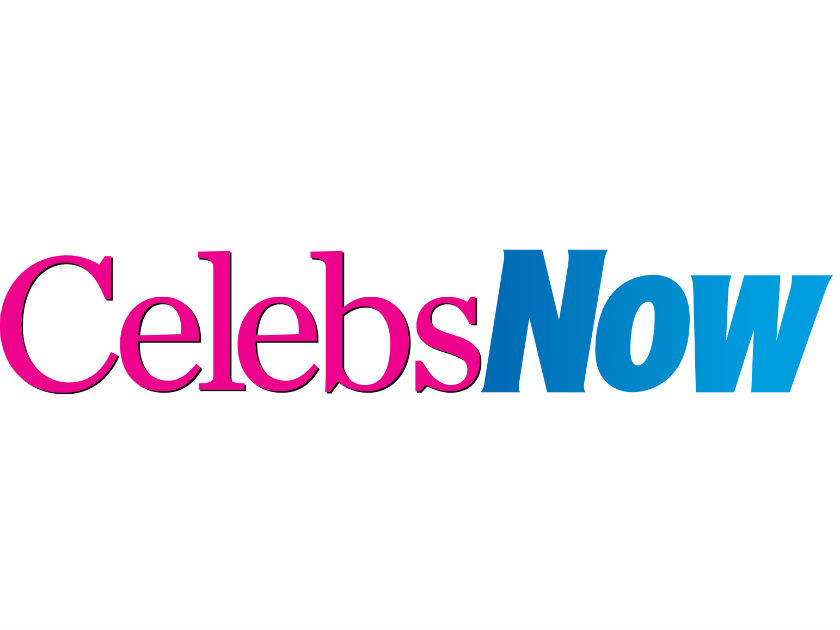 READ THE LATEST CELEBRITY NEWS
The terrible display of football rivalry was quickly shut down by Josh's team with a flood of supportive messages – some even from Millwall fans – and a nice little 3-0 win. Which all shows, having a big mouth doesn't make up for being bad at the game…
MORE: Mark Wright leads celebrity tributes for Nanny Pat
At the match, the Gilligham fans pulled together for their midfielder, drowning out Millwall with their own chant, 'There's only one Josh Wright', and rallying with a hashtag on Twitter.
One fan said, 'The hashtag says it all! #Onlyonejoshwright', and another 'Love a good #GillsFC hastag! What a result! #OnlyOneJoshWright #RoarUsOn'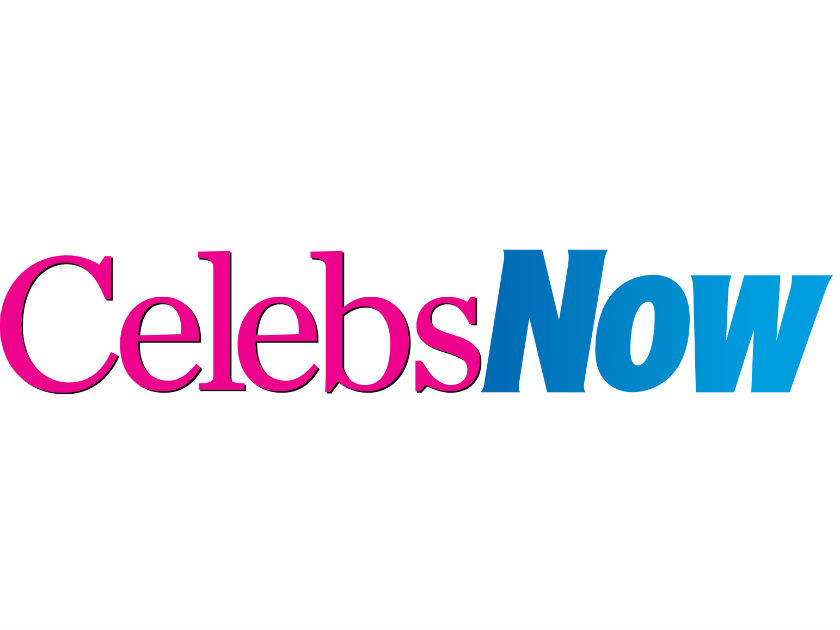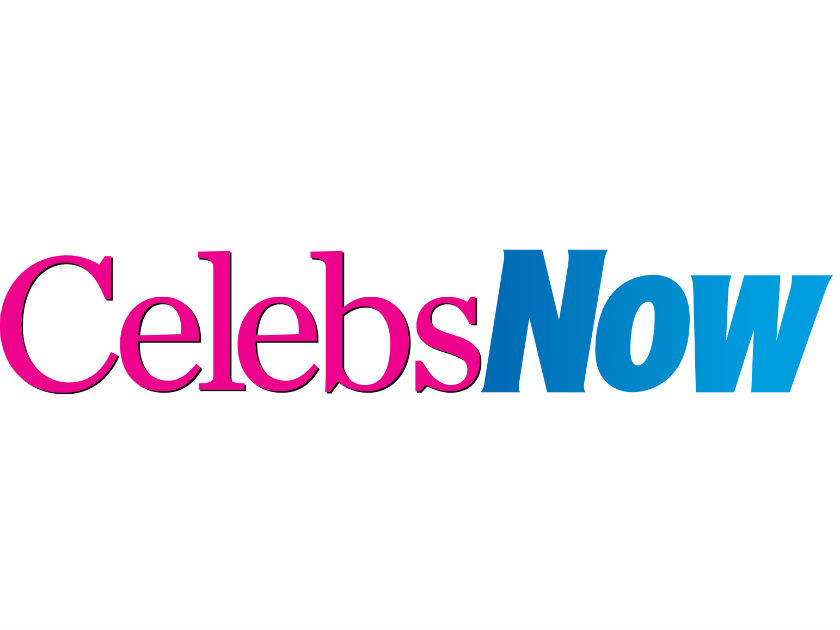 Luckily, this made an impression on poor old Mark, and lit up that bright Essex smile, 'The thousands of @TheGillsFC fans singing THERES ONLY 1 JOSH WRIGHT at 3-0 up puts a smile right back on our faces #upthegills #properfans'.
Yeah, Up the Gills! It sounds like an insult but sure, Up the Gills!
We're glad this particularly sour story has a happy ending: defeating the bad guys, friendship prevailing over evil, and some old-fashioned brotherly love. This is Christmas movie material here.
WATCH: How about some good news? Here's Lewis Bloor's sexy Santa shoot!
Tom Capon