Looks like Mark won't be teaming up with Michelle just yet!
Mark Wright and wife Michelle Keegan might both be big names in showbiz but don't expect them to team up on screen any time soon!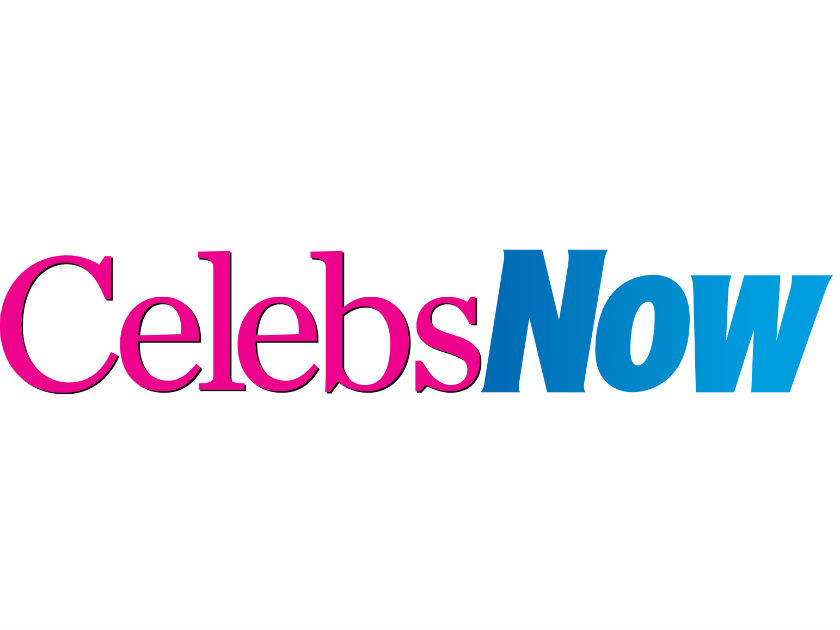 Former TOWIE star Mark was warned NEVER to collaborate professionally with his other half when he appeared on This Morning today, with husband and wife duo Eamonn Holmes and Ruth Langsford advising him against it.
MORE: WATCH! Mark Wright leaves fans in hysterics as he plays hilarious prank on Denise Van Outen
It all unfolded when Ruth spotted Mark, 31, and Eamonn having an intense discussion before the ad break which Eamonn admitted was about football.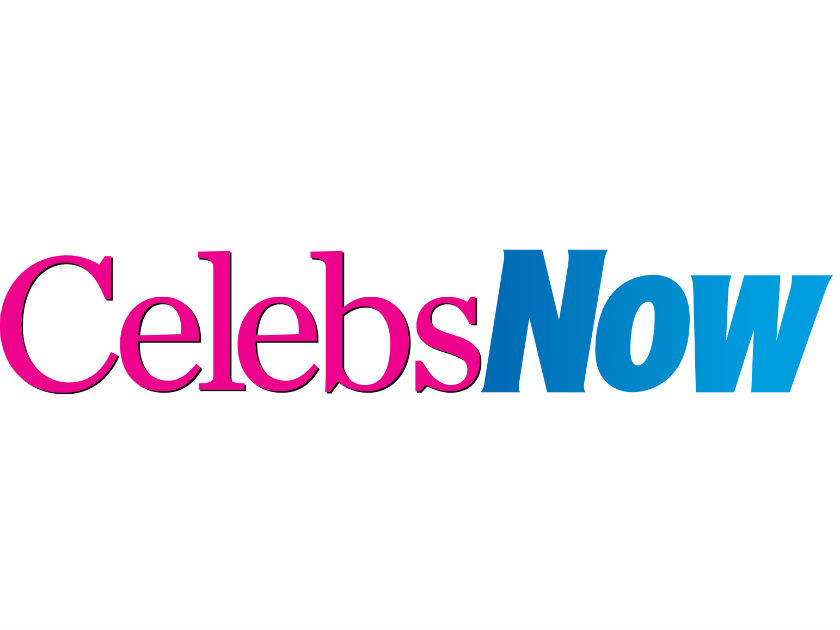 'We were also talking about working with your wife,' the Irishman said, prompting Ruth to shout over: 'Don't do it, Mark! Don't do it ever.'
Mark seemed to take it in good humour and replied: 'I haven't done it yet and he [Eamonn] was just telling me don't.'
Ruth, 58, then offered a solution following the news that Mark has landed the huge opportunity of presenting This Morning on Friday.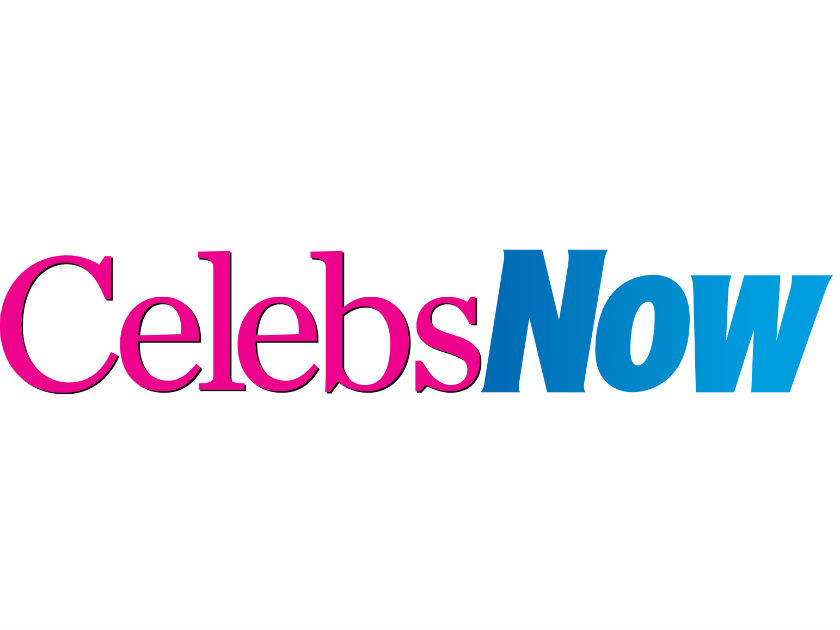 'I tell you what, you can work with me and Eamonn can work with Michelle,' she offered, something Mark was in favour of as he hailed them as a 'dream team'.
Eamonn, 58, interrupted to say: 'That might not be a bad idea as Mark is presenting the show on Friday and you can do a segment together.'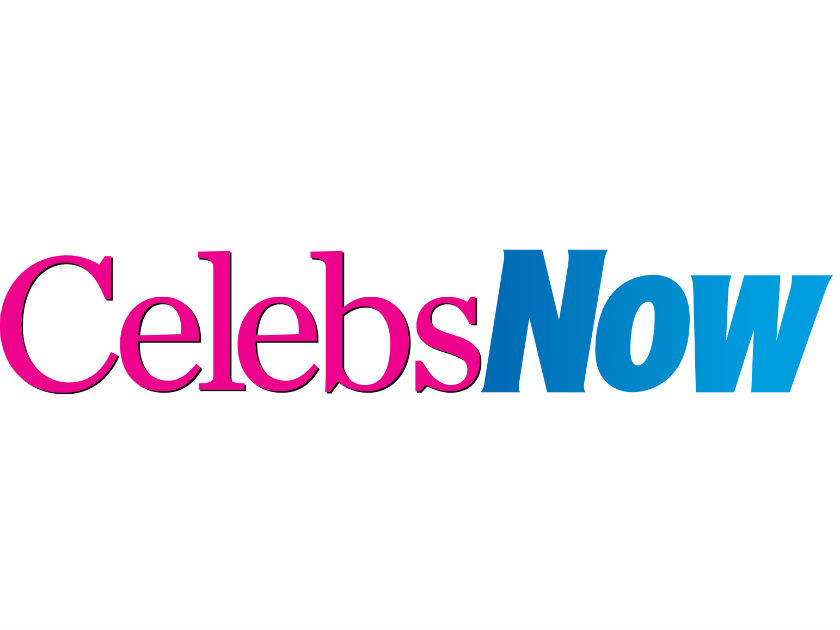 But Mark jokingly suggested that he should present alongside Eamonn instead.
Mark was given a taster of his new role on the show today when he presented the entertainment news segment – and funnily enough ended up talking about Michelle, 31, who has won the Rear Of The Year award.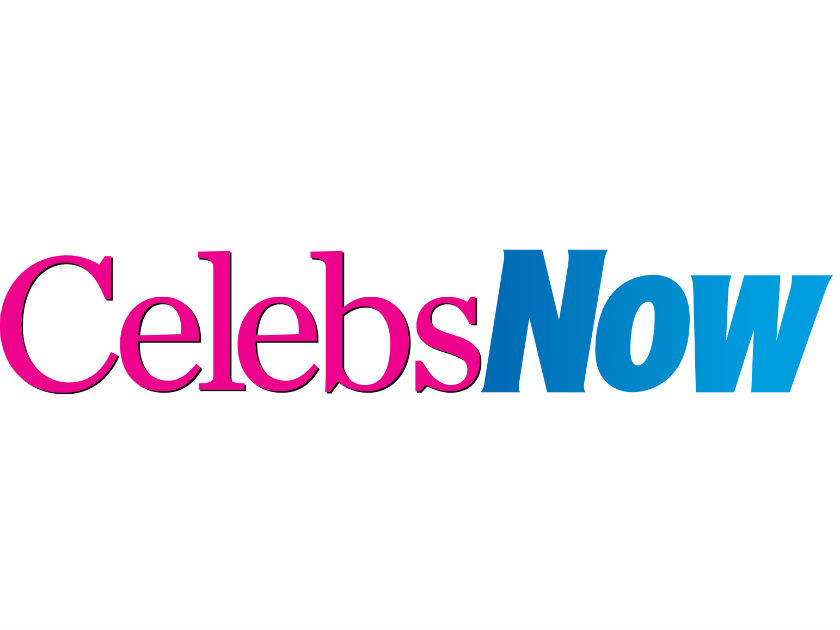 The Essex native also revealed that he's been seeing more of his wife recently as they continue to manage their long-distance relationship whilst he's working in Los Angeles on TV show Extra.
'Since she's been back [from filming Our Girl] I go home once every six weeks for a week, she comes to me for a week,' Mark explained. 'Lately it's been more often. We're just splitting it at the moment.'