The former TOWIE star shows sign of being homesick as he counts down to Christmas...
Mark Wright showed his softer side when wife Michelle's dad reached out to him on Twitter to express his excitement at seeing him soon.
The former TOWIE star flew back to America this week to get back to work on EXTRA TV, after spending time with his family and friends in Essex.
But with Mark, 30, not expected back on home ground until Christmas, it appears wife Michelle isn't the only one who Mark is keen to catch up with.
MORE: For all the latest showbiz news
Michelle's dad Mike Keegan tweeted his son-in-law to say: 'Can't wait to see you SIL. @MarkWright_ we will have a couple (sic),' and uploaded a snap of a pint of Guinness.
To which Mark replied: 'Omg that just hit me !! i cannot wait for a cold one of them or a cold few. Just a few weeks now (sic),' followed by praised hands, beer glass and Christmas tree emojis.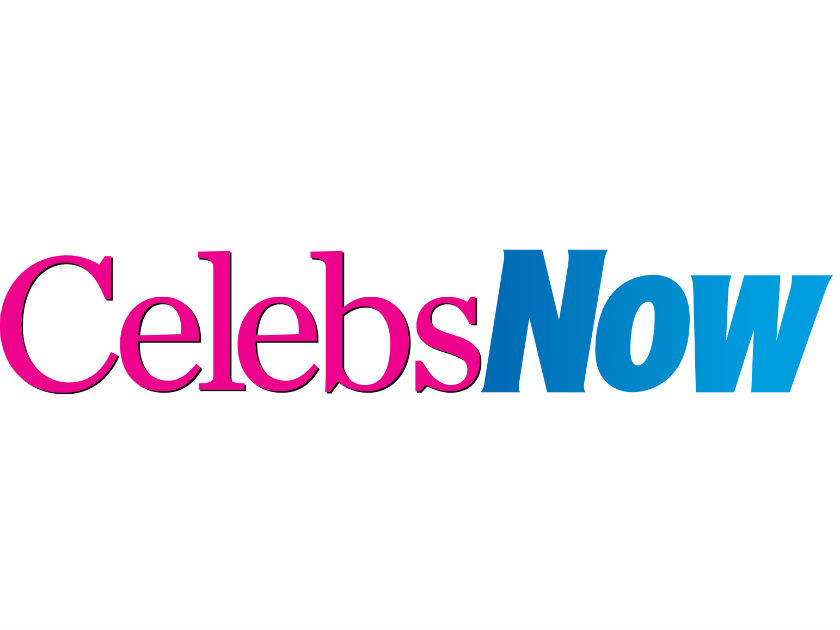 Mike replied: 'You bet we will,' followed by a thumbs up emoji.
Meanwhile, wife Michelle, 30, who is still away filming the next series of Our Girl  tweeted: 'Being in Malaysia and seeing Christmas adverts!!! Oh my god! excited isn't even the word! Countdown is ON! … #flyinghomeforxmas ' complete with love heart, Santa, followed by the world and aeroplane emoji.
Michelle is expected to fly out to stay with mark in LA when filming finishes, before they both head home to spend Christmas with their families.
Mark's sister Jess Wright reached out to sister-in-law Michelle last week to say how much she was missing her and that she couldn't wait to see her.
It is not clear whether Michelle's family will join her and Mark out in the US when she visits, like Mark's family did last month when his dad Mark, mum Carol and sisters Jess and Natalya all jetted out to stay and see the sights.
Either way, there's going to be a lot to talk about over the Turkey….