Mark is up to his usual tricks
Mark Wright might be 31-years-old, but it seems as though he just can't seem to let go of his childish side when it comes to pranks.
The Extra TV presenter is up to his old tricks, and this time it's Denise Van Outen that's feeling the brunt of his wicked ways.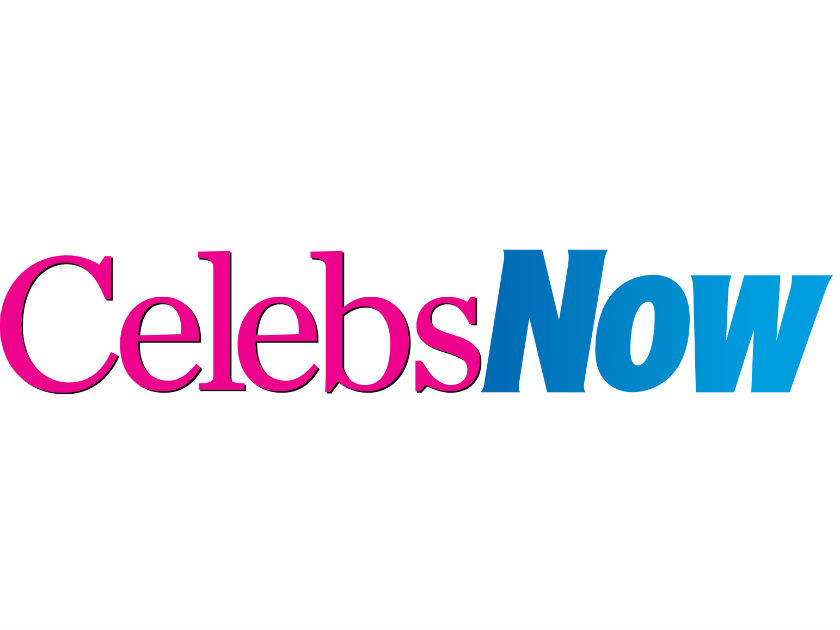 Mark has been working alongside Denise for the past couple of days, and it seems as though he just couldn't resist having a banter with the 44-year-old.
READ: OMG PICS! Gemma Collins shocks fans as she strips completely NAKED to recreate Kim Kardashian selfies
He shared a video with his 1.5 million Instagram followers, where he is seen throwing what appears to a piece of 'dog poo' at Denise.
'Denise a bit of dog poo there,' Mark said while flicking what was actually wood at the Loose Women panelist. However, Denise was less than impressed as she jumped with shock and threw it back at Mark.
And, he didn't stop there, as in a now deleted video, the star was also seen farting on Denise. Safe to say she was less than pleased with Mark's gross behaviour.
However, fans of the star thought his antics were hilarious, with one person writing: 'Denise looks as if she's thoroughly fed up of you 🤣 @wrighty @vanouten_denise'.
While another said: 'Poor Denise but so funny 😄😄'.
And, even Mark's mum Carol had a few words for her son, with the former TOWIE regular writing: '@wrighty_ I thought you had changed but your still bantering tormented the life out of us all x @jesswright77 @vanouten_denise we have to get him back somehow 😂😂👍🏼'.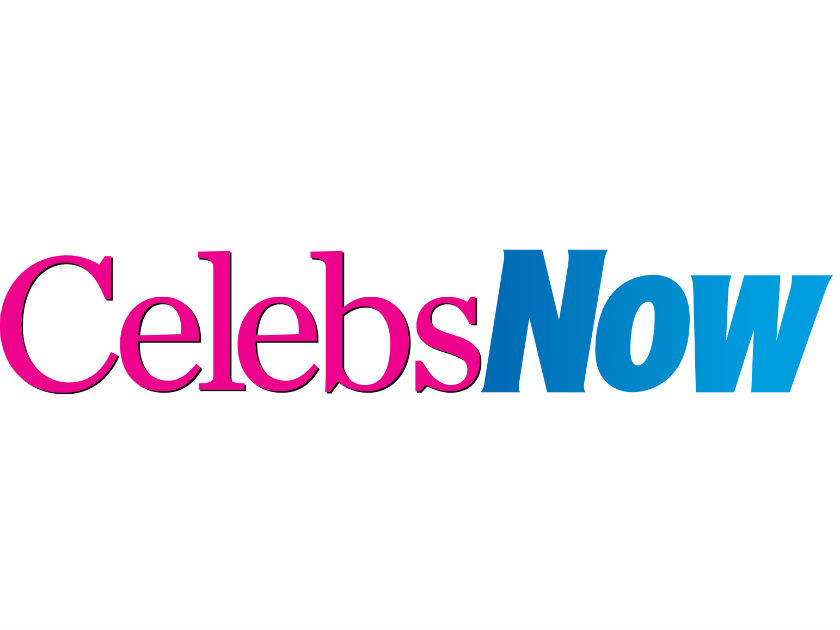 Olly Murs also joined in the fun, but he found Mark's laugh more hilarious than anything, the Troublemaker singer wrote: 'Your laugh Wrighty 😂😂'.
To which Mark replied: '@ollymurs right up your street that ain't it lol'.
Looks like Mark won't be changing his ways anytime soon, sorry, Denise!