Michelle Keegan's man is upping sticks to LA
After months of travelling here there and everywhere, Mark Wright is is now set to QUIT the UK and permanently move to the US after landing an exciting full-time presenting role.
The former TOWIE star is joining hit American entertainment show Extra as a correspondent after impressing bosses with his previous stints on the programme, where he's been seen interviewing the likes of Mariah Carey and James Corden.
Mark Wright has the CUTEST message for Michelle Keegan as they reunite
Mark, 30, will host the show alongside former Saved By The Bell star Mario Lopez, Renee Bargh, AJ Calloway and returning presenter Tanika Ray and is set to initially move to Los Angeles for a year to work on the programme every night.
The Essex boy is clearly over the moon about his new gig and has said in a statement: 'I feel so honoured to be given a job on such a massive show in America, interviewing the biggest stars in the world, and working alongside Mario Lopez who I watched and loved growing up.
'Lisa G, the boss at EXTRA, didn't know me before meeting her. I asked for a meeting, and she believed in me from seeing my showreel.
'She gave me a chance by allowing me to interview Mariah Carey and from that she has now given me this amazing opportunity to work on the show full time. It's all a bit surreal.
'The UK will always be my home, but right now America is the path that has opened up for me, and I have to follow that.'
We bet Mark's wife Michelle Keegan – who has recently been travelling a lot herself to film the upcoming series of BBC drama Our Girl – is chuffed for her man too!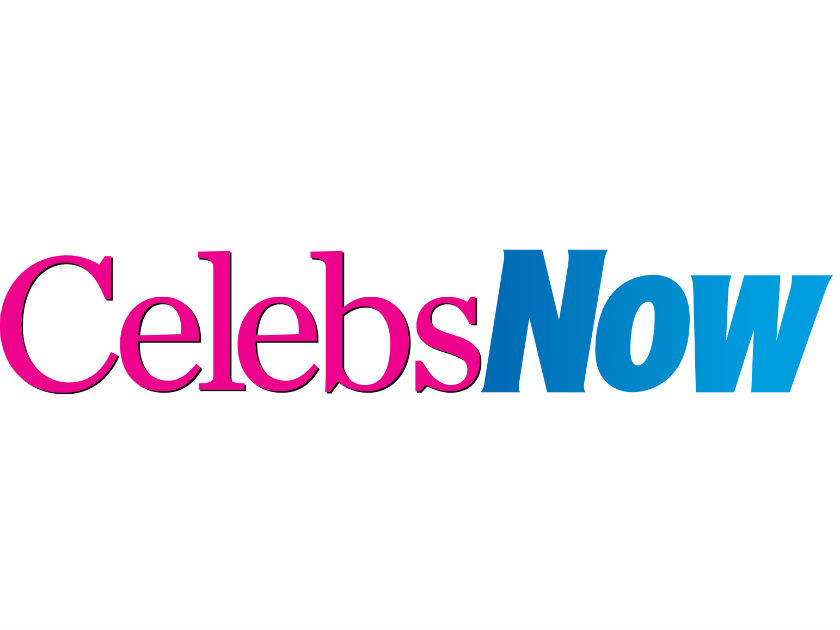 The couple have been forced to spend a lot of time apart recently due to their busy schedules, with Mark juggling commitments in London, LA and Mallorca whilst Michelle, 30, has been filming in South Africa amongst other locations.
Last week they were reunited though and Mark spoke of his excitement at seeing his wife again in a cute Instagram message.
'the main thing I'm thinking about is the fact I have 2 more flights to go in 24hours and il be back in the arms of the person that means more than anything to me,' he told his followers.
'OMG how this moment is going to be cherished. It's been well overdue and I'm more excited than you can imagine.'
Congrats Mark on the very exciting new job!