Is THIS what gave Mark a career boost?
Mark Wright is on cloud nine right now after landing his dream job as an entertainment correspondent on a hit US TV show.
And whilst he's clearly worked hard to establish himself as a presenter since his TOWIE days, Mark actually credits his success to something slightly more unexpected than his impressive CV…
Michelle Keegan and Mark Wright have been partying with THIS Love Island pair
Instead the 30-year-old believes that the laws of attraction helped him to bag his new role on Extra, a theory that suggests that thinking it would happen meant that it actually did.
'I always believed the law of attraction,' says Mark. 'I always wanted to work in LA and I envisioned it would happen. that's why I kept putting the work in and kept going over.
'Not many people have done it. I wanted it so bad and it happened.'
Mark's not the only star to believe in this theory, as it's also said to have been used by the likes of Kanye West.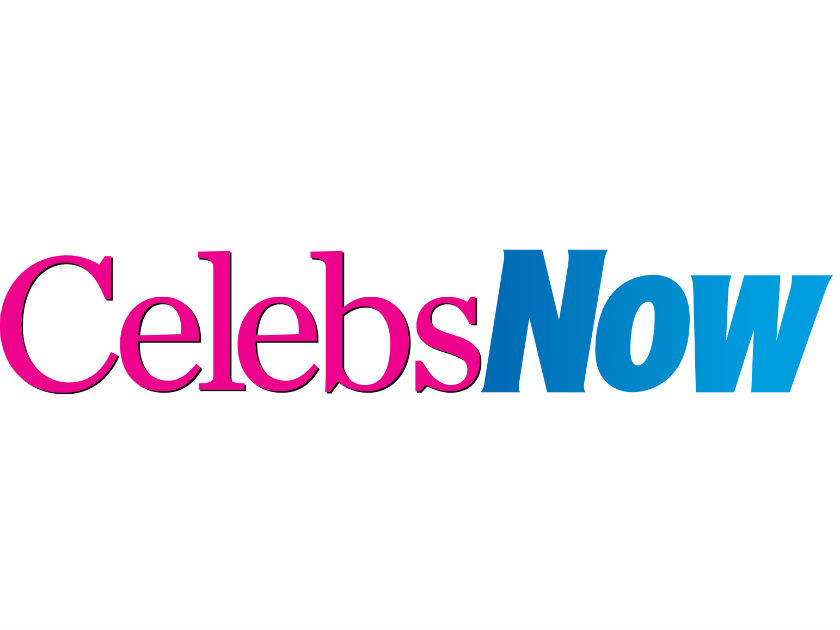 Obviously though the former reality star's success is also down to the hard work he's put in as well as his positive thinking and he's certainly gone to extremes to prove himself to his new bosses.
On one occasion Mark – who has already worked several stints on the show – had already boarded a plane but quickly jumped off when he learned that he had the opportunity to do an interview with James Corden for the show.
'In a meeting recently, Extra's [show boss] Lisa G said one of the things that got me hired was that she wanted to work with people who want to graft,' Michelle Keegan's man tells MailOnline. 'And [she said] "the fact you got off that airplane that day when you were already checked in and came back just to interview James was a massive stand to me."'
Mark will host the show alongside former Saved By The Bell star Mario Lopez, Renee Bargh, AJ Calloway and returning presenter Tanika Ray and is set to initially move to Los Angeles for a year to work on the programme every night.
The role kicks off in September and it's all still sinking in for the Essex boy.
'I'm overly honoured and I'm overly excited,' Mark explains. 'It's a bit surreal really and I'm taking aback by it all really. It all happened so fast, but I worked hard making it happen. It's paid off.'
It certainly has! Meanwhile Michelle – who's been travelling a lot herself lately, having filmed the upcoming series of BBC drama Our Girl in various overseas locations – is just as excited for her husband's opportunity in the States and will be visiting him there.
'Of course she's always proud of everything I do, and I'm always proud of everything she does,' says Mark. 'She probably feels the same way I do, like "Wow what an opportunity". She's touched by it.'
Eek, exciting times ahead for the Wrights…