Mark's missing his home comforts
Mark Wright left his beloved home town of Essex last year to relocate to LA for his job as a presenter at US entertainment show, Extra TV.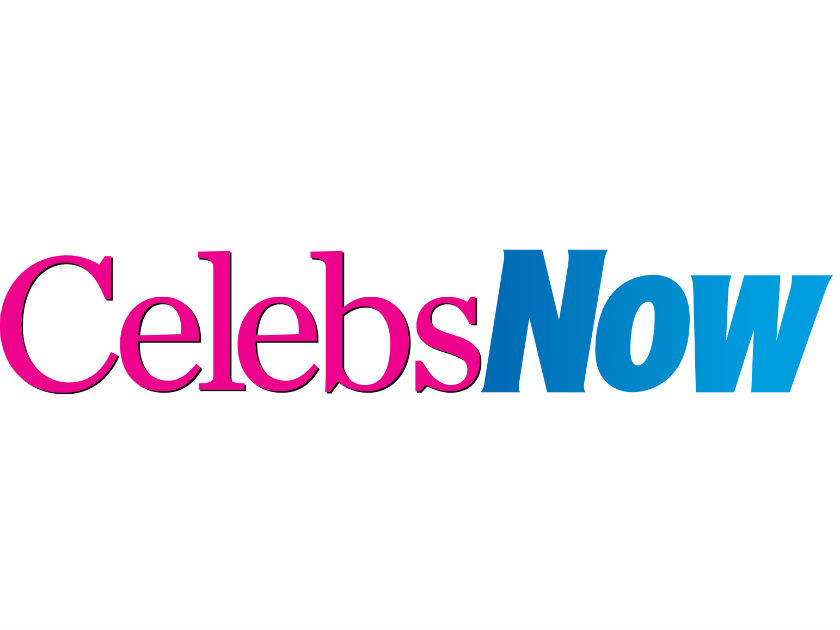 But, as time passes on it seems as though some things he still misses more than anything.
READ: Katie Price refuses to 'delete messages of famous men' on her phone as the secrets are 'worth millions'
And, while many would assume it's his wife of three-years Michelle Keegan, it's in fact his favourite restaurant in Essex, Sheesh.
The 31-year-old took to his Instagram story to share his delight at finally being able to return to the celebrity hot spot.
Mark shared an image of the restaurant's logo, alongside the caption: 'Living away. People ask, what do you miss?'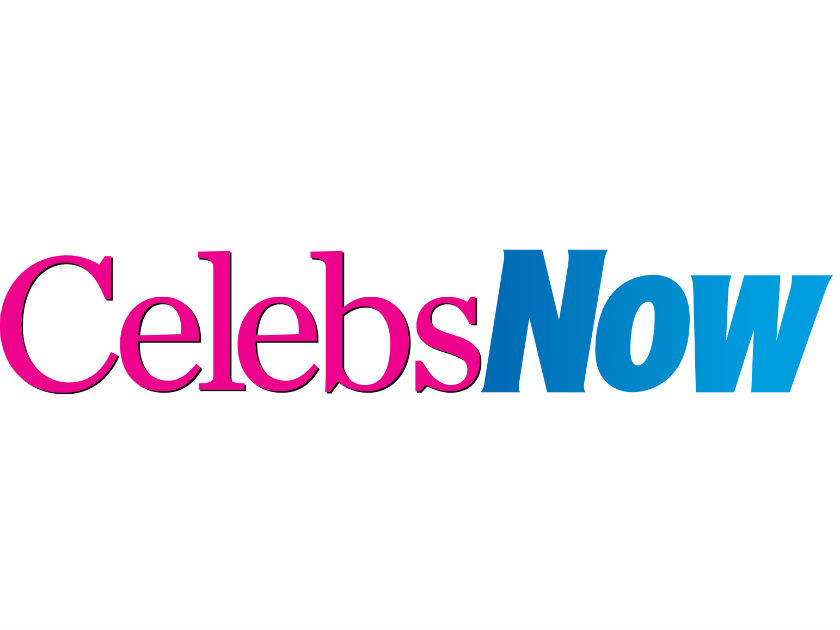 Adding: 'Once in a year is NOT enough. Used to go twice a week.'
Well, we guess LA doesn't have everything, ay?
But, it seems as though Mark will one day have to return to the UK for good, as Michelle, 31, recently revealed that she would not relocate Stateside.
'Me and Mark are having this conversation and we don't know where we're going to settle. He loves it over there, but I don't think we'll ever live there [permanently],' the actress revealed in an interview with Fabulous magazine.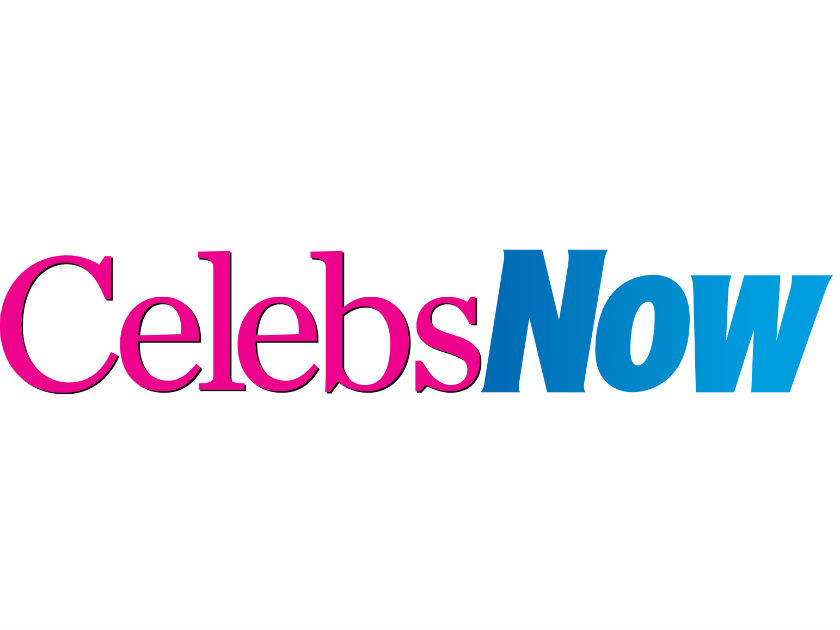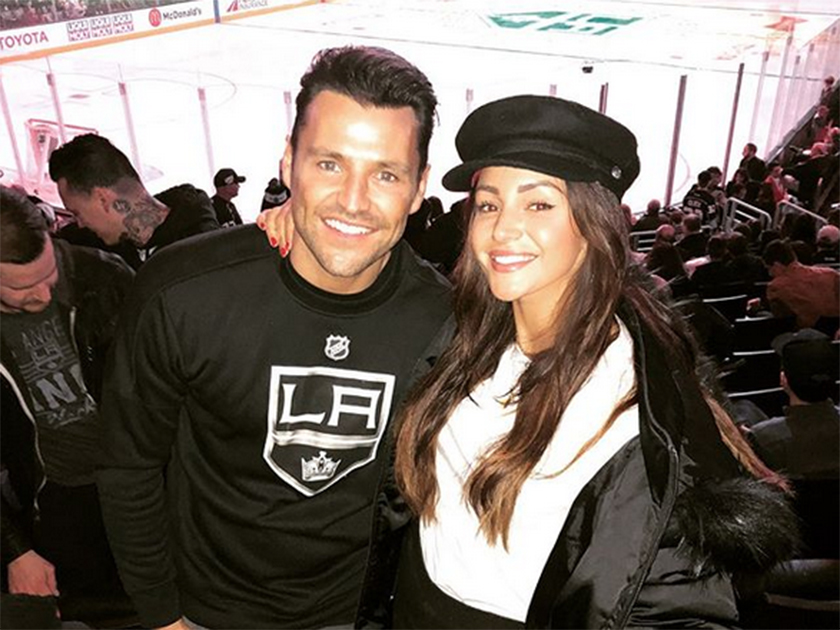 Adding: 'I love it, too – I like the lifestyle – but I'm a home person. I love my home comforts and being around my mates, my family. The idea of not being able to drive and see them scares me a little bit.'
And, with Michelle currently filming a new comedy series for Sky One, called, Brassic, and Mark's career in LA looking better than ever, it seems as though it might be quite a while before these two finally settle in the same place.