Looks like Mark's trying to tell us something
Mark Wright looks to have sent a very clear message about his marriage to Michelle Keegan in a new Instagram snap.
The former TOWIE star – who has faced lots of speculation about his relationship in recent weeks – let his surroundings do the talking when he took a selfie at his and Michelle's Essex home yesterday.
Mark Wright addresses marriage split rumours
Not only did Mark, 29, have his wedding ring on full display but he also happened to be lounging in front of a photo of the couple on their wedding day.
Basically even though 29-year-old Michelle isn't around in the shot, it looks like Mark has very much got her on his mind.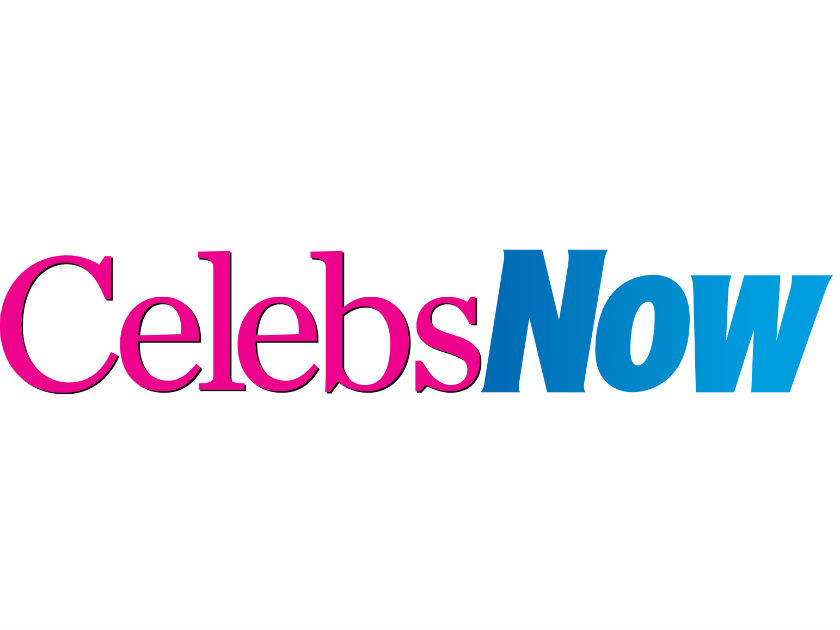 The hidden little signs didn't go unnoticed by the Essex boy's fans, with one commenting: 'lovely wedding pic in the background'
Despite all seeming well with Michelle, Mark has got a bit of a gurning facial expression going on and admitted he didn't want to move from the cosy settee.
The presenter captioned his picture: 'When you've been on the road for a few days and you finally get ya comfys on sat on the sofa (ahhhh) but then remember you have a 4 hour drive to tackle again in a few hours time for work.'
Bad luck, Mark!
Meanwhile it looks like Michelle wasn't at home as she's been busy filming Our Girl in Manchester.
Yesterday the actress was snapped running along the street in a bulletproof vest during what appeared to be some very energetic scenes.
Both Michelle and Mark have denied rumours suggesting their marriage could be on the rocks over the past few weeks following sightings of Michelle without her wedding ring on.
The former Coronation Street star took to Twitter to blast the rumours and explained that she removes the large rock during filming at work.
Meanwhile Mark appeared to reference the speculation with a cryptic message on Instagram last week reading: 'Relationship where people know of us. But know nothing about us.'
Well that's that then!
Anna Francis