Saucy stuff on Celebrity Juice...
Mark Wright and Michelle Keegan have been forced to spend a lot of time apart thanks to their busy work schedules in recent years – but now they've been given a VERY saucy way to remain close.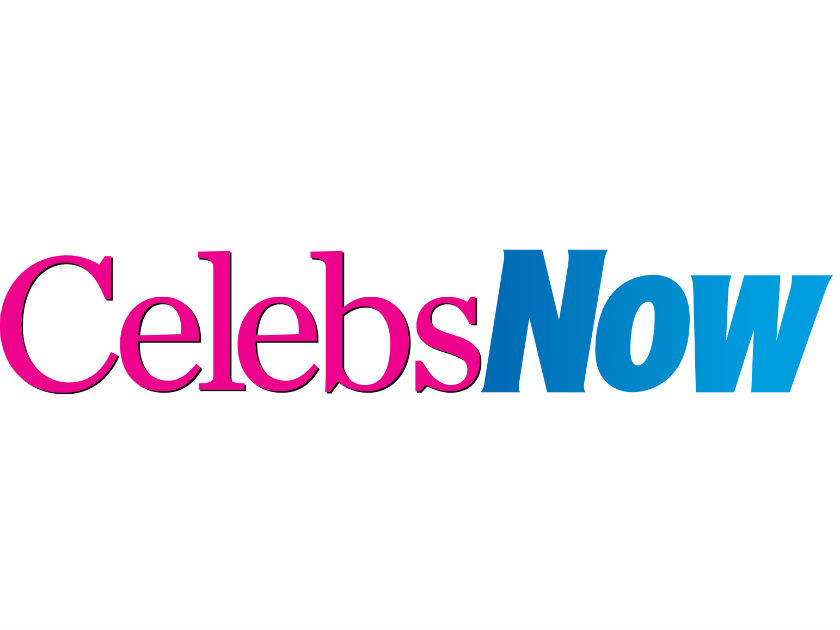 During an appearance on the latest episode of Celebrity Juice, Mark was cheekily gifted an iPad holder complete with a sex toy attached to it to, erm, spice up FaceTime sessions with his other half.
MORE: CUTE! Mark Wright and Michelle Keegan enjoy a day date in Essex
A preview clip shows Keith Lemon presenting the 31-year-old with the X-rated present after asking about how he keeps in touch with Michelle.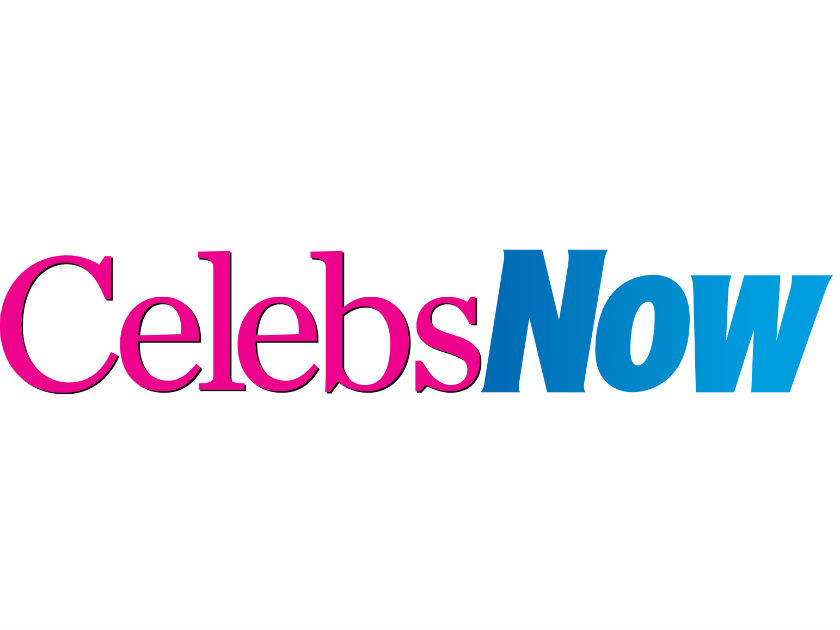 'So how is it with lovely Michelle Keegan?' the presenter enquires.
'When she's working you FaceTime a lot don't you, that's what I've heard her say, "Oh we FaceTime".'
When Mark – who works in the US as a presenter on entertainment show Extra – confirms that the couple do indeed use this, Keith explains: 'Because we're pals, what I've done is got you a gift because I've not seen you for a while, it's for you and Michelle actually.
'So when you FaceTime I mean you can just feel a bit closer.'
Keith then unveils the iPad holder which features a contraption to, um, simulate female genitalia at the base.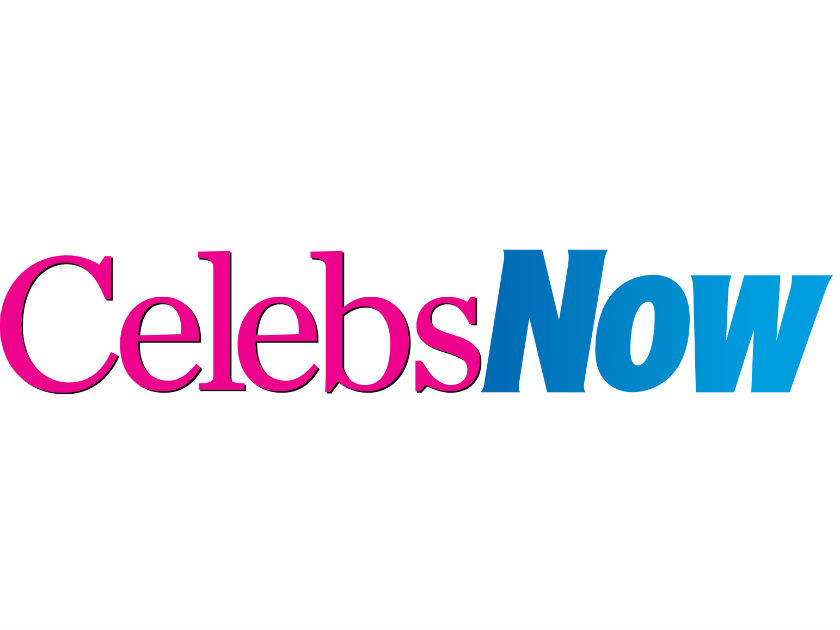 Mark bursts out laughing whilst team caption Holly Willoughby can't help but say: 'Is that an actual thing?'
'Let's just pretend, that's Michelle there….,' Keith goes on. '"Hiya, shall we have some Facetime sex?" Then you just kind of do that. You've got different settings.'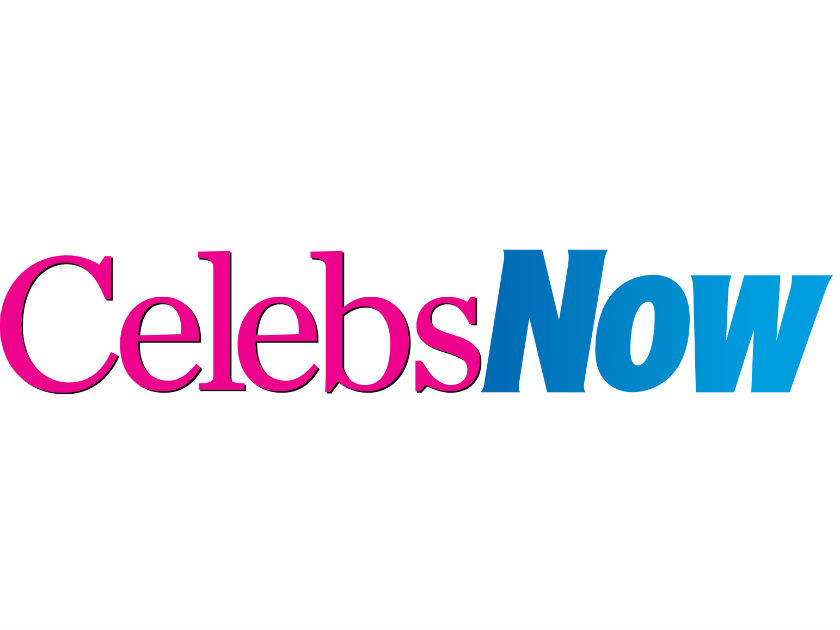 He demonstrates some other attachments too…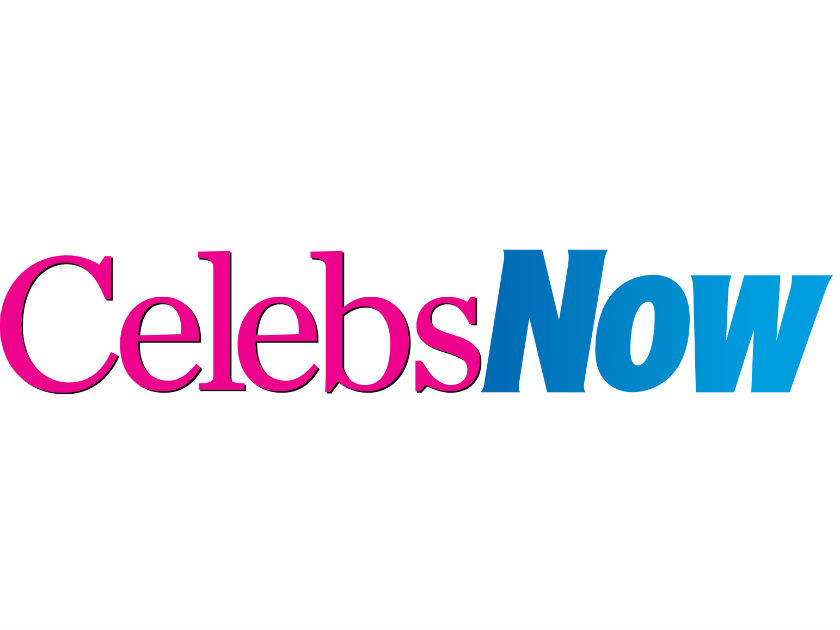 And rather than being a bit weirded out by the intimate present, hilariously Mark seems totally chuffed with it.
'I need that, ASAP. Perfect, I want it. I actually want it. Thank you so much,' the former TOWIE star says as he checks out the gift.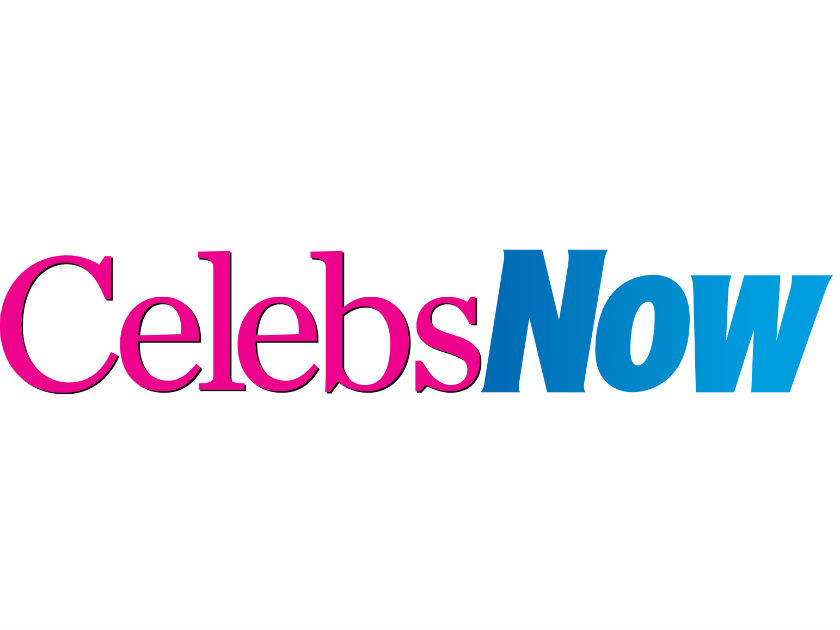 Meanwhile team captain Fearne Cotton tries to put her finger in a certain place on the contraption (you can guess where) and bluntly remarks: 'So sweet isn't it, it's a very wobbly vagina.'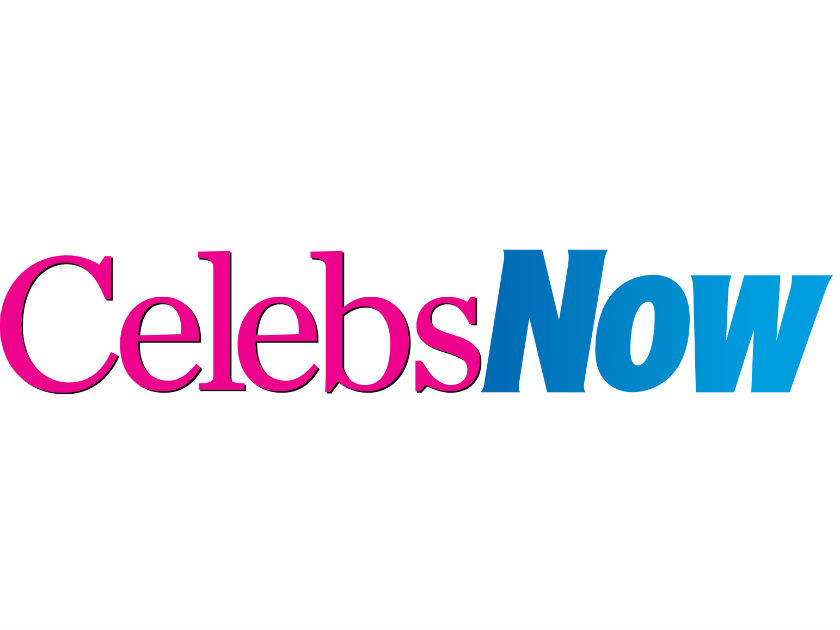 Erm, yep. Now we'd love to know what Michelle will think of it!
Watch the show in full on Thursday evening at 10pm on ITV2.