Not very hard though...
The biggest 'hard man' cat fight continues after Joshua Wright revealed that Danny Dyer was HIT by his brother Mark Wright during a charity football match.
This afternoon (16th August), Danny Dyer has been on a rampage on Twitter and decided to poke every bear he could – including The Only Way Is Essex's patriarch: 'My worst nightmare would be listening to Heart FM while eating an Oykos yoghurt. It would be like p*ssing razor blades.'
And considering the Essex boy is both the face of Oykos AND has a Heart FM show, it's not exactly subtle who this is about.
READ THE LATEST CELEBRITY NEWS
In response, the former TOWIE star's brother retaliates by claiming: 'Malcolm you must still be hurting from when Mark gave you a slap in the changing room that day.get over it you melt @MrDDyer [sic.]'
Randomly the late Jade Goodey's widower Jack Tweed commented with a series of emojis. So, the EastEnders actor made sure this stranger knows it "didn't even hurt bruv": 'At a charity football match 4 Terminally ill children then run behind his dad. What a geezer. My bird hits harder.'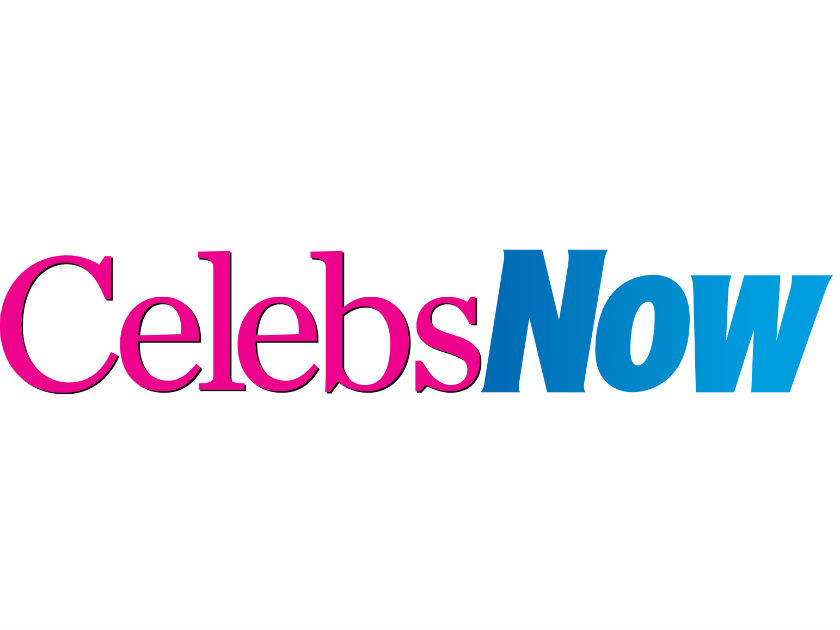 He also later clarifies to a now-deleted tweet: 'Hardly a dig. The fact I suffered it was there was kids waiting outside with months to live. He's a disgrace.'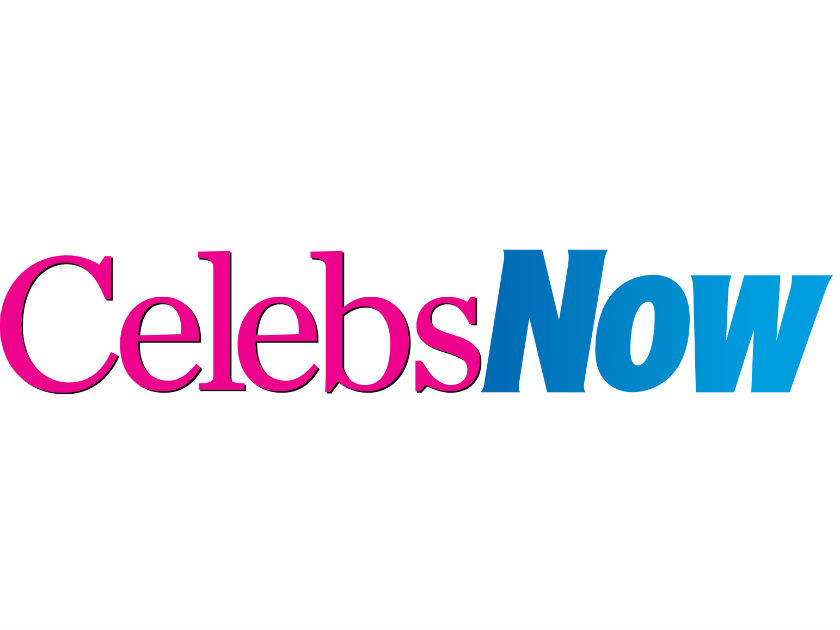 Josh Wright hit back again in defence of his brother: 'Not sure it happened like that mate you ran your mouth as always and pushed him into corner so he protected himself by slapping you.'
MORE: Why does Danny Dyer hate Mark Wright? He explains it all…
The Gillingham FC footballer adds, importantly: 'OH and by the way my dad weren't even in the room.'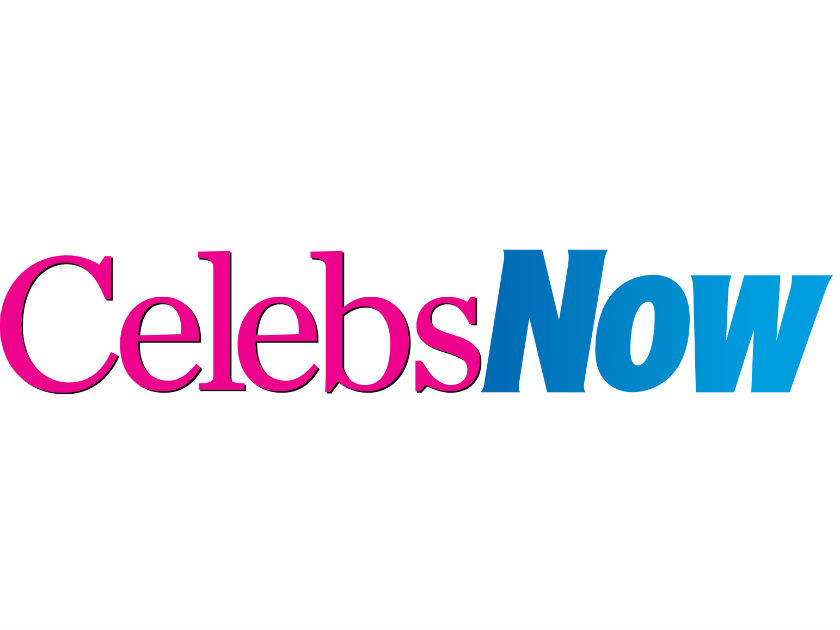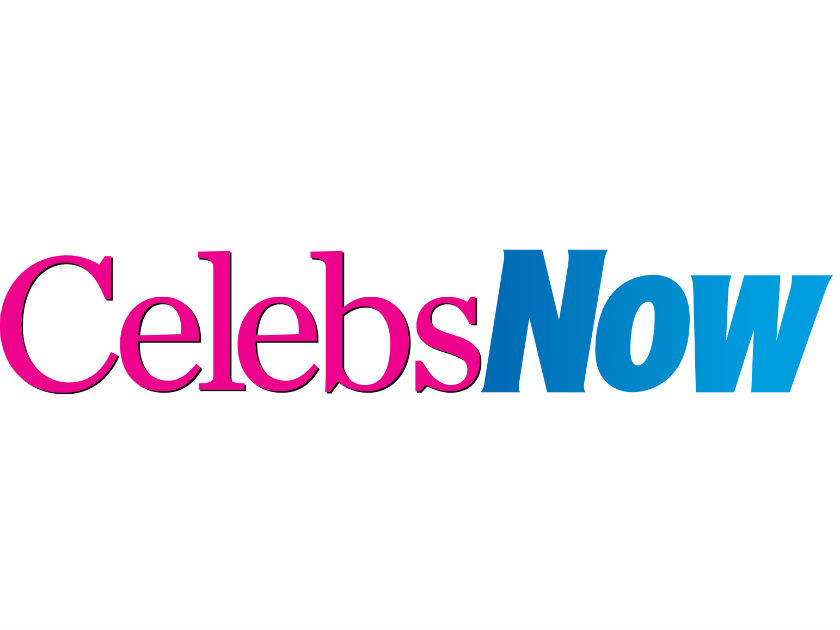 Meanwhile, Mark Wright is yet to comment on the issue. Though if OUR slapping strength was called into question, we'd definitely be going down the ole timey route of challenging Danny Dyer to a duel. It's the only way.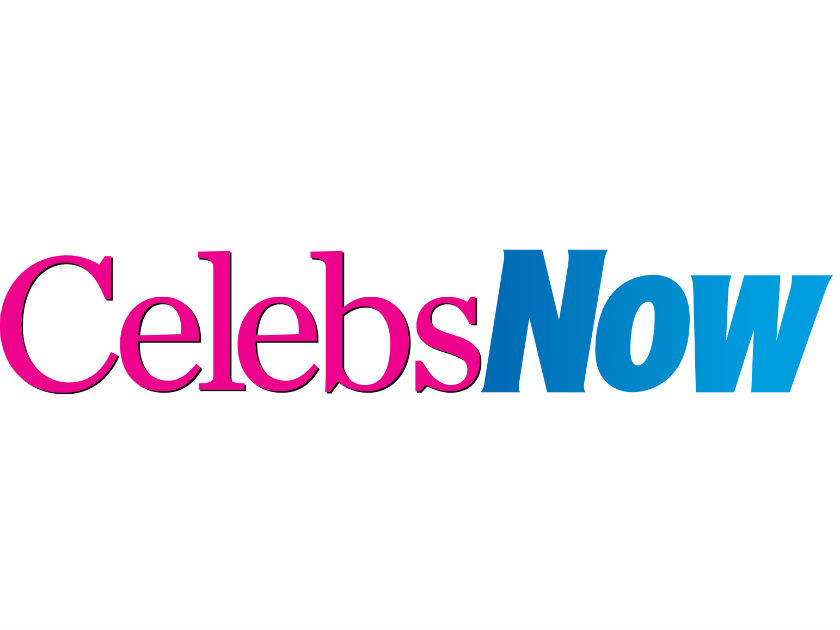 @TomCapon