Mark Wright dishes some verrry juicy goss about life between the sheets in the Wright-Keegan household...
If you've ever wondered what Mark Wright and Michelle Keegan get up to in the bedroom when the lights are down, then wonder no more!
Mark has lifted the lid on their sex life, and given us a very cheeky teaser as to his preferences, hinting that he likes to talk dirty when doing the deed. Ooh, it's all got a bit saucy.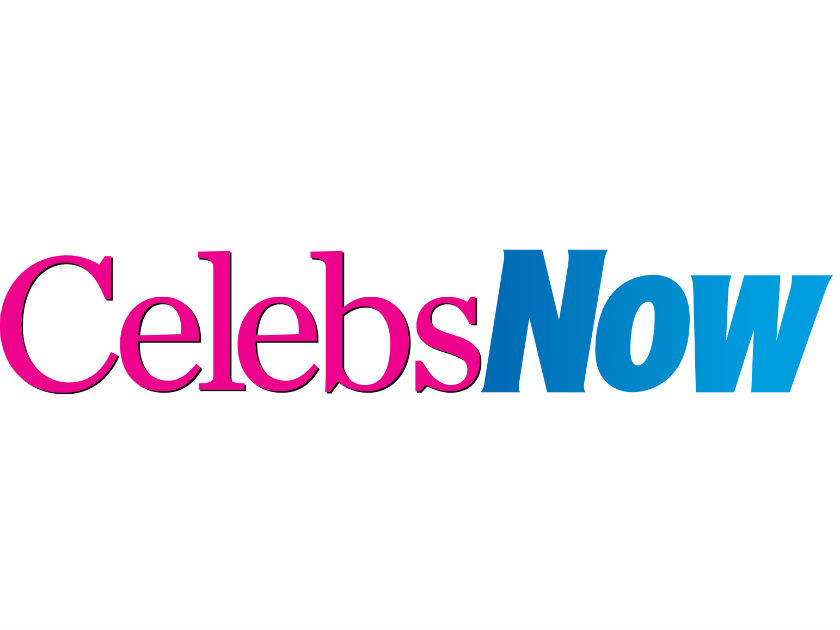 He revealed all in an appearance on the Loose Women panel. As part of the show's themed 'love week', they gave him a good old fashioned grilling on his relationship with our ultimate girl crush Michelle, who he married in July 2014.
Talking about the results of a recent study – that said the best way for partners to enjoy a long and happy marriage, is for them to say 'I love you' during sex – the panel quizzed him by asking if he ever says those three magic words to Mich when the two of them are getting it on.
He revealed: 'We always say we love each other, like in the morning, when we're having dinner and I suppose when that's about to happen. When it's happening that's too nicey nice for me. I use words that I won't even [tell you].'
Mark you're making us blush!
Why is Mark Wright scared of Keith Lemon?
The ex-TOWIE hunk also talked babies. The flirty panel suggested his and Michelle's offspring would be very beautiful indeed – and they're not wrong, are they?
He replied: 'It's hard work with the pressure of having babies, [people say] 'Oh you're going to have good looking babies. Giving birth to an ugly duckling would let everyone down.'
Mark, 29, also joked that he's still got another year or two of nagging from family members before they have children.
Don't leave us waiting too long Mark, we bet your kids will be seriously good looking mini-me's, and we want that family portrait NOW!
WATCH: GLAMCAM: MICHELLE TALKS STYLE!
Rose Adams/@roseami1