The TV presenter fears his marriage might not survive the Strictly curse...
There's no question that Michelle Keegan would be a corker of a signing for Strictly Come Dancing – so it's no surprise BBC bosses are said to be willing to 'break the bank' to get her on board.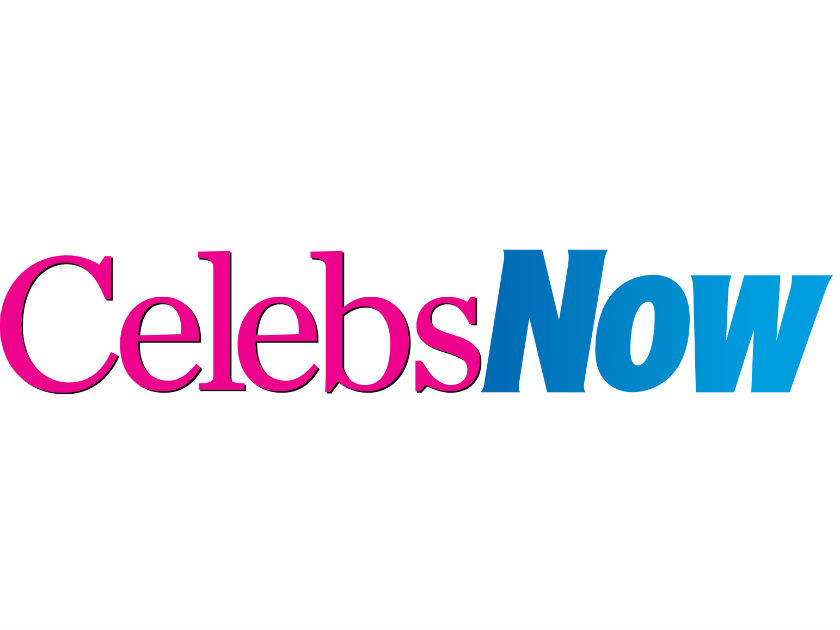 But, Now can reveal that her husband, Mark Wright, is the reason she hasn't already signed on the dotted line – as he fears their marriage won't survive the 'cursed' show.
With BBC bosses describing the Our Girl actress as 'ratings gold', Mich could earn 'a fortune' doing Strictly – but she'll have to convince her other half first!
A source close to the couple says, 'We've all seen the Strictly curse play out, and the last thing Mark wants is Michelle getting close to another man.'
Mark, 31, appeared on the show with Karen Clifton back in 2014, so you'd assume he'd be thrilled for Michelle, 30, to take on the same challenge – but our insider reveals that couldn't be further from the truth.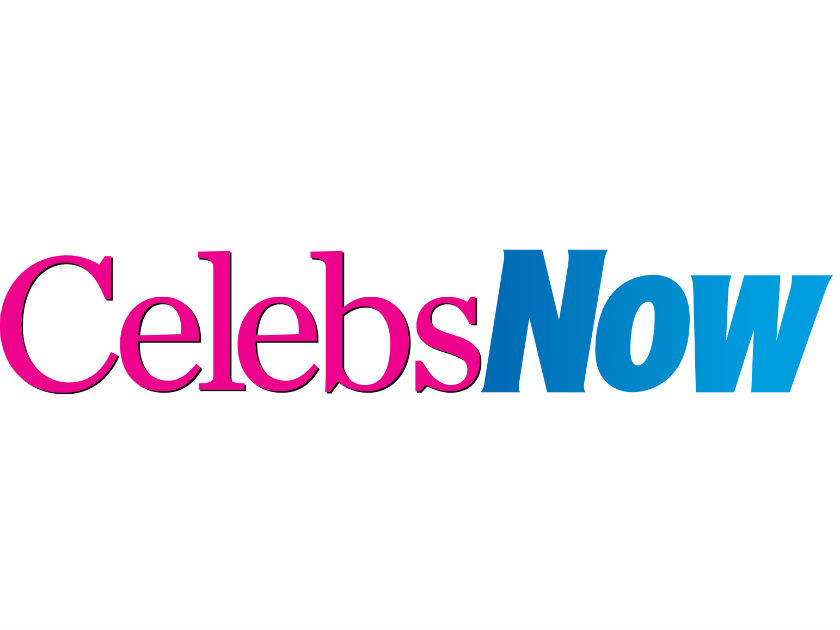 'It's worse for him because he's been in that position and has first-hand experience of just how close you have to get to your partner,' our source reveals.
With the show's infamous curse having claimed 12 relationships – including Louise and Jamie Redknapp's 11-year marriage, which came to an end last
year – Mark has every right to be concerned.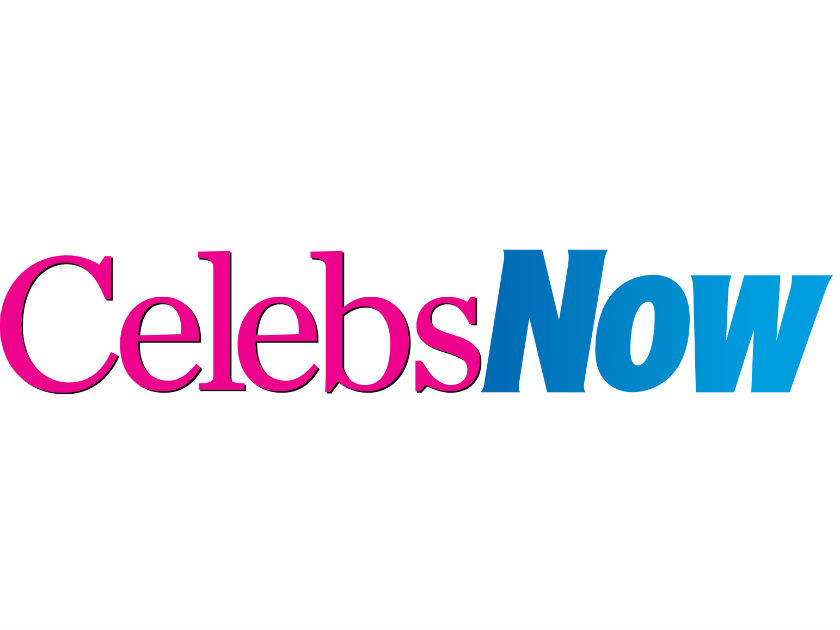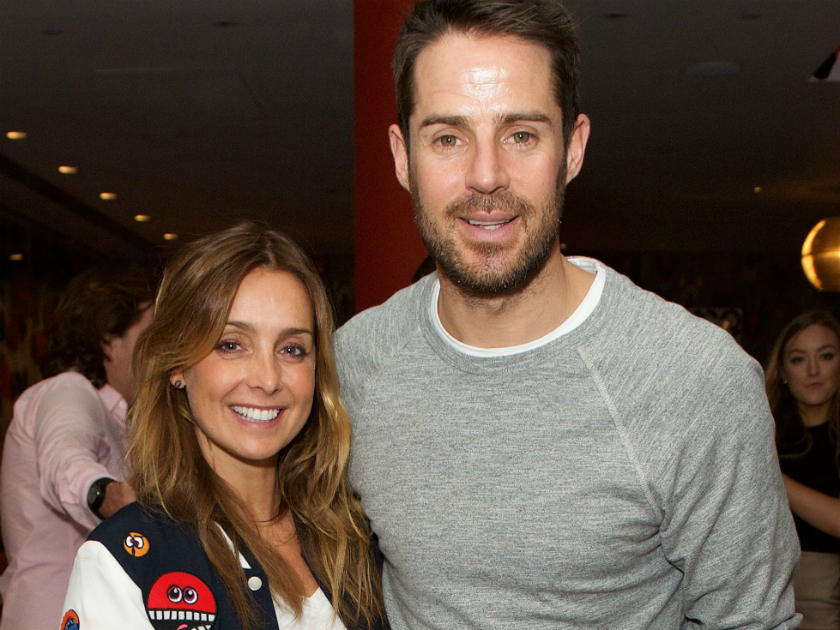 There has been plenty of speculation that their relationship hasn't been plain sailing since they married in 2015. And, in 2016 – with Mich away filming Our Girl in South Africa with hunky co-star Luke Pasqualino – the couple were faced with reports that they were living separate lives.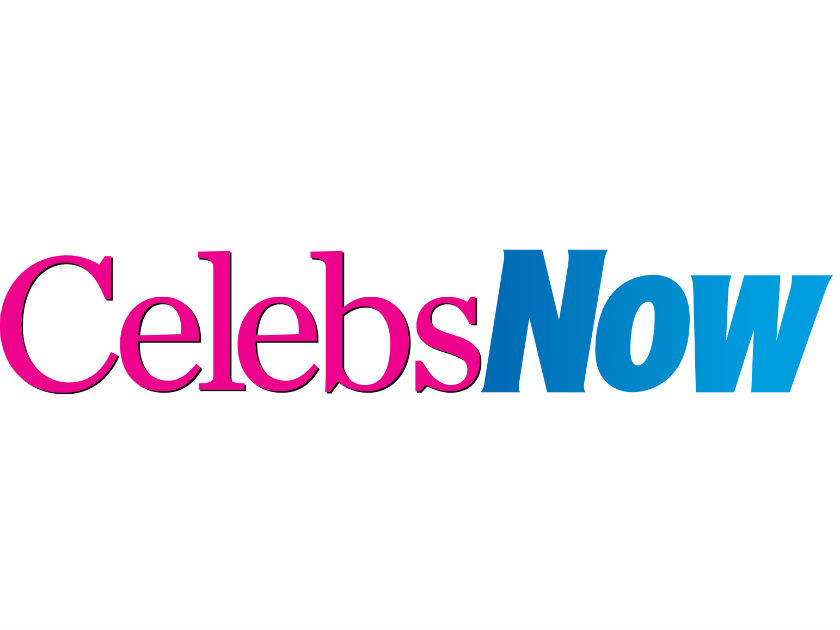 Fast-forward two years and the pair really are living separate lives, with Mark co-hosting US TV show Extra and Michelle working on various projects here in the UK. Mark fears that another work commitment could be harmful to their marriage.
Our insider says, 'Mark's worried that if Michelle does Strictly he'll end up on the shelf. They have limited time together as it is, and Mark knows how intense the training regime is.
READ MORE: YOU'LL NEVER GUESS HOW MARK GOT SHOCK INJURY
Despite hinting she'd never do the show because of 'nerves', our source reveals the former Corrie actress has done a total U-turn.
'Michelle really wants to do Strictly, and once she's put her mind to something, it usually happens. Now she's just got to convince Mark.'