Hallelujah! A return from one of our original faves
We were over the moon when we heard the news that Amy Childs and Gemma Collins were filming scenes for TOWIE again – and now there seems to be even more cause for celebration, as another major cast member looks set to return… it's only Mark Wright!
One of the original cheeky chappies of the show, Mark has been absent (save for a few specials) since his departure in 2011. However, with the reality show's upcoming 200th episode approaching, Mark will be joining in with the fun – hooray!
More: Meet the new boys joining the cast of TOWIE!
Read: More Celebrity News 
However, before we hire out a room at the Sugar Hut to celebrate, there's a small catch…
In celebration of the 200 episode milestone, a special documentary about TOWIE is being aired, featuring castmates past and present – and Mark will be narrating it all.
According to a representative: 'He's voicing the documentary – he's not in the actual 200th episode (that we know of!).'
So we'll only be hearing Mark's dulcet tones, without seeing him. Either way, we're still holding out hope – you never know what TOWIE will pull out of the bag for their big birthday…
Since leaving TOWIE in 2011, Mark has done a pretty great job at establishing an identity away from the show: he's a radio host, he put in a great effort on Strictly in 2014 and has also become one-half of one of Britain's best-looking celeb couples by marrying Michelle Keegan.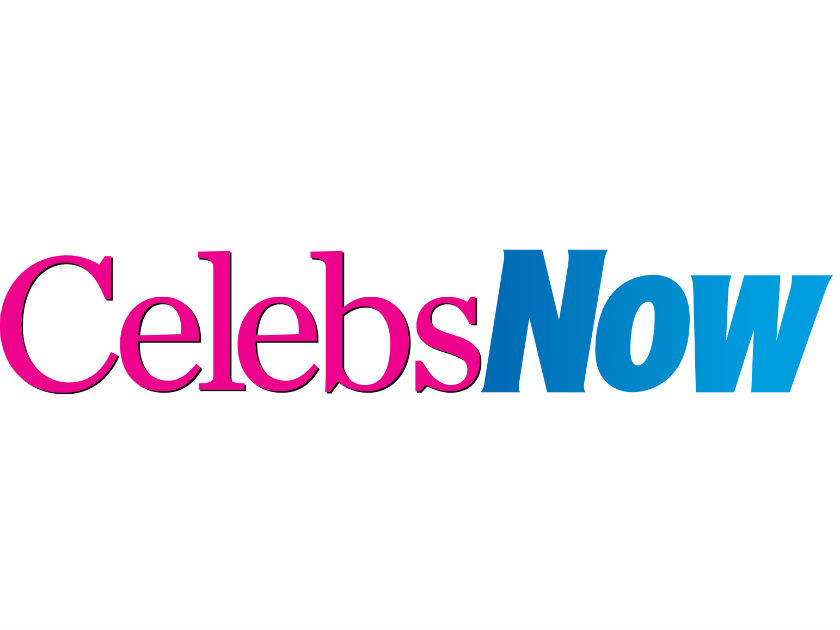 Aww! Michelle Keegan posts adorable tribute to Mark Wright on his birthday
After doing so well for himself, surely it's not too much of an impossibility for him to show up on our screens? With what seems like a pretty fabulous life, it'd be like the best high-school reunion ever!
Mark's missus Michelle Keegan talks marriage and babies with Now – watch below!
More: OMG – Lauren Goodger's transformation is incredible!
Nicole Vassell/@nicolevassell