Probably a bit NSFW....
Since packing up his bags and leaving the land of Essex, we're used to seeing Mark Wright all suited and booted up overseas in Los Angeles.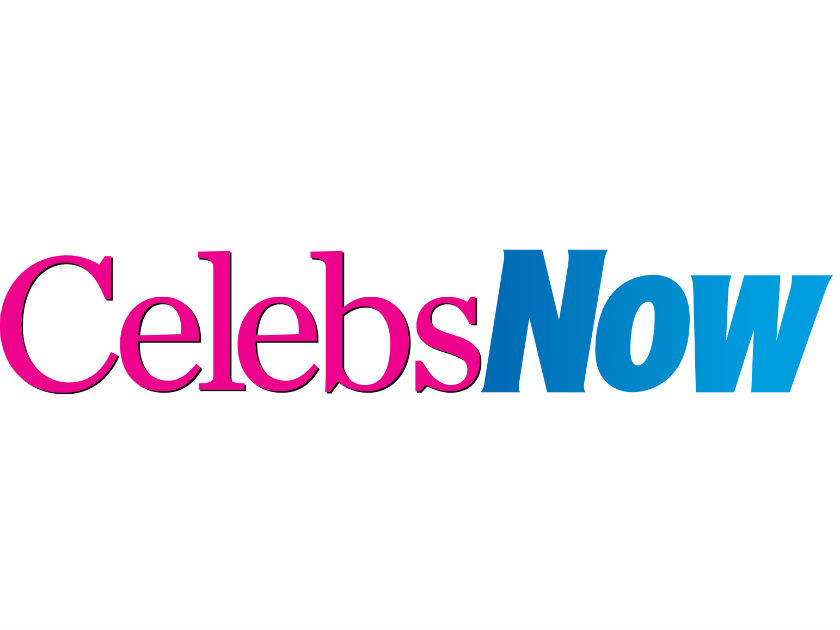 Currently making a transatlantic name for himself in America, having jetted across the pond to present a range of shows, Mark is making massive waves in his career.
However, a recent snap of the former TOWIE fella reminded us that the old Wrighty is still very much alive and kicking – despite his new found life in La La land.
MORE: Michelle Keegan sends fans WILD as she poses topless in sexy behind-the-scenes video: 'Absolute goals!'
The latest update from the 31-year-old has left fans gobsmacked, with a scantily clad Mark posing for the snap in a pair of rather revealing boxers…
Yup, once you see it… *Ahem*
Taking to Instagram, Mark's mate Richard Bacon shared a snap of his topless mate innocently sipping on a cup of coffee.
Quick to point out the very obvious, distracted fans have left comments reading a range of rather tongue-in-cheek comments.
Ranging from the classic 'is that a Twix in his pocket?' and "oh my. What has he got in his pocket?' to the slightly more crude 'he'll have someone's eye out!', it looks like a lot of Instagram followers are going to be needing a cold shower and a quick lie down.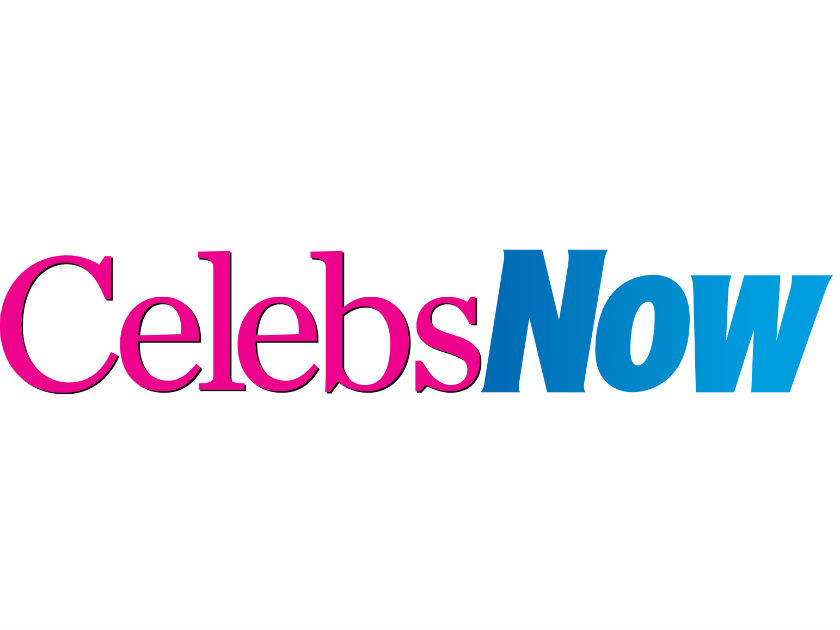 Twix bars aside, we're glad to see Mark has formed a solid bromance whilst settling into life as a Los Angeles local – as he often opens up about how hard it is being away from wife Michelle Keegan.
Recently, Mark revealed how he keeps his actress wife close when they are working apart – by carrying a picture of her in his wallet at all times.
Speaking to The Sun, Mark shared: 'My wife's not in town the whole time, she's back and forward and I'm back and forward, so that's not the easiest,'
'But we make it work and it's quite fun in certain ways because it keeps it fun that we are constantly in different places.'
Oh Mark and Mich, you're just as cute as ever.