Carol's 'missing' her boy
It's been six months since former TOWIE star Mark Wright set off to LA to live his American dream, after securing a presenting job on entertainment series Extra.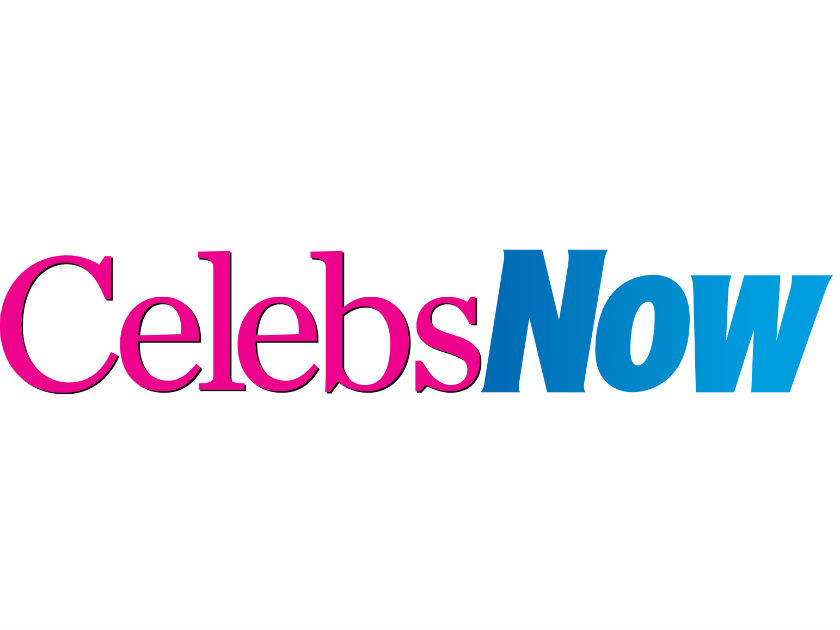 And while he might be a grown man of 31-years-of age – who fled the nest many years ago while on the ITV Be show in 2010 –  his mother Carol Wright is really 'missing' her boy.
The 57-year-old opened up about her emotional half a year on Instagram, sharing a throwback snap of Mark and his dad, Mark Wright sr, from the presenter's 2015 wedding to actress Michelle Keegan.
She said: 'Doesn't matter how old your children are or how many you have, how far away they are, how old they are, you can't help it when you're missing them.
'You're allowed to cry thru happiness of how they have achieved so much and made us so proud, but I'm not ashamed of saying yes I do miss my boy from so far away, but keep doing what you do best making us proud. Be seeing you soon.'
READ MORE: OMG! Mark Wright and Michelle Keegan plan LA baby
Fans instantly rushed to comfort Carol, as they praised Mark – who has interviewed A-list royalty such as, Kim Kardashian, Mariah Carey, and actor Channing Tatum since being in the US.
'Absolutely beautiful words hope you are reunited very soon!' one follower wrote.
'I so understand I miss my son everyday but thank goodness for skype so I can talk to him face to face,' another wrote.
'Aww Mark is doing amazing, you must be so proud but of course as parents you are definitely going to miss him,' a third added.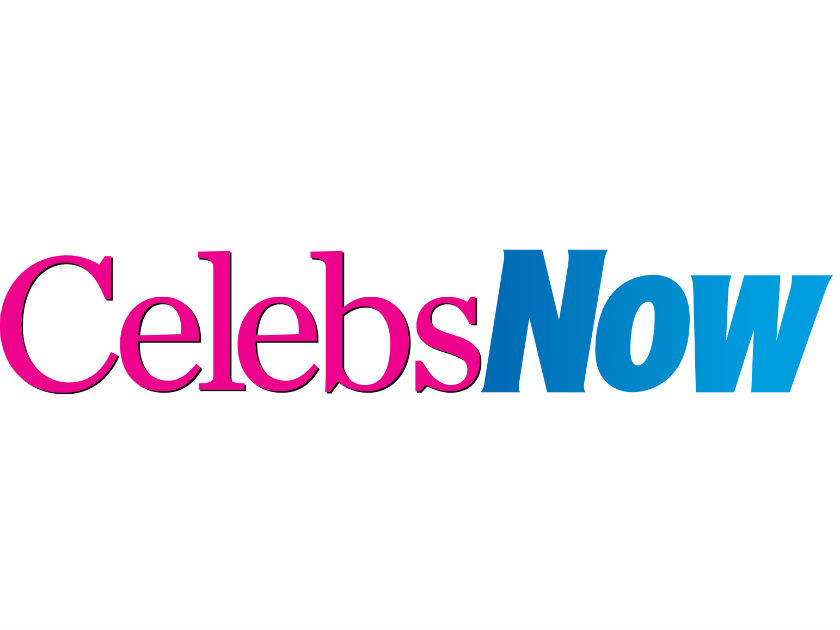 And it's not just Carol who's struggling to adjust to Mark's new living arrangements.
On Sunday, the reality TV star himself admitted to feeling homesick.
Taking to Twitter, he told his 3million followers of the home comforts he misses, before heading out for dinner at Craig's Restaurant in West Hollywood.
'Just woke up over here What I would give for a nice cuppa tea, fry up, Tracky on to meet the boys for a game of football in the rain and then on to the pub for a pint,' he wrote.
'It might be crappy weather over there, but that's us & sometimes I pine for those moments. #homeishome'
Aww, we guess the only way really is Essex…