Mark is turning into a jack of all trades...
Mark Wright is making quite a name for himself stateside as a presenter for Extra TV.
But now it seems as though the former TOWIE star has embarked on yet another journey, and this time he's showing off his acting skills.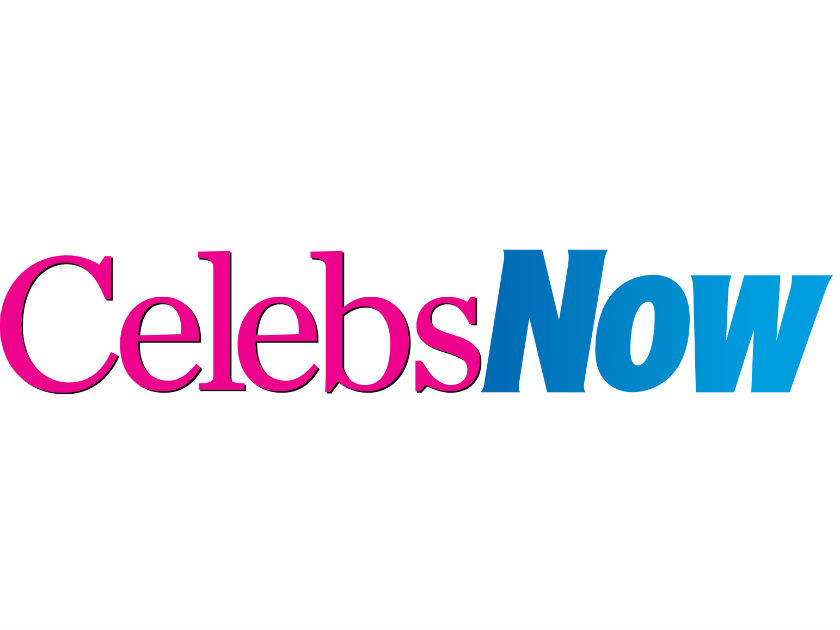 READ: 'I needed to put on weight': Michelle Keegan reveals she's put on a STONE whilst filming Out Girl
Mark has become the new face of Cadbury's Milktray, and his advert has just been released and it is totally hilarious.
In the advert we see the 30-year-old become the first trainee of the Milktray man as he tries to teach him thoughtfulness.
Mark embarks on a number of lols training missions like jumping through car tyres, doing press ups, and even a spot of dancing.
Have a look at the advert for yourself…
Mark's latest venture comes just days after he was offered a place on the Magic Mike tour by none other than Mr Magic Mike himself, Channing Tatum.
And although his career is going from strength to strength he is a long way from home.
And Mark is missing his home comforts, including his wife Michelle Keegan, as he recently uploaded an image of himself pining for his wife, writing: 'Bored!! Nothing is good without you!! Hollywood club or not, just not the same. 2 months hurry up'.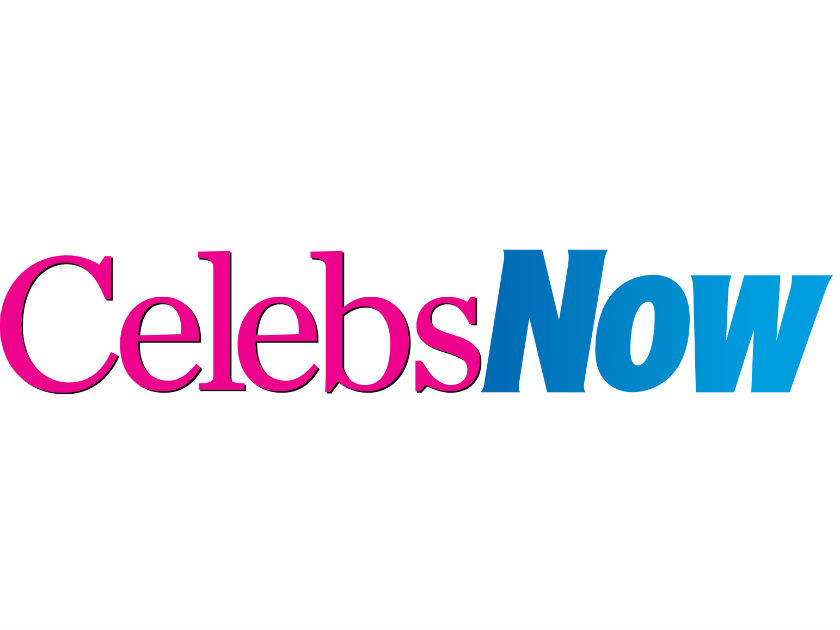 And of course Mich is struggling with the distance just as much as Mark as she recently revealed in an interview with Women's Health: 'It's hard being away from him [while I'm filming]. Really hard. But we FaceTime and speak, like, all day every day! That's what keeps me sane!'
We hope this couple get reunited very soon, meanwhile we're going to keep watching that advert on repeat.
Tell us what you think about Mark's advert, Tweet us @celebsnow