Marnie's pullng no punches with these exes!
If there's one thing to be learned from Marnie Simpson's recent social media output, its that her ex-boyfriends better watch their backs – whether they see themselves as such or not.
Hours after hitting out at former fiancé, TOWIE alumnus Ricky Rayment, Marnie has struck again, with her co-star and previous flirting partner Aaron Chalmers, after he criticises her for moving on with Lewis Bloor…weeks after claiming they were never a couple in the first place!
More: Marnie Simpson SLAMS 'embarrassing' ex Ricky Rayment
Read: All the Latest Celebrity News
In preparation for the new series of Geordie Shore, Marnie spoke out about her now-finished relationship with her castmate, Aaron.
'There's always been something there with me and Aaron, but it just never seems to work out,' she told Daily Star on Tuesday (25th October). 'Aaron has serious trust issues. He just can't get over them.'
However, Aaron wasn't too impressed with Marnie's words – as minutes later, he hit out at her quote, making fun of the speed with which she began a romance with Lewis:
'Serious trust issues [laughing emojis]!! Im not surprised when we were together until the day she went in CBB then she got with Lewis [laughing emojis]' [sic]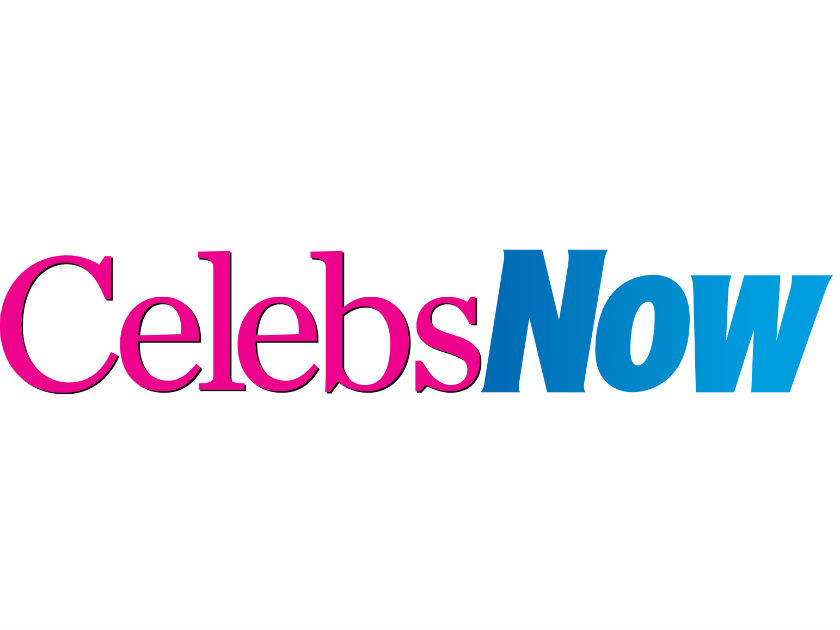 Unfortunately for Aaron, however, Marnie was prepared to fight her corner by exposing his contradicting words – according to Aaron, back in August, he and Marnie were never together!
Writing to some viewers during the summer run of Celebrity Big Brother, he said: 'I must have a lot of exs then if every1 you kiss is you GF' and 'shows how much sh*t you talk!! How can I cheat on her if we have never been together'.
And Marnie reposted the words for the world to see:
'Make your mind up', she wrote as a simple caption – snap! And she wasn't finished there, following with another tweet that pointed out his contradiction:
'One minute u say we were never together. Then next you say we were.
'Sort it out'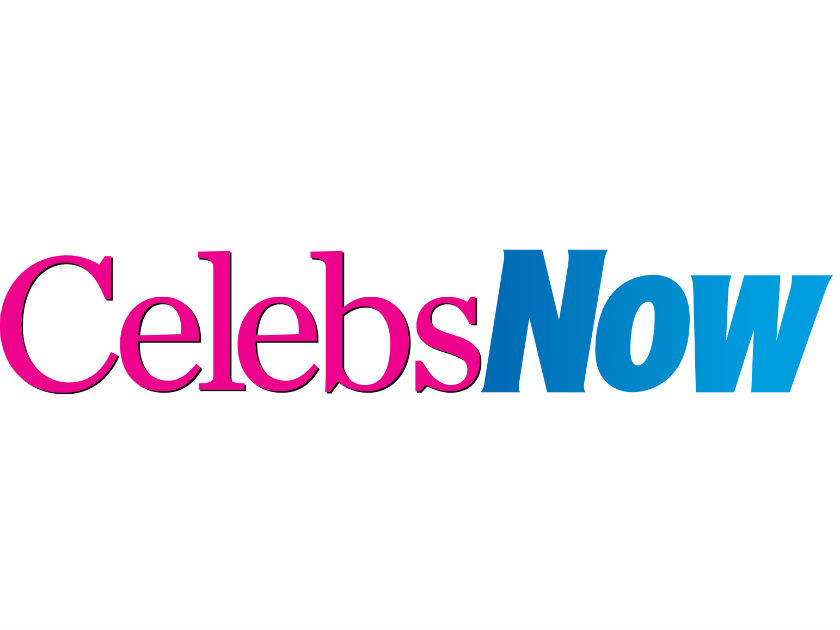 Oh dear. Were they together? Were they not? Who's to know the full truth – but after all this, we doubt they'll be any sort of romance from these two ever again…