It's a Geordie Shore Valentine's Day, heart massacre!
We all know Valentine's Day is 'enforced feel bad about yourself' but for some people it's worse than others.
One of those others is Geordie Shore heartthrob Aaron Chalmers, who supposedly made some big plans with Marnie Simpson… before she ran off Ex On the Beach star Jordan Davies.
An insider revealed to Star magazine: 'Aaron had booked a hotel, restaurant and flowers for Marnie as a surprise.
READ THE LATEST CELEBRITY NEWS
'The day before, he asked her what she was doing and she told him she was going on a date, so he had to cancel everything. Aaron thought they'd been getting on well, so he was hurt.'
Omg, Aaron, we love you, you big old romantic you.
There's only one solution to this…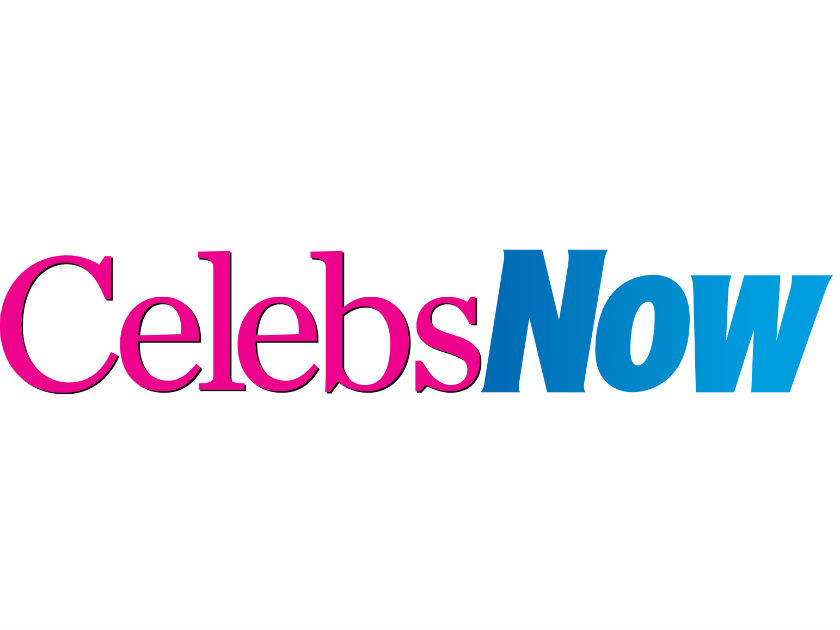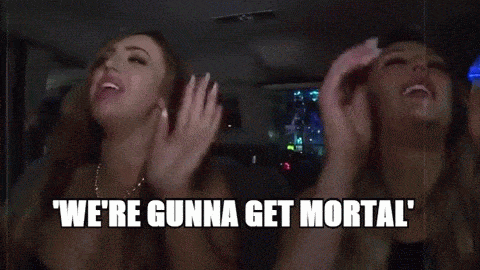 Well Aaron Chalmers took everything in his stride with a couple of Tweets after pictures emerged of Marnie and Jordan's Valentine's Day date, telling his 483,000 followers:
'Cringing at the pics I have just seen!! if that isn't desperate then I don't know what is. WOW.
'Everything happens for a reason!!' He wrote before adding: 'That ship has sailed.'
So not too many tears from the Geordie Shore camp. If that were us we'd be in full Netflix and wine mode. What a champ.
MORE: The Geordie Shore spin-off show sees Ricci Guarnaccio and Sophie Kasaei return in Old Vs New cast challenges!
Marnie, on the other hand, has confirmed that she's still single on Twitter, denying a relationship with Jordan Davies. Yikes, heart-break central over here.
Romance is hard guys. Proof being that even the most attractive of us can't get their stuff together. There's hope yet.
WATCH: Something to make you feel better: the Geordie Shore cast on National Orgasm Day. You're welcome.
@TomCapon