It's all a bit awkward
It's always awkward to bump into your ex, it's twice as awkward when that ex works with you and thrice as awkward when your job is to get drunk and get off with people. So we should all feel a bit of sympathy for Marnie Simpson and Aaron Chalmers.
The pair's tumultuous relationship from Geordie Shore did not end well, and despite fans wanting them to be together, she hooked up with Lewis Bloor on Celebrity Big Brother.
But as filming for the new series approaches, they have to come face-to-face once again. And considering how it went down the first time they met, it might be a bit awkward.
Writing in her column for Star magazine, Marnie Simpson wrote: 'I can't wait to go back into Geordie Shore. I'll miss Lewis, but if we're the real deal we'll get through this and I'm confident we will.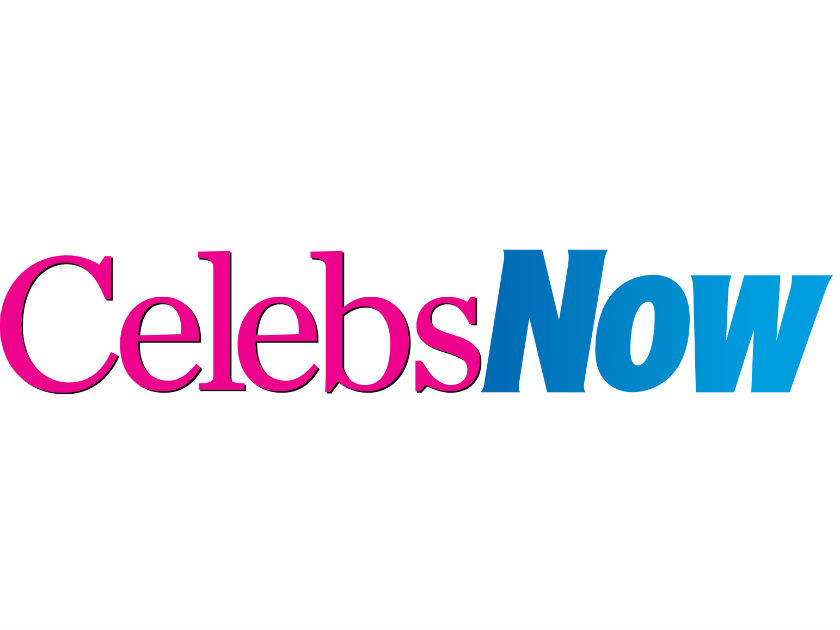 READ THE LATEST CELEBRITY NEWS
'I hope living with Aaron won't be awkward. I bumped into him recently and he ran away!
'I know he'll try to get with new girls to piss me off, but it won't work. We'll be fine after a few days.'
Though this might not be the only show the former lovers find themselves on. An insider told The Sun that the Newcastle hunk will be making an appearance on Ex On the Beach.
They said: 'He is pretty straight talking and doesn't mind showing how he enjoys making up with his lovers on TV either. It should be an explosive series with him on board'.
And which of his exes is also a famous reality star who loves a bit of drama?
Marnie Simpson.