Another Geordie Shore relationship bites the dust?
It seems like all romances on Geordie Shore are forever doomed as, after Charlotte Crosby and Gaz Beadle, it seems that Marnie Simpson has called like on her on-going relationship with Aaron Chalmers.
Despite spending the whole of the last season of Geordie Shore flirting like MAD, it seems like Marnie is taking some tips from her bezzie and avoiding the whole co-star relationship thing.
Writing in her column for Star magazine, Marnie wrote: 'I'm definitely not getting back with Aaron. I don't trust him. He reached out to us and said he hated arguing so publicly, which made me feel better, but I'm 100 percent single.
'Before we came into the house, he said, "If you dare get with someone I'll end up getting kicked off the show and that will be your fault." He never apologises. It drives us mad.'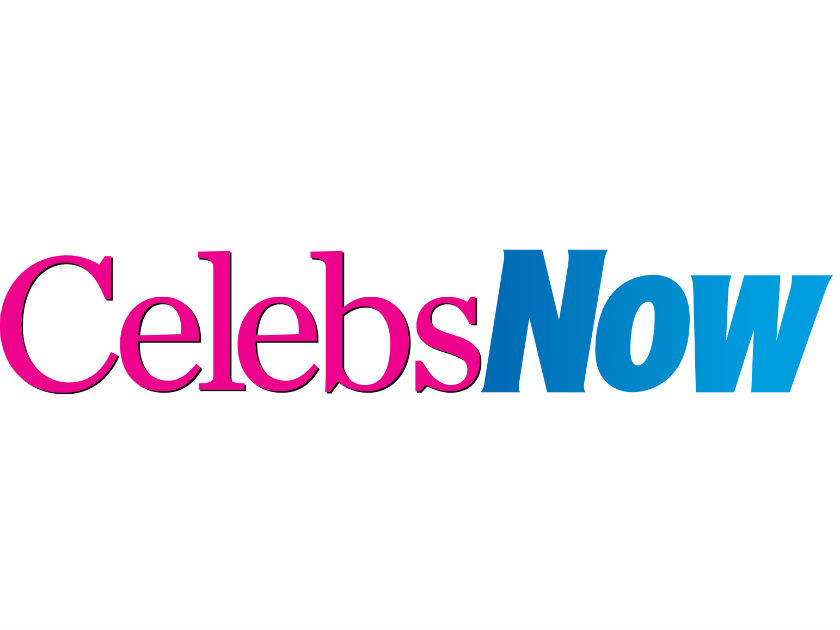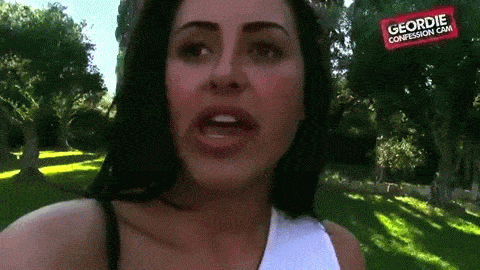 READ THE LATEST CELEBRITY NEWS
To be fair, we should have all seen it coming after Marnie's most recent Twitter rant. After a presumed falling out during Aaron's birthday, the Newcastle beauty wrote: 'For the first time in really long time. I have just cried over a boy.
'I can't bare people. I really f***ing can't bare people. It's about time Geordie shore introduced some fit younger lads. Get rid of Gary and Aaron both old as f**k, boring and full of sh*t.'
And that's not the only time she's given her honest opinion of Gaz Beadle. Pick up a copy of this week's Now Magazine to read Marnie Simpson's TRUE views on her co-star after Charlotte Crosby's ectopic pregnancy scandal.
MORE: Marnie Simpson called a 'waste of a woman' by her MUM after coming out as bisexual
So you know, they aren't on the best of terms. It looks like the girls of Geordie Shore are staying as strong single women…
Except Chloe Ferry with Marty McKenna. Everyone loves Chloe Ferry with Marty McKenna together.
WATCH: The Geordie Shore Awards!
@TomCapon