The former Geordie Shore star has worried fans
Marnie Simpson has sparked concern that she's split from her boyfriend Casey Johnson after she posted a quote about being 'single' on Instagram.
Marnie, 26, shared a cryptic quote that read: 'better single than taken, for granted,' on Instagram.
Fans were quick to ask if the post was about Casey, commenting: 'Whatttt !! omg.'
Another wrote: 'U broken up,' while another added: 'Oh no what happened.'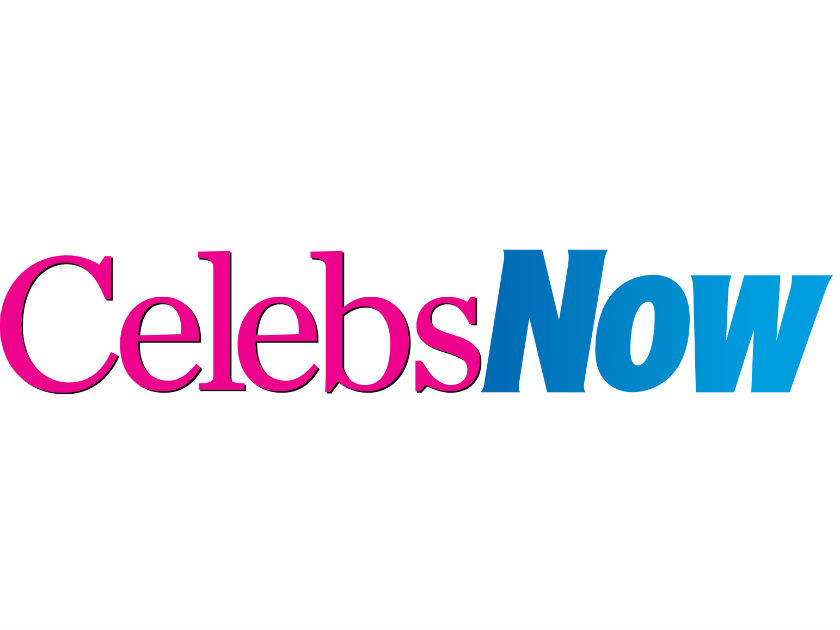 The split would come as a shock considering Marnie, who rose to fame on Geordie Shore, revealed that she was planning to have babies with Casey just last month.
The couple even visited a fertility clinic to make sure everything was in 'working order'.
MORE: Cheeky! Marnie Simpson dances in a thong as she shows off recent bum injections
'We are thinking about starting a family soon and wanted to make sure we are both able to have kids,' Marnie said.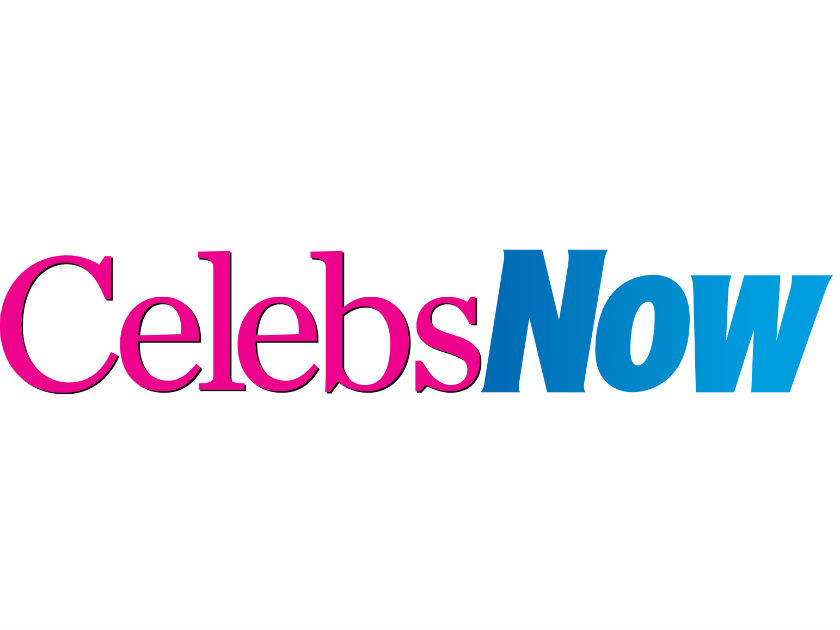 'I'm just a bit worried all those years getting mortal on Geordie Shore may have done some damage,' she added.
She also revealed that singer Casey, 23, was handed a 'pile of vintage porn' in order to provide his semen sample.
'He had to give a sample and was in and out within seconds,' Marnie said, before adding, 'It must have been the vintage 80s porn.'
Earlier this year, Marnie said she'd like to have a baby with Casey 'next year'.
She said: 'He'd like one now but I'm going to wait. I think 27 would be a good age.
'I've always wanted a little boy – I think it's because my family are all girls.'
She later revealed that she'd come off of contraception, admitting: 'I take each day as it comes so I don't make plans. I'm not on contraception atm so I guess it's up to mother nature.'