Claws are coming out again!
Marnie Simpson has hit back at Chantelle Connelly after she claimed that Geordie Shore is SCRIPTED – by calling her 'embarrassing'.
Chantelle quit the MTV show in June after a series of arguments with her co-stars, but has come out recently to claim that producers gave her a 'storyline' to get with Gaz Beadle.
But Marnie insists the show is real. Talking to the Mirror, she said: 'It's not true! Geordie Shore is 100% real.
'We would never in a million years do things that we didn't want to do. It is a TV show and of course we get put in certain situations, but everything we do on the show is what we choose to do.'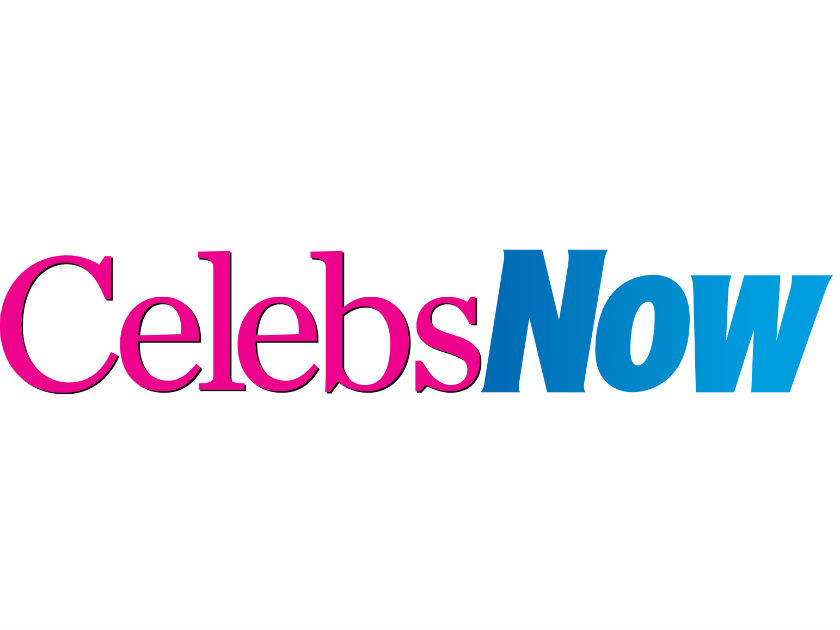 READ THE LATEST CELEBRITY NEWS
The star, who is currently dating TOWIE star Lewis Bloor, added: 'If I don't want to do something, I have the option to say no to anything.
'If we really don't want to be in certain situations, we have the option not to be.'
And she is not happy with Chantelle for trying to drag down a show she was on to make herself famous.
'This certain someone who is continually bashing the show is just bitter if I'm being honest. This certain someone needs to leave us alone now because it's getting embarrassing.'
Strong words.
Chantelle Connelly left the show after it emerged she kissed Gaz Beadle on the first series without Charlotte Crosby. But she recently claimed that producers had told her to get with the Newcastle hunk to give them an extra 'storyline'.
With this and the claims that TOWIE is also staged, are the reality shows in trouble? According to the stars, they might be fine.