Are the cracks in the MTV show growing wider?
Marnie Simpson has taken a different tactic in her constant war with co-star Gaz Beadle, and instead of going full rage after he said she's only interesting after alcohol, Marnie's taken the "kill them with kindness route" by claiming he's the 'loneliest person she's ever met'.
Ouch.
The Geordie Shore stars have been exchanging a war of words as of late, with Marnie falling out with the Newcastle lothario after his MASSIVE fall out with Charlotte Crosby last month.
And now she's defending herself again, writing in her Star column: 'Gaz Beadle is the loneliest person I've ever met.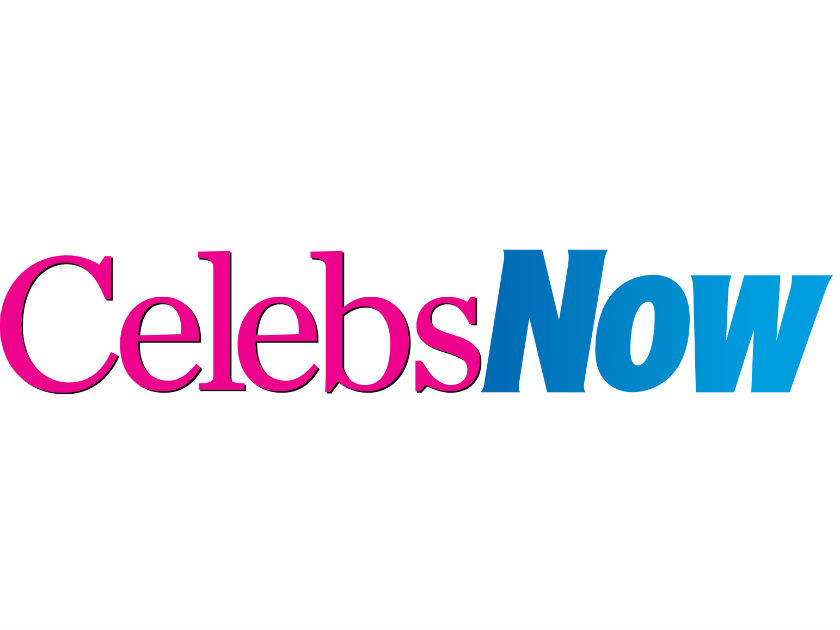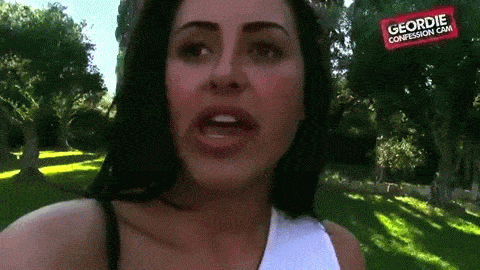 'He only has one friend and that's hi manager. Everyone has fallen out with him because he's not a nice person. I know it's getting to him, but he won't change.
'I've just heard that he said I'm boring unless I have a drink in my hand. Well, at least I only need a drink to be fun…'
READ THE LATEST CELEBRITY NEWS
Now those are some harsh words. Is Marnie Simpson referencing the drug scandal Gaz Beadle was caught in earlier this month? Leaked texts to the Daily Star showed what appeared to be Gaz admitting to take cocaine and MDMA.
All harsh comments aside, it's seems a tad strange she's getting this personal with Gaz when only yesterday (Monday) she was hanging out with him, Aaron Chalmers and Holly Hagan.
MORE: Look away Charlotte Crosby! Did Chantelle Connelly reveal Chloe Ferry SLEPT with Gaz Beadle
So, er, 'everyone's fallen out with him' BUT those guys? Or is this just professional courtesy?
Looks like the Geordie Shore drama is getting even shadier…
WATCH: Now goes on a bar crawl with Geordie Shore!
@TomCapon