This is a full-blown Geordie Shore civil war!
Marnie Simpson has slammed Gaz Beadle in a scathing rant, following her best friend Charlotte Crosby admitting she knew her former boyfriend had a threesome on Ex On the Beach.
The Geordie Shore star thinks that Gaz is 'manipulating' show favourite Charlotte and that the whole relationship has ruined her confidence.
Speaking to the Mail Online, she didn't hold back: 'I'm not a fan of Gary… 100 percent Gary has affected her confidence and I don't know why Charlotte got that involved with him.'
The pair's on-again-off-again romance has captivated everyone. They started seeing each other after Gaz broke up with Lillie Lexie Gregg – who he appeared on Ex On the Beach with.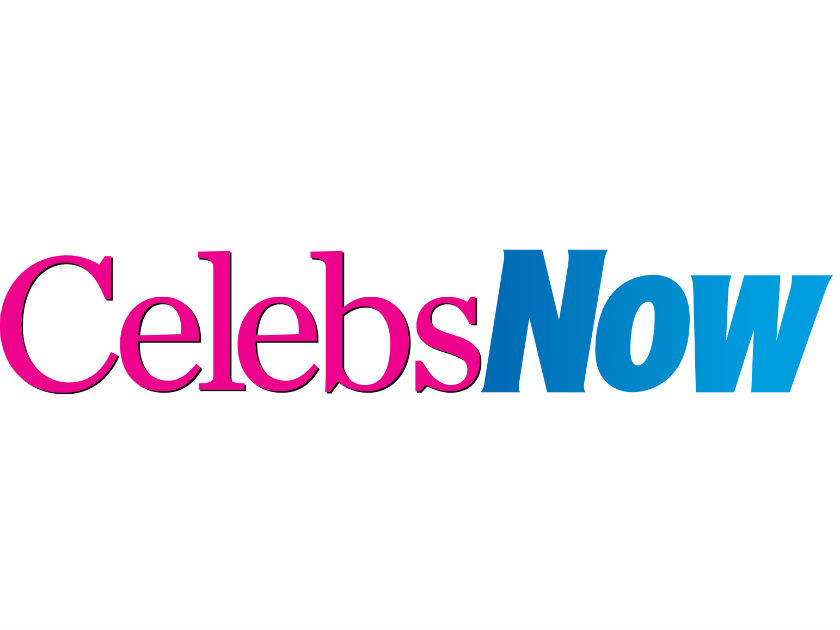 'I feel like she put up a massive wall,' Marnie added.
'She was confident and she was doing her own thing and I don't feel like she was that into him and he just sucked her back in. He's definitely manipulative.'
READ THE LATEST CELEBRITY NEWS
And if we can stretch our minds back to 2014, Marnie was in a relationship with the Newcastle lothario. (remember, Charlotte even tried to break them up…)
However, she doesn't have keen memories of the whole experience: 'If I'm honest, I feel physically sick with what happened with Gary.
'If I could go back in time that would be the one thing I would change. It makes me sick up when I think about it.'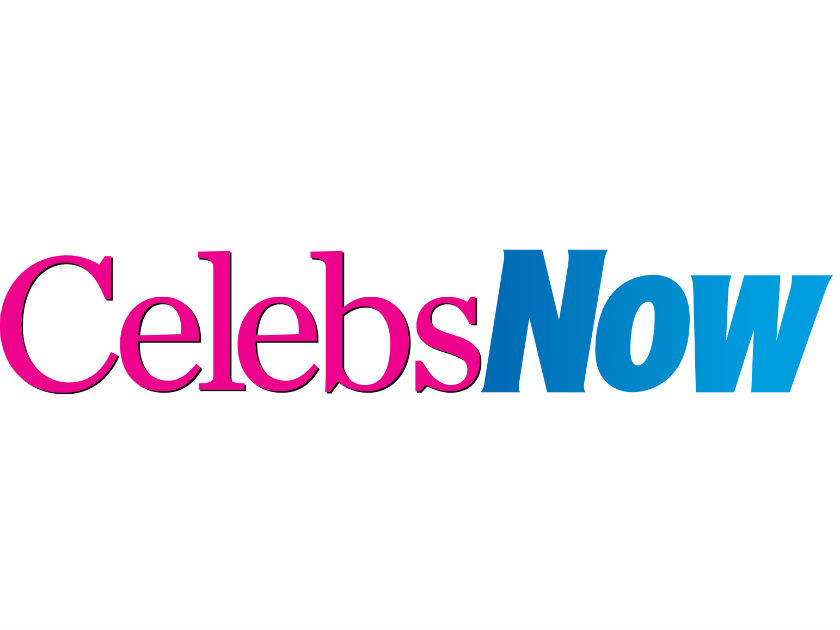 Charlotte recently revealed that she knew all along that Gaz had 'cheated' on her while away.
Speaking to Heat Radio, she said: 'I knew about it before it all came out, a lot of people are just debating about if it's a rumour, but it's true.'
MORE: Did Aaron Chalmers just call Marnie Simpson a 'c**t'?
The threesome in question was between Dawson and Olivia, which he described as 'unforgettable', and he also bedded Jemma Lucy, despite promising nothing would happen.
However, Gaz has also spoken out on Twitter after returning from filming.
He said: '2 sides to every story remember that… I have found out a lot of important stuff over the last few weeks.. I'll explain all soon'
It's probably safe to say that the relationship is over…
WATCH: The Geordie Shore awards!
@TomCapon